1. Get the basics right
Resilient organisations are those that prioritise and invest in an inclusive culture where every employee feels that they are enabled to perform at their peak. These organisations actively upskill and reskill their workforces as required, plot out succession plans and underpin this with strong people processes that treat talent equitably. As the pace of change increases, putting these practices in place will set your team and your organisation up for an agile and efficient response to manage external challenges, whatever form they may take. This broad-based resilience can mitigate the worst effects of shocks and allow the organisation to navigate change and grow.
Read our Infographic: Building a Resilient Organisation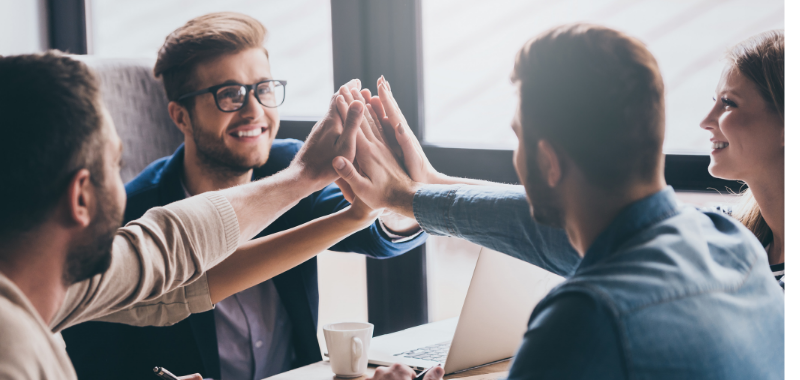 2. Resilience is born from relationships
Resilience can be thought of as a muscle we have to exercise, something that will only get stronger through being tested. According to research, it is in the reframing of the challenges we face, with support from our networks, that team resilience can flourish. Our colleagues can provide us with a helping hand in difficult situations, showing empathy as they help us to reframe our problem. These so-called relational sources of resilience allow us to reflect on our plans, change our perspective (if needed) and remind us of the bigger picture of our role within the organisation.
Read our Event Insights on How to Grow Resilient Leaders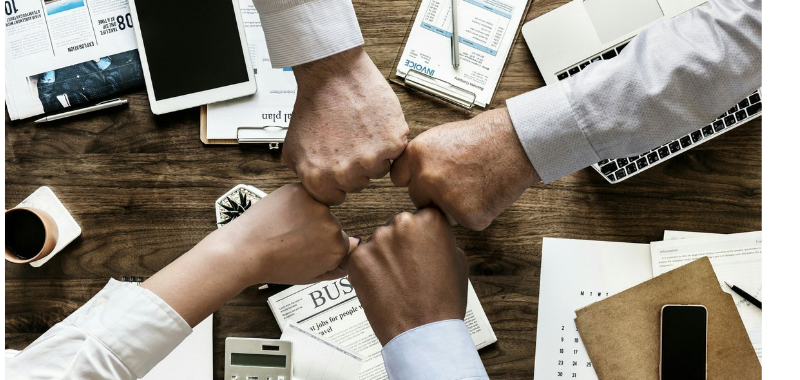 3. Reframe your team's mental model
Being mentally aligned with your team – specifically around each person's roles, responsibilities and how the team and their roles interact – is critical to improving resilience. These key points make up a team's mental model, which must be shared among all its members to be effective. Team members must have clarity that the action they are taking is the right one for the right moment. Spending time with your teams to redesign and develop your mental model is an iterative process and is a critical step to positioning them to respond to adversity with precision and purpose. Optimising the model is enabled by openness in leaders, grounded in a desire to learn both about their role and the roles of those around them.
View our Infographic on Psychological Safety for the Future-Fit Leader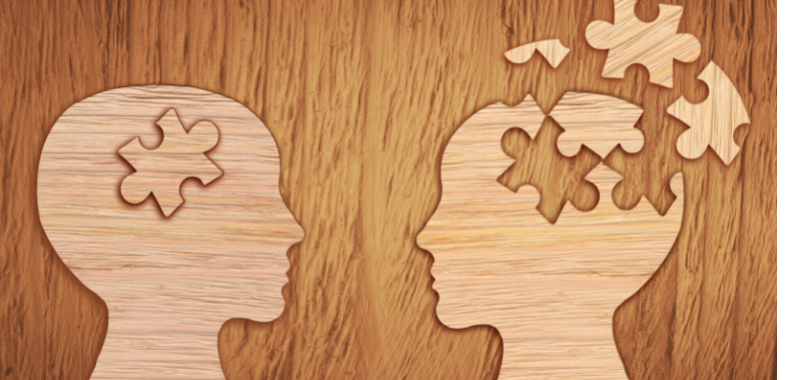 4. Identify resilience deficits through inquiry
A proven strategy in enhancing team resilience is the simple act of showing that you care as a leader, according to research. By asking probing questions that address underlying issues in team meetings, leaders can get to the heart of a problem and encourage the team to create solutions together to solve it. A useful technique is to do a 'temperature check' of team members at the beginning of a meeting, asking each person to rate their energy levels on a scale of 1 (low) to 5 (high). By getting into these habits and actively listening to your team's concerns, leaders can identify where resilience deficits may lie and take proactive steps to address them.
Listen to our podcast with Eibhlin Johnston on finding resilience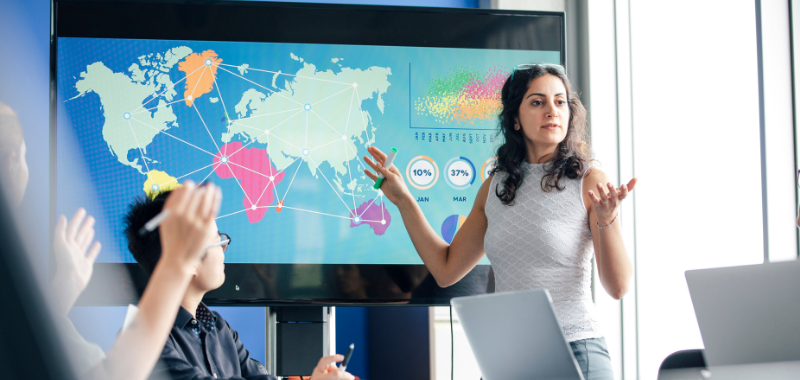 5. Encourage your team to recharge
Prior to the pandemic and the mental health problems it caused for some employees, the 'always-on' culture was more prevalent; now, leaders are becoming more cognisant of the benefits of recharging and investing in not only their own wellbeing, but also that of their teams. A clear leadership focus on recharging, both physically and mentally, gives your team permission to do the same and has positive effects on the business, with teams more energised and better equipped to manage their workloads. Encourage your team to brainstorm about creative ways to address any shortfall in energy and motivation. By doing something as simple as declaring a time to end your working day, or even sharing how you are taking care of your own wellbeing, leaders can be the role models for positive change and strengthen resilience in the team.
Read Alan Lyons' expert blog on resilience through purpose-led leadership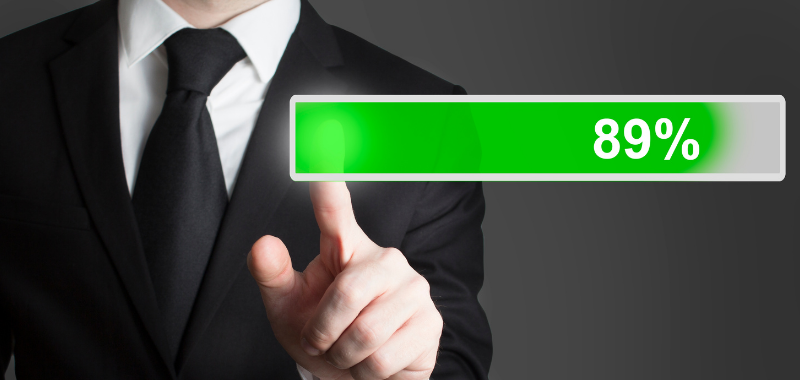 Related Programmes
If you're interested in improving your people management skills, you may also be interested this suite of programmes.