Evolve by... finding your truth
Research from Harvard Business Review, MIT Sloan and other publications has made clear that with better employee experience comes better results for companies. These results, says Ben Whitter, manifest in stronger employee performance, higher productivity and increased profitability over the long term.

For leaders, the challenge is to be cognisant of the changing demands of employees in the context of high levels of turnover, with up to one in four people in the global workforce admitting that they intend to change their jobs. While employees are asking for different things from their employers, the fundamentals haven't changed, argues Ben; what people ultimately want is a certain level of control over their experience at work.

'Long gone are the days when we could give people a nice salary, benefits and that's it. It is more intentional now. If we're putting out something generic as leaders, it is not going to attract the best people to our brands,' says Ben.

Leaders should ask themselves whether their organisation is authentically living its truth, Ben says. In other words, are the mission, values and purpose of the business there just for show, or are they lived and understood by everyone? Some companies, Ben adds, have lost their truth or 'they never had it in the first place'.

As leadership continues to evolve and future-fit leaders map out the organisation's path ahead, adopting this element of a holistic employee experience – finding and living your truth – is primed to be a critical piece of the puzzle.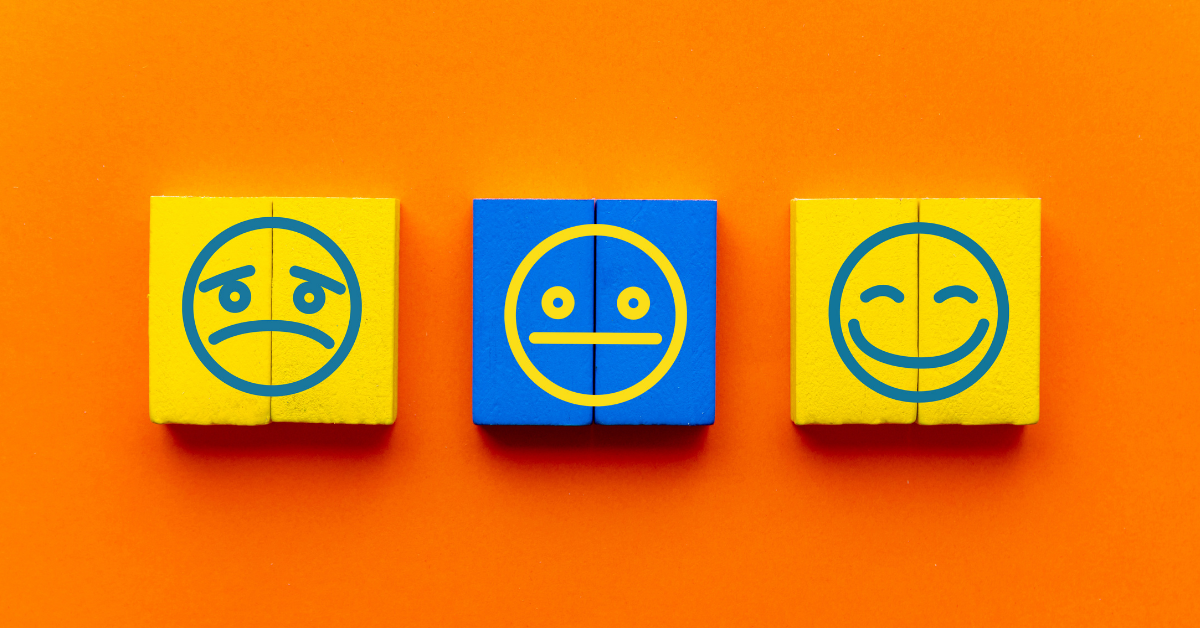 Evolve by... embracing human-centric practices
Human-centricity reigns supreme in employee experience, says Ben. The bond between leaders and their people should be 'hand in glove', he points out, which enables a relationship of mutual trust.

Leaders can have all the technology, tools and knowledge at their disposal, Ben adds, but if an employee walks into a meeting with a leader who doesn't take them seriously, it is a waste of time for both parties. Prioritising human-centric practices as a foundation of your approach is vital for evolving leaders to master.

In some organisations, Ben explains, employees who become grandparents are being given additional annual leave to spend with their new grandchildren. In others, such as Ford, employees were asked to co-design the return-to-work experience after the pandemic, a show of trust from leaders to their employees to change things for the better.

Human-centric leadership practices can be an invaluable piece in any leader's toolkit to build trust and create invaluable alignment between themselves and their people.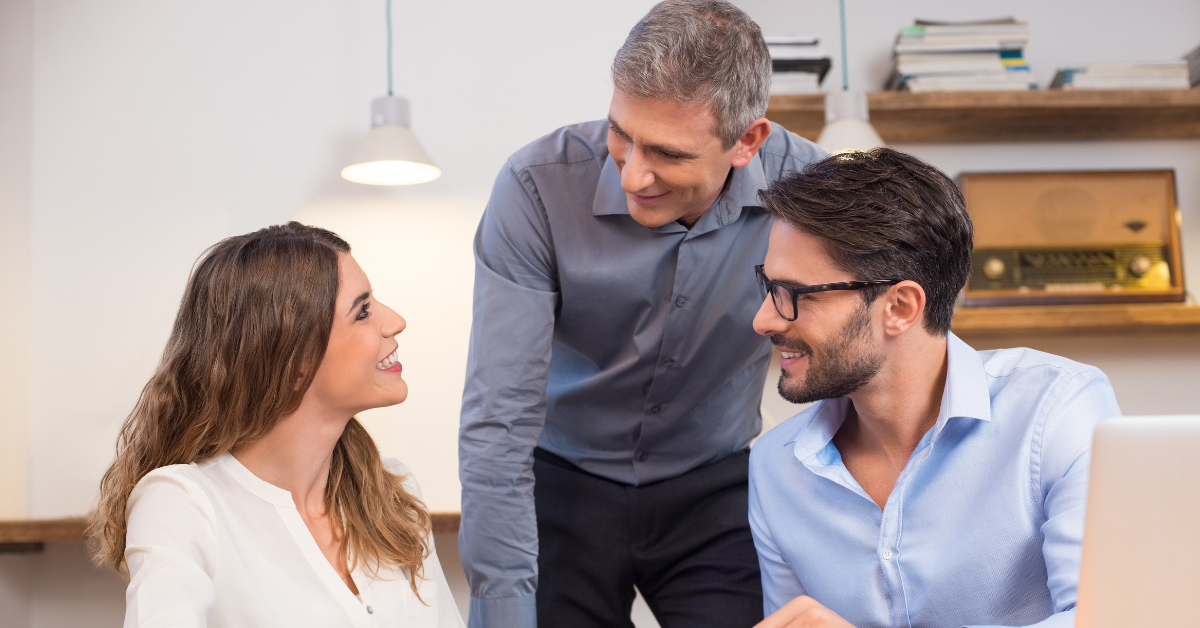 Evolve by... co-creating the employee experience
Co-creating the employee experience with organisations and employees working in tandem is, according to Ben, 'a hallmark of great business' in the current landscape. A top-down model where people are told what is important and what isn't simply will not work, he adds.

'If we're not co-creating the employee experience, it is no wonder we're not getting buy-in from our people,' says Ben.

A collaborative approach to building the employee experience will have positive effects such as increased trust, more empowerment and psychological safety among employees to speak up, and the mutual respect that comes from the process of agreeing - together - on what is best.

If leaders can incorporate the co-creation element into their approach, they can deliver a positive feedback loop of outcomes for the organisation, says Ben.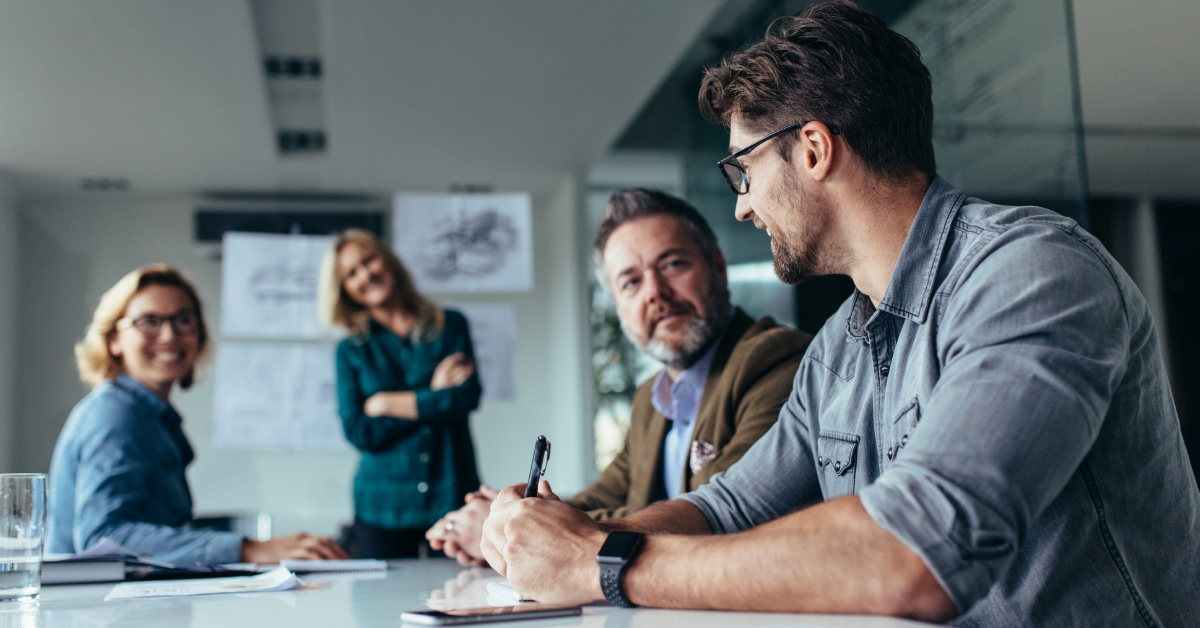 Evolve by... reimagining progress
There is a sense of real optimism that progress is happening in terms of purposeful and socially responsible leadership, Ben says. It is now incumbent on leaders to take calculated risks as they reimagine what progress should look like going forward. The notion of business progress, he adds, means something different these days.

'Organisations have to be focused on a rounded return on experience across all stakeholders,' says Ben.

For leaders to set up their people to deliver great outcomes, he says, there must be a movement at leadership level to build trust and powerful relationships through those people. Optimising the employee experience goes far beyond HR, he notes, encompassing all functions within the organisation that interact with employees and how they experience work.

The essential question leaders must ask in formulating this new definition of progress is this: are people being enabled to deliver their best work?

As the duties of leadership move towards people in a more profound way, getting to the heart of that question is the key for leaders to evolve and thrive.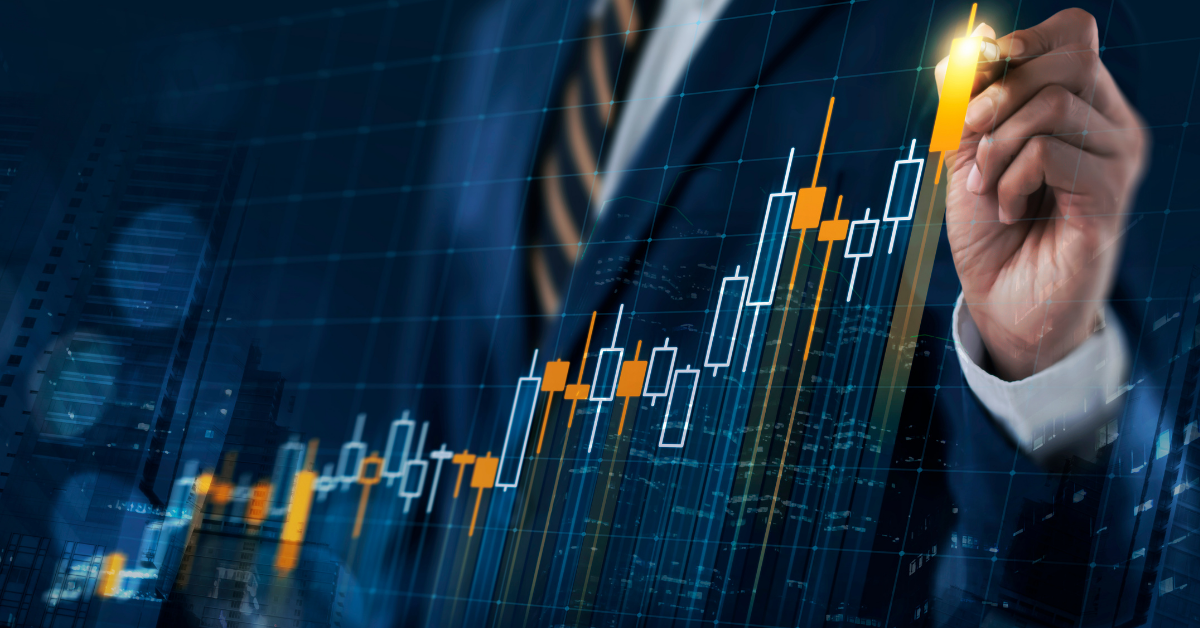 Related Programmes
If you're interested in improving your people management skills, you may also be interested this suite of programmes.