The State of Innovation
This month, IMI reached out to a number of experts across industries to get their thoughts on the state of innovation. How are internal and external factors affecting the imperative to innovate in their business' context, what innovation initiatives are they pursuing and how are they tackling the challenges associated with embedding sustainable innovation in their organisations?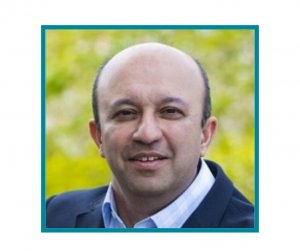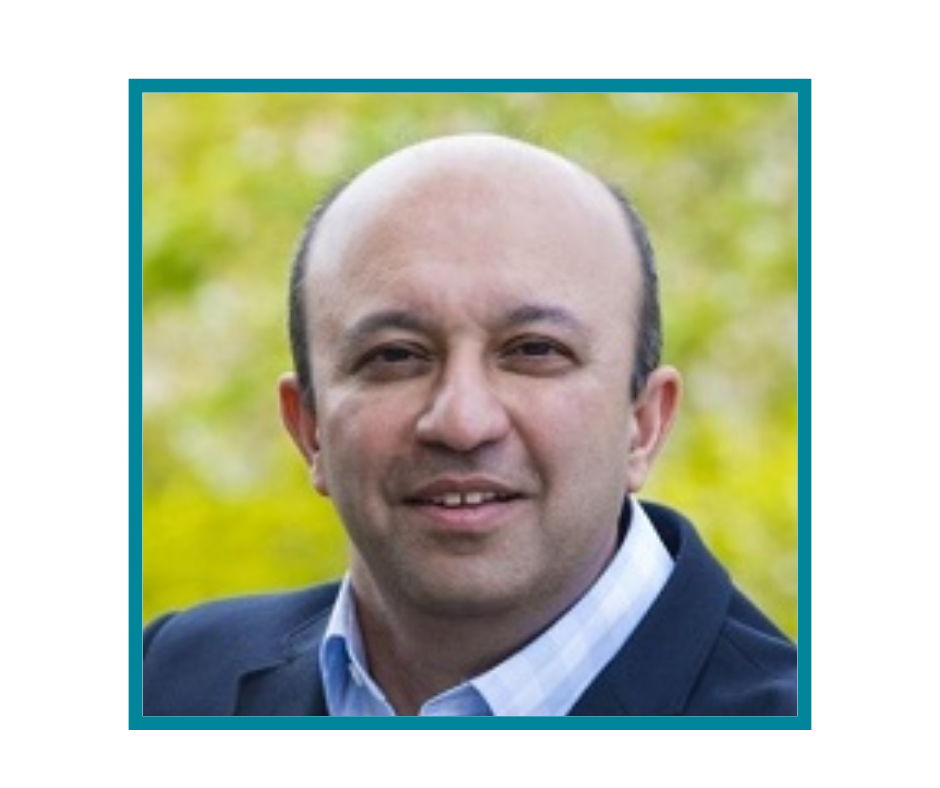 "Sustainable innovation needs to be prioritised in order to deliver on the innovation imperative because most established organisations suffer from the Tyranny of Success: namely, organisations tend to focus on what made them successful and brings in profit today, at the expense of new offers and new ways of doing things that might bring in profits tomorrow," said IMI Associate faculty member Ben Shenoy.
"It takes ongoing conscious effort to divert sufficient attention away from what's working well in the near term towards things that hold the possibility of working well at some point in the future. For innovation to be sustained, leaders need to balance the innovation imperative with the operational imperative, because it's usually the latter that funds the former.
"This requires senior leaders to be sending out different signals to different audiences and in different contexts within the organisation about the importance of innovation (versus other priorities), the collective appetite for risk and the collective tolerance of failure. We can begin to see why acting upon the innovation imperative isn't so straightforward." 
Read on for a collated list of the key insights from our panel of contributors.
Dr Leisha Daly, Johnson & Johnson
Head of Government Affairs & Policy EMEA Supply Chain Initiatives & Campus

"At Johnson & Johnson, we believe that innovation is at the heart of human progress. We view innovation as a critical engine of our long-term business success and the foundation of our positive contribution to an equitable and inclusive society and sustainable development. Innovation at Johnson & Johnson is motivated by the need to find solutions for everyday health challenges and life-threatening conditions.

"Our advanced manufacturing technologies in Cork have received global recognition with the DePuy Ireland and Janssen Sciences sites named as members of the World Economic Forum (WEF) Global Lighthouse Network. Innovation at DePuy Ireland advances design, discovery, and delivery of orthopaedic products for the global supply chain. Since launching a decade ago, the DePuy Ireland Innovation Centre has accelerated innovative technologies and over 20 new product introductions for the company's orthopaedic portfolio, driven by a diverse technical team.

"We continue to play an active role in external industry bodies, trade associations, taskforces and committees to ensure we are contributing to shape and enhance the innovation ecosystem in Ireland. The company has developed innovation centres around the world, enabling innovators to access a diverse range of experts and ideas to accelerate their innovations."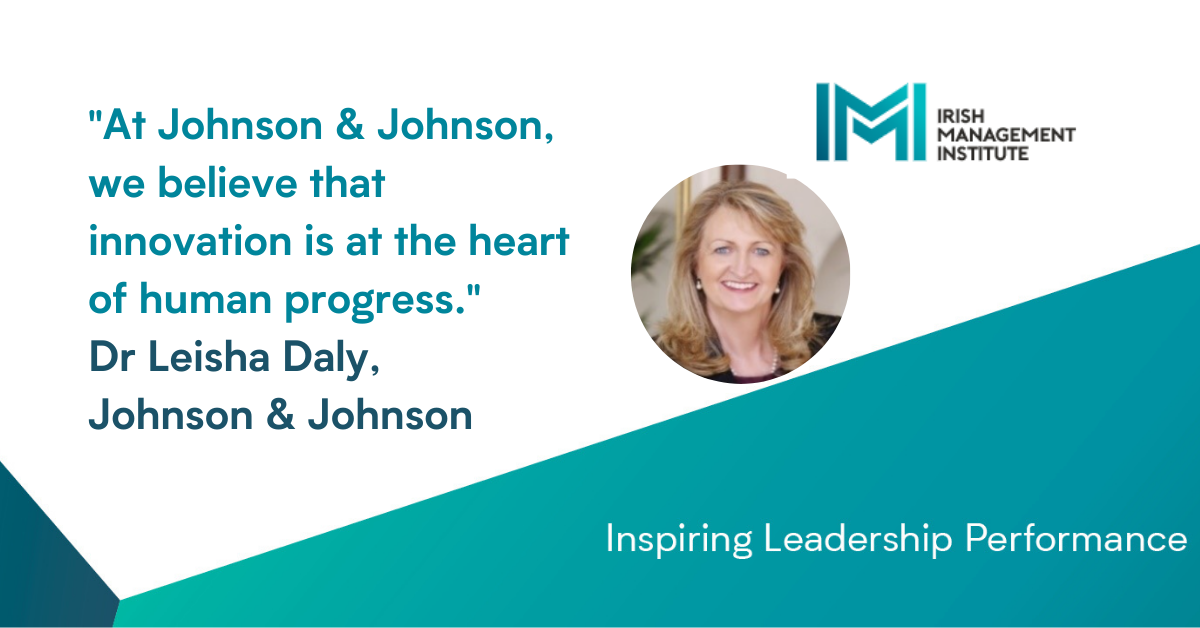 Austin Lock, PM Group
Group Head of Technology & Technical Director

"We have four main avenues of innovation: the Innovation in Action award scheme, the Digital Group, the innovations generated within forums and departments, and those within the Tech Team. The Innovation in Action award scheme was started in 2014 and is a way of encouraging everybody in the company to engage in innovation thinking.

"One very important element regarding innovation is our collaboration with external organisations. We do not have all the knowledge and specialist skills in-house, and so working with collaboration partners can bring mutual benefit to all parties. The main obstacle to developing innovation ideas is capacity. As a company of 3,500 people, we are extremely busy in project delivery in all our 5 sectors. As such, prioritisation of innovation projects which return maximum benefit is a key factor. However, with focused innovation avenues and targeted internal communication, innovation has become embedded in the company – there is a rich vein of innovation."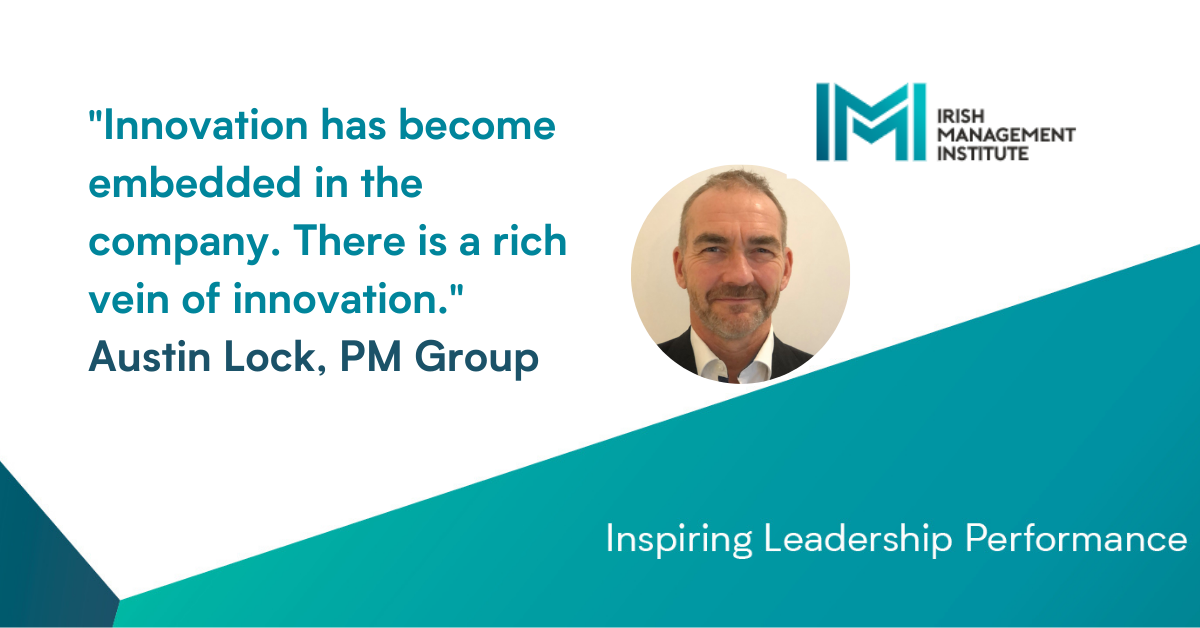 Grace O'Sullivan, BFree Foods
Head of Food

"The growth of our business over the years has been driven by delivering for the customer and expanding into the global marketplace. As we take stock now of the growth opportunities for BFree, we are pivoting towards two streams of innovation, protecting our core and new innovations, with an equal weighting of focus across both.  

"Both streams encompass product, packaging, shelf life, supply chain, excellence of execution, and the lens is on consumer-driven innovation and the macro environment. We'll continue to grow our business by being nimble and agile, responding to trends, consumer insights and outside influences quickly so we don't miss the opportunity, and always bringing excitement to our consumers through differentiation and relevancy.  

"We're a small team; cross functional collaboration and the right mix of rigour and speed will allow us to supercharge our growth in a way that is proactive and not reactive."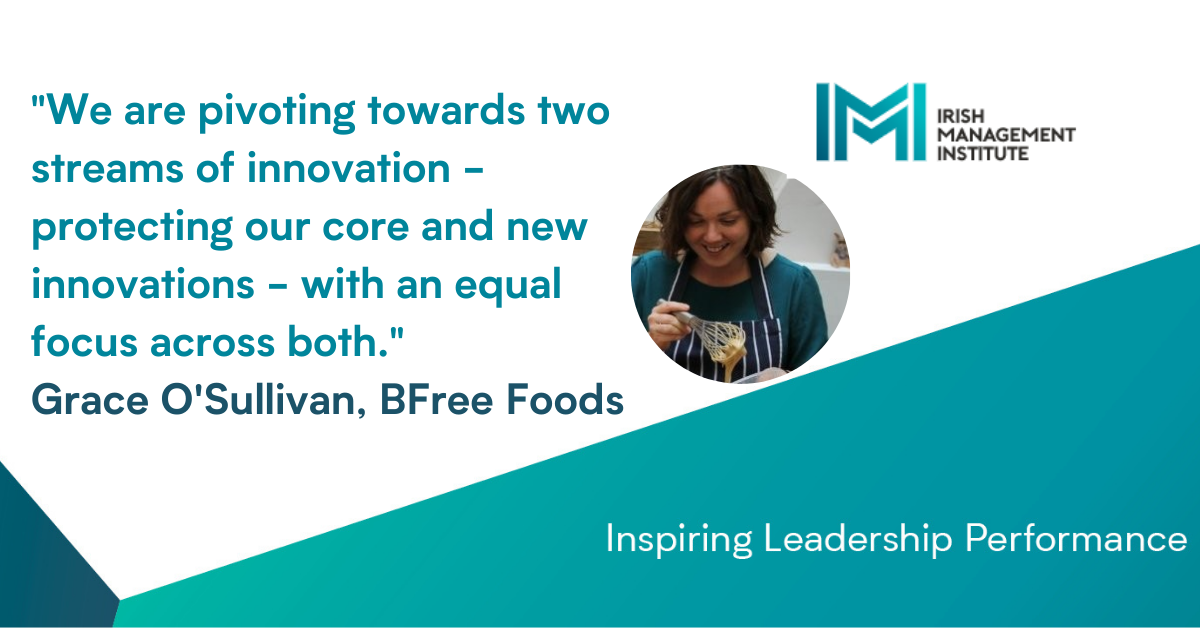 Pamela Ryan, Bord na Mona
Strategic Projects Manager

"In around 2018, we started our transformation journey and we examined what the next 10 years might look like. At this point we identified our objectives and strategic destination but not long after, because of external factors, this transformation was accelerated, and within two years we had undergone a drastic transition.

"We are historically a very innovative company; we have innovation in our bones. In fact, we were one of the first companies in Ireland with a specific innovation department. What we have now is an open innovation model - we're looking outside at what other businesses are doing to see what we can bring in to help us grow.

"The Accelerate Green Programme came from this approach. We want to populate BNM's innovation pipeline by leveraging external expertise and using that opportunity to enable new enterprises in the green economy space for the Midlands. We are looking for companies that aren't in the early stage, but are a little bit more advanced, who want to scale in terms of sustainability and green innovation projects."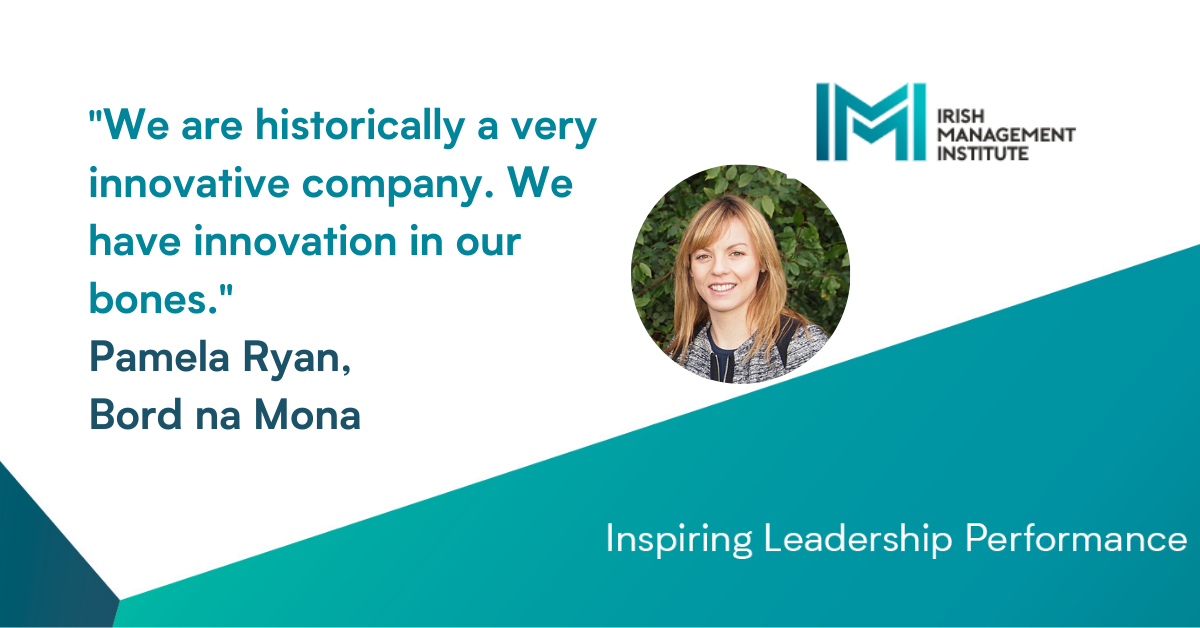 Related Programmes
You may also be interested in the following programmes.