Related Articles
...."If a lender offers me free money, I do not have to take it"
2018 hghlights from IMI speakers
 The 'Simply Irresistible' Leader
"Bring back the trust. They're human" Six Word Wisdom from Emma Birchall
"Great leaders create other great leaders" Six Word Wisdom from Sydney Finkelstein
"Look positively beyond the immediate" Six Word Wisdom from Frances Ruane
Just the facts – the link between increased diversity and better business performance
Results talk. If you want to change someone's ingrained behaviour – a difficult task at the best of times – one of the most powerful motivators is that the proposed change will make them economically better off.
Increasing gender diversity in the upper echelons of organisations seems to make inherent sense. With a wider variety of voices, a wider variety of opinions will be considered, and customers will be better served.
Better innovation, better decision-making and the ability to attract better talent are all lauded as benefits of greater diversity, but where are the results? Where's the evidence?
Luckily for leaders, this is an area that has seen significant research done in the last number of years to make a strong business case for greater diversity at all levels.
Better Decision-Making
Organisations makes tens of thousands of decisions every day, but moving the needle in a positive direction when it comes to decision-making can feel like an impossible task for leaders. A key action they can take however, is increasing diversity within the workforce and leadership.
Research done in 2017 showed a clear case for better decision-making when it is being carried out by a diverse team. When the teams were all male, good decisions were made 58% of the time. When the teams had good gender diversity, this rose to 73% (already statistically significant).
When you add in greater age, gender and geographic diversity, better decisions were made 87% of the time.
For those leaders (and others) wishing to make faster decisions and spend less time in meetings discussing those decisions, teams that follow an inclusive process make decisions twice as fast and have 50% less meetings to do so compared to a non-inclusive process. These diverse teams are also much less likely to fall into the trap of 'group think'.
Innovation
Innovation is the key to both survival and growth over the coming years. Most business models are being disrupted, so it is the companies that can innovate successfully in the new economy that will forge ahead of the competition.
Understanding customers has always been a key to great innovation and, according to the Center for Talent Innovation, teams are up to 158% more likely to understand target consumers when they have at least one member who represents their target's gender, race, age, sexual orientation, or culture.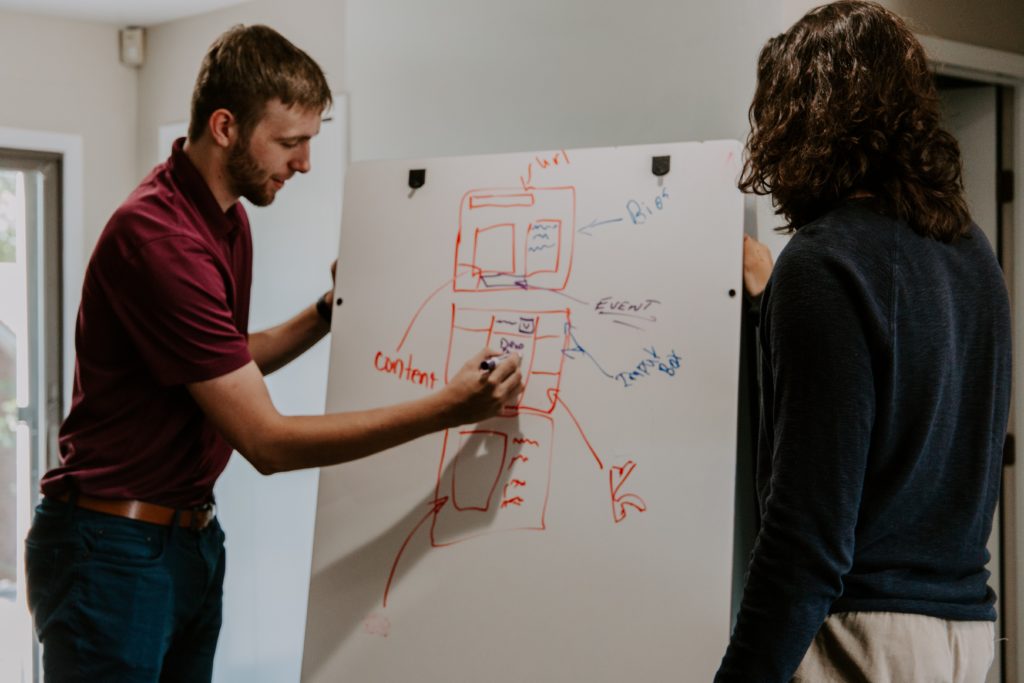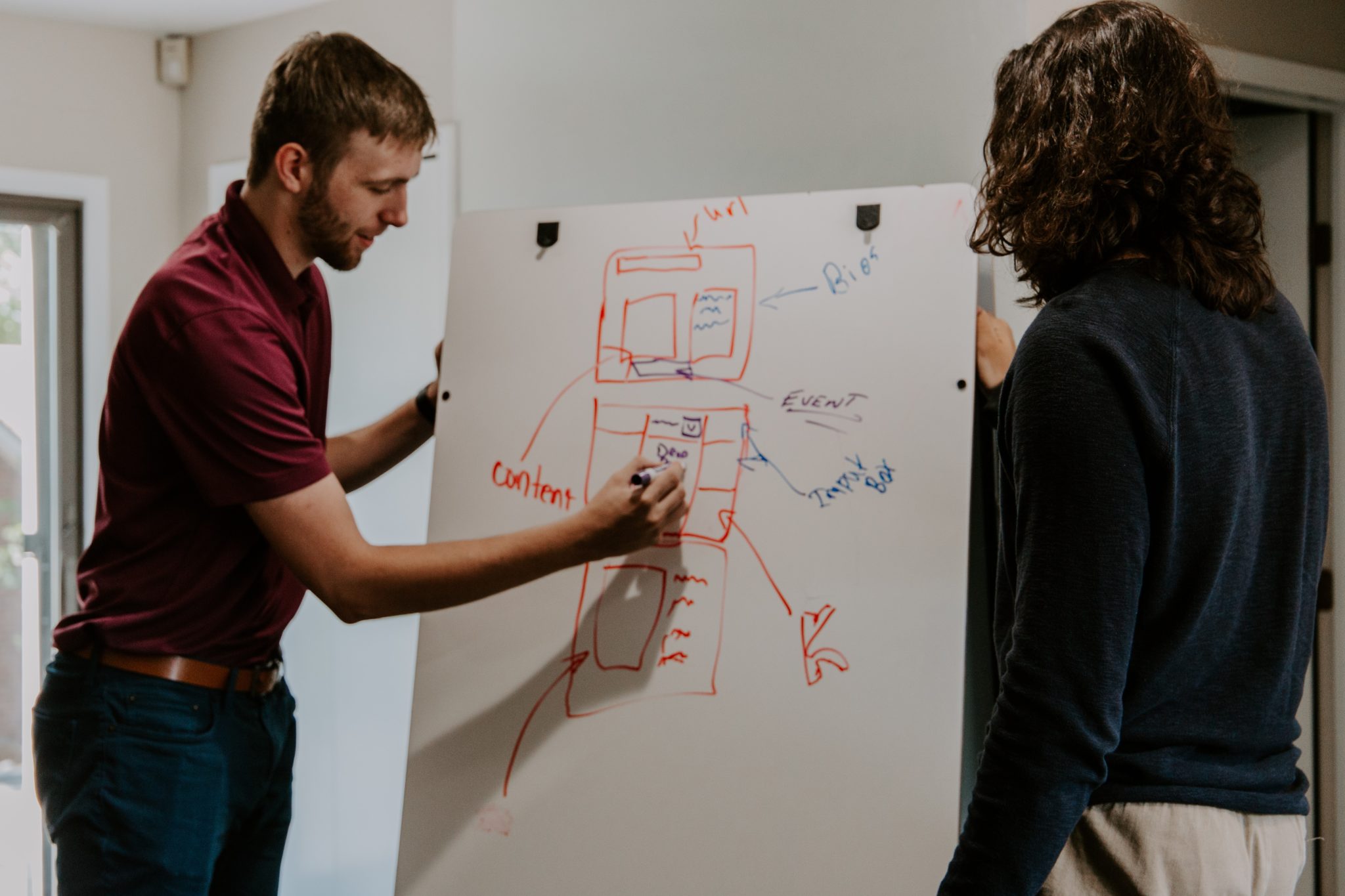 This is even more applicable at the senior leadership levels. A 2017 study showed that companies with higher diversity in management earned 38% more of their revenues, on average, from innovative products and services in the last three years than companies with lower diversity.
Women as Leaders
The 'Leader as Super Hero' concept has taken a back-seat over the last decade, replaced by more humbler styles of leadership. The reason for this was to increase trust in the workforce, engagement, innovate better, reduce fear and create greater loyalty, amongst other aims.
The characteristics of these new type of leaders was used in a major study by the Harvard Business Review of 7300 leaders. The results showed women scored higher than men on 12 of the 16 key characteristics they had identified, such as developing others, collaborating, taking initiative, driving for results and solving problems.
This broader range of skills – and notice how many of the heightened traits are dealing with other people – allow for greater team cohesion and development.
Financial Results
When you improve your innovation, decision making and the leadership team itself, you would expect the financial results to improve – and you would be right.
According to McKinsey, the most gender-diverse companies are 21% more like to experience above-average profitability. Another study found that companies with the most female board directors had 16% higher return on investment than those with the least, and 26% higher return on invested capital.
When companies had sustained high representation of females at the top leadership levels, these results get even better.
Diversity is not a fad, it's an imperative
It would be easy for people to dismiss diversity as a trend, a politically correct movement that looks good in headlines but doesn't affect the bottom-line. When we look at the research, however, we can clearly see that greater diversity is becoming a business imperative.
We are currently in the opening stanzas of the digital age. Disruption is coming from multiple angles, and organisations are being challenged to figure out new ways to deliver for their customers. This can only be overcome if we move fast, make better decisions, continuously innovate solutions and attract the best talent to execute our strategies.
Greater diversity is not the only solution to these macro challenges, but the facts show that it's more than just a good first step.
---
Fiona Buckley is Associate Faculty with the Irish Management Institute (IMI) facilitating on a number of public and custom programmes, including IMI's Taking the Lead – Women in Leadership programme.
Fiona is a Business Psychologist, Work Behaviourist and Executive Coach specialising in the areas of Leadership, Work Behaviour, Women in Business and Interpersonal Skills.
Related Programmes
If you're interested in business performance, you may be interested in these IMI programmes.