Related Articles
IMI/30% Club Scholarship Winners for 2021 Announced
IMI retains its position in the Financial Times global rankings
IMI/Rugby Players Ireland Scholarship Winners Announced
GPA and IMI agree three-year scholarship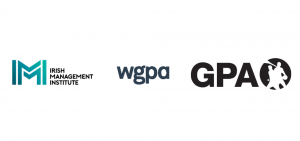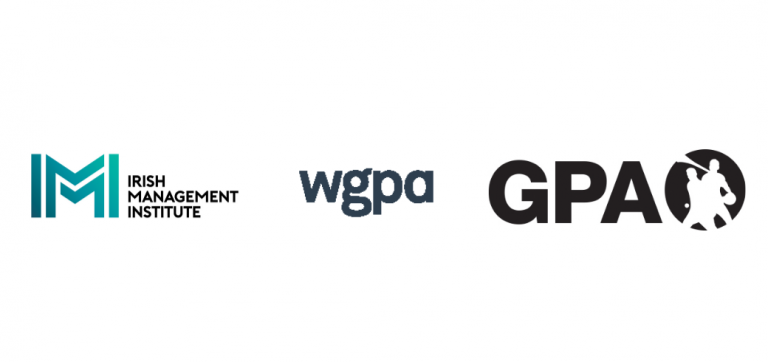 The Gaelic Players Association (GPA) and the Irish Management Institute (IMI) are delighted to announce that an agreement has been reached that will see inter-county players benefit from 9 scholarships for any of the IMI's Professional Diplomas over the next 3 years. It is the latest in a series of scholarship announcements made by the GPA in recent weeks as the players' body continues to support the development of its members off the pitch.   
The application process for the 2021/2022 academic year is now open. GPA members should contact the association's Education Manager Karen Thorpe – karen@gaelicplayers.com – with any queries. The deadline for applications is 5pm on Friday, July 23rd. 
All applications will be assessed using a set of criteria agreed between the GPA and the IMI, with successful applicants known as IMI/GPA Scholars. The scholarships are fully funded by the IMI. 
Speaking to mark the announcement, Ciarán Barr, Interim CEO of the GPA, said: "We are delighted to have come to this agreement with the IMI to extend what has been a mutually beneficial partnership by a further 3 years. On behalf of our members, I want to thank the IMI for their ongoing commitment to supporting inter-county players. Our aim is to help players be the best they can be on and off the pitch. The support of the IMI is a vital element in how we try and achieve that aim."  
IMI's Head of Sales and Corporate Membership David Magee added: "The IMI has forged a strong partnership with the GPA and we are excited to be able to extend that for three more years. This scholarship drives the personal and professional development of these talented players off the field. By networking with leaders from a cross section of industries, these players are equipped to build a career outside the sport, benefitting from our suite of cutting-edge programmes which are custom-built to disrupt and reframe assumptions and spur transformational learning." 
Current IMI/GPA Scholar Siobhan O'Sullivan, who plays football with Kildare and works as a commandant with the Defence Forces, recently completed the Professional Diploma in Strategic Human Resource Management.  
"I really enjoyed it overall and it will be very beneficial for me in work as it's relevant to a lot of what I do," she said. "It's targeted at those working in middle or senior management and connecting with the diverse group on the course to work on real-life, practical exercises was a valuable learning experience. I would definitely recommend studying at the IMI to anyone looking to make a step up in their professional career." 
The full list of programmes is available on request and the scholarships will include these Professional Diplomas: www.imi.ie/product-category/imi-diplomas/