Related Articles
IMI/30% Club Scholarship Winners for 2020 Announced
IMI/30% Club Scholarship 2021
Irish Management Institute, in association with 30% Club Ireland, launch all-Ireland Network Mentor Programme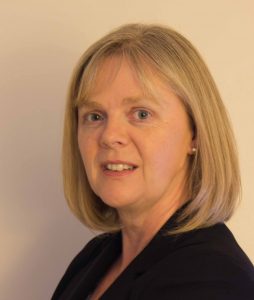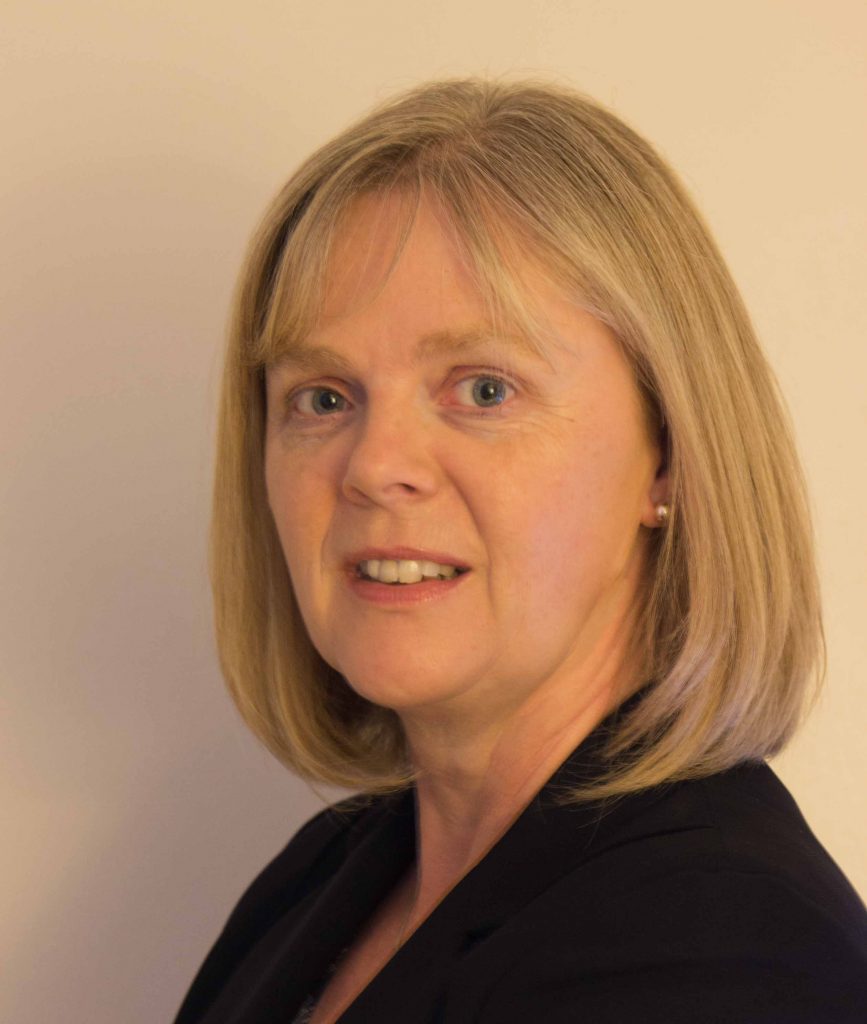 • Offers organisations across Ireland the chance to participate in a cross-company initiative designed to deliver a best-in-class mentoring experience to your high potential talent
• The 30% Club Ireland's goal is to achieve gender balance at all levels of Irish business
• The Network Mentor Programme provides a platform for women to navigate their careers during and after the pandemic
• Virtual launch on 19th May, 2021
Following several successful runs in Dublin and Cork, IMI, in association with 30% Club Ireland, will shortly launch its all-Ireland Network Mentor Programme. The programme will bring leaders from around Ireland together – virtually – to deliver an exceptional cross-company and cross-sector mentoring experience to high potential talent mentees and senior executive mentors.
The programme will facilitate meetings between mentors and mentees in a one-on-one virtual setting, with participants gaining access to a series of online leadership and development events. It aims to highlight the critical role that mentoring represents to any human capital strategy and maximise organisations' key talent capabilities.
A recent global survey by Deloitte revealed that nearly seven out of 10 women who experienced negative shifts in their routine due to the pandemic believe their career progression will slow down. Trends such as these have amplified the need for programmes that directly address the disproportionate impact that the pandemic has had on women.
Country Executive for 30% Club Ireland, Gillian Harford, said the programme is an invaluable tool. "The Network Mentor Programme has been transformative in empowering women and its importance, given the growing focus on the value of diverse teams and diverse opportunities on performance and work environments, has only increased. Mentoring is so important to career pipeline and more than 1,200 participants and 300 organisations have benefited from our cross-company programme so far. The IMI have done an excellent job in converting this programme to virtual, opening up opportunities for many more participants, both as mentors and as mentees, across every part of the country."
The programme is unique in Ireland, according to IMI head of sales and corporate membership David Magee. "In this programme we match senior, experienced leaders with mid-career, high potential employees. The real difference is the external cross company matching approach bringing fresh perspectives and insights. This year, the virtual element will create exciting opportunities for all-Ireland mentoring connections to be made."
The deadline for applications for the Network Mentor Programme is the 1st April 2021, with the launch date set for 19th May 2021.