Related Articles
IMI and 30% Club Ireland working together to #BreakTheBias
IMI charity partners celebrate 'incredible' relationship
A&L Goodbody partners with IMI for unique lawyer development programme
Members of An Garda Siochána celebrate 'significant' GELP achievement
IMI today celebrated the graduation of the first ever cohort of the Garda Executive Leadership Programme (GELP).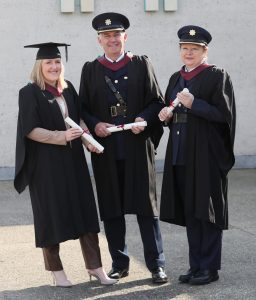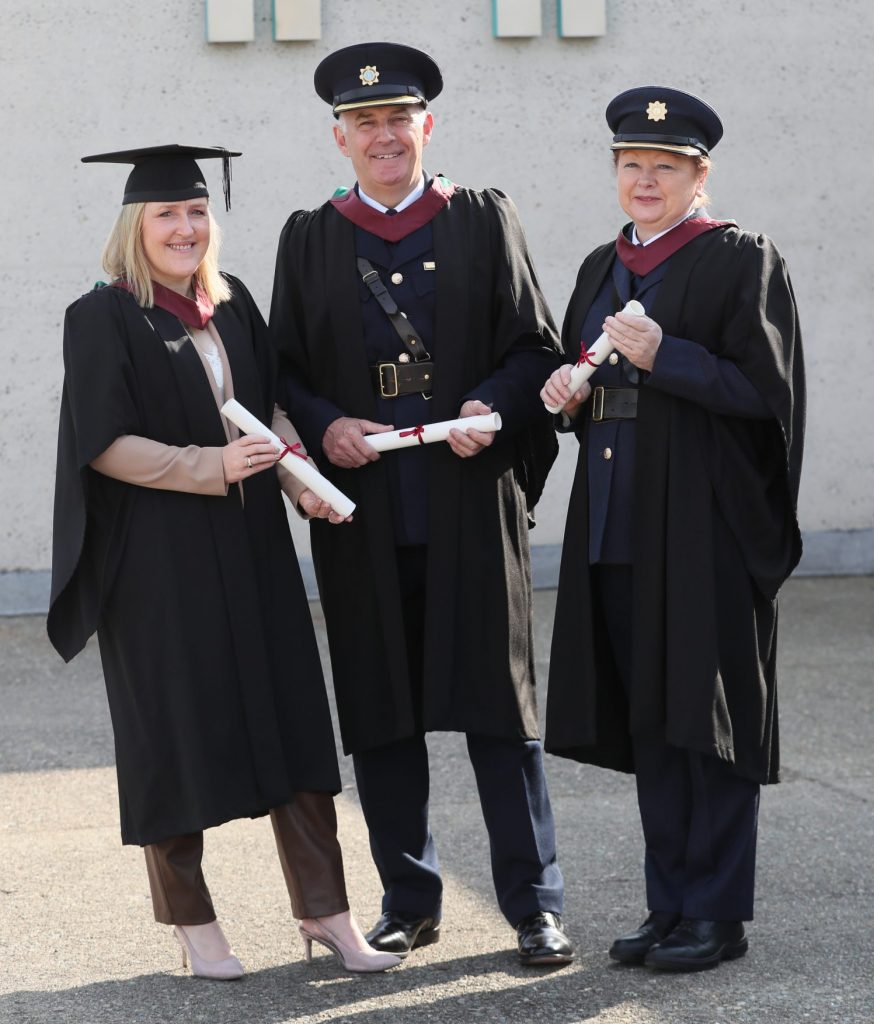 The Garda Executive Leadership Programme, which launched in December 2019, is designed to disrupt and challenge the thinking of the members of An Garda Siochána through a process of deep reflection on current leadership trends. It equips participants to shape leadership best practices and to align their values and purpose to their personal leadership approach.
Garda Commissioner Drew Harris, who was in attendance at a special graduation ceremony on the IMI campus to recognise the cohort's success, commended the graduates on their 'significant achievement'.
"You've showed tremendous resilience and adaptability throughout the programme," said Garda Commissioner Drew Harris. "I can see the impact this comprehensive programme has had on those who have participated and it is a significant achievement. This will play a huge part in helping you realise your own potential and the full potential of your teams."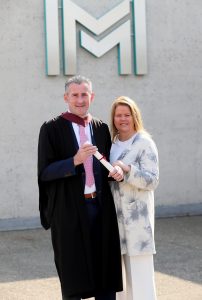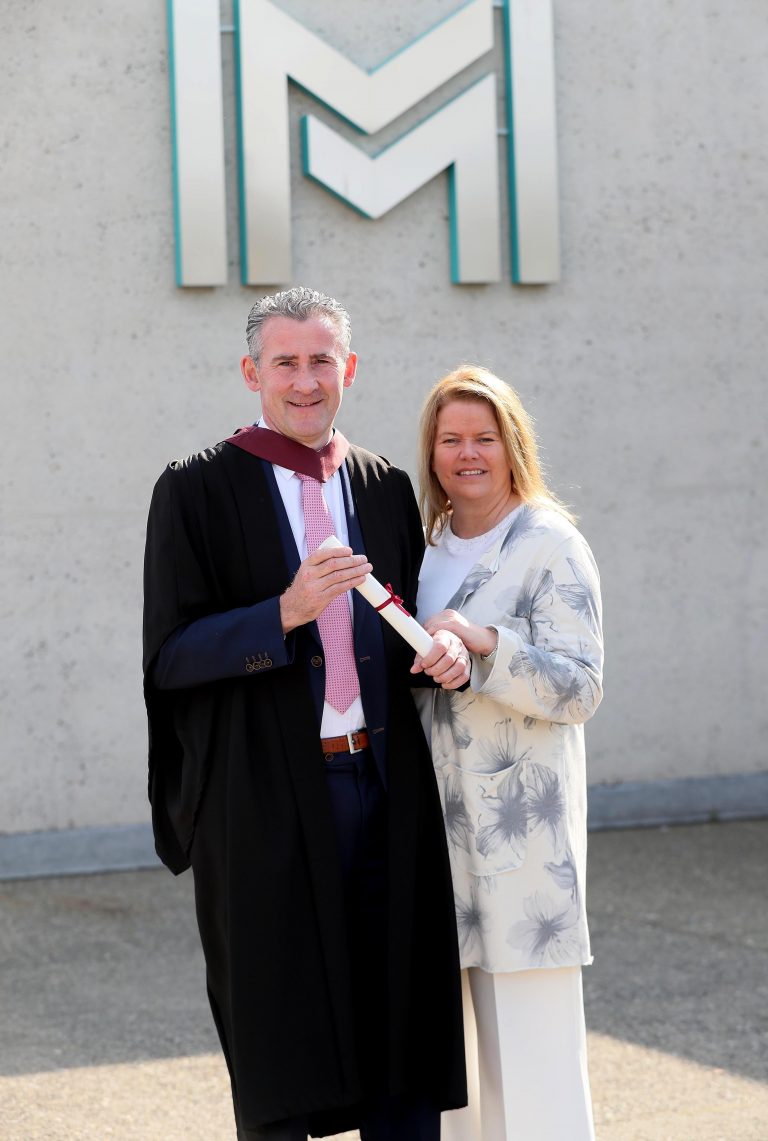 Dr Simon Boucher, CEO of IMI, said: "This group has taken the road less travelled to be here today. When the programme launched in December 2019, it was envisaged as a nine-month programme, only for Covid-19 to intervene. Despite the many disruptions this cohort has experienced, they've remained determined, patient and focused in their approach – and that is truly commendable." 
Professor Thia Hennessy, Dean of Cork University Business School, said: "Today, the graduates of the GELP programme join a UCC alumni community of over 200,000 graduates. I have the greatest admiration for your profession. What you've learned on the programme will serve you well."
Watch the highlights from IMI's recent graduation ceremony.
For information on IMI programmes, click here.