Why choose Ireland?
With an economy geared towards innovation, a business community representing the world's leading companies, and a welcoming culture that is unsurpassed, Ireland is the perfect location for your organisation to inspire greater performance in your leaders.
As the country's only globally ranked provider of customised solutions, we and our partners will work with you to create a unique development experience that can shape the future of your organisation.

Mark of Excellence
Along with our partners in Cork University Business School, IMI is AACSB accredited, positioning us in the top 2% of business education providers in the world.

International Business Hub
Ireland is an international business hub located within the EU and is regularly featured in the Forbes top 10 'Best Countries for Business' in the world.

Innovative Thinking
Ireland is ranked in the Global Innovation Index top 20 and has a long-established history of transferring innovative ideas from academic theories to commercial realities.
Client Impact Story
We talked with Rev. Mrs Maureen Chikwalumuzor Eboka, Council member of ANAN (The Association of National Accountants of Nigeria), about why ANAN and CPA Ireland chose IMI as their partner to deliver a leadership programme.
Executive Tours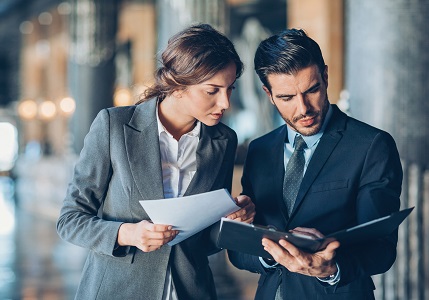 Unique Leadership Experience
A study tour in Ireland will allow you to tap into the unique history and experience of Ireland while also working with international thought-leaders that will engage, inspire and inform your participants.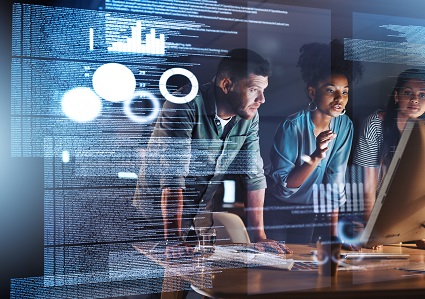 World-Leading Companies
Ireland is the European hub to over 1,000 leading multinational companies, meaning your participants will be able to experience and learn from some of the most innovative companies in the world.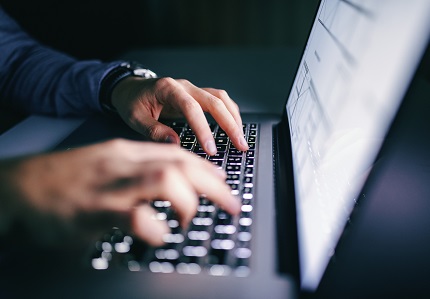 People and Hospitality
As the 'land of a thousand welcomes' you can rest assured that your participants will be met with a smile wherever they go while experiencing some of the most popular tourist experiences in the world.
Client Impact Story
Glanbia has a vision to be one of the world's top performing nutrition companies. We worked with Glanbia to deliver a Senior Leadership Development programme –Claire Kerwick, Head of Talent Development at Glanbia, tells the story of how Glanbia partnered to deliver a truly global programme.