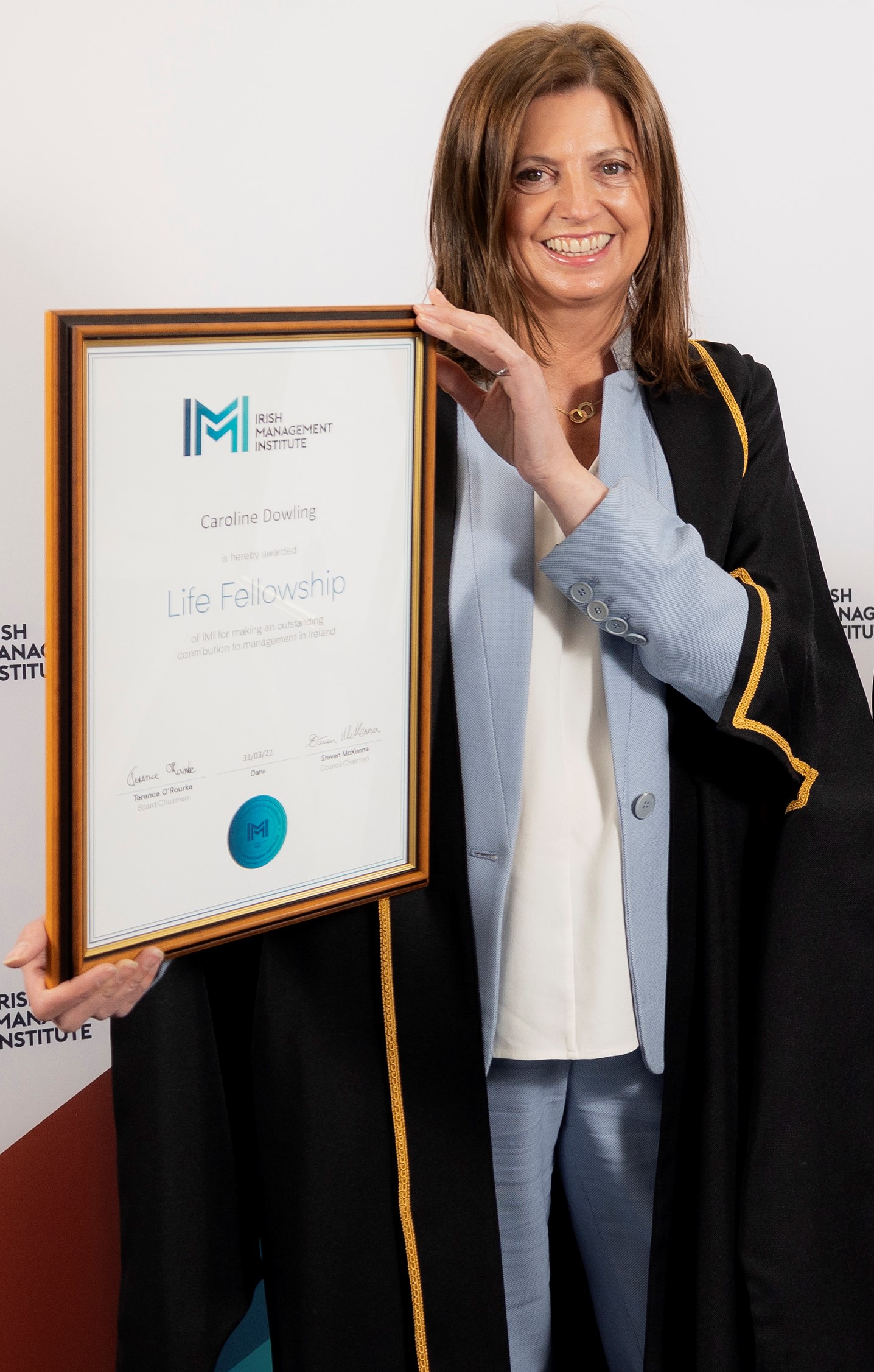 From 2012 until her retirement in 2018, Cork native Caroline Dowling was Business Group President
of Flex, a $26B, Fortune 500 company with a global workforce of 200,000 employees and operations
in 30 countries.
In this role, she led Flex's telecoms, networks and data centre business, an international operation worth $9 billion. She was also responsible for its $1 billion global services division.
During her 18-year tenure with Flex, Caroline also previously led the company's corporate
development and strategy division, as well as a number of its retail and technical businesses.
Caroline is also well known for her courageousness and tenacity. Having left school at 15 to have a
baby, she nonetheless pursued a path that would see her emigrate to the US and rise to become a
notable and influential voice and presence in Silicon Valley.
She was named as one of the "50 Most Influential and Powerful Women in Business" by the Irish
Independent in 2014 and identified as a 'Superboss' by US management guru Sydney Finkelstein in
2016 ("A superboss is a leader who helps other people get better. Over the course of their own career,
they launch the careers of others").
A graduate of the Harvard Business School Advanced Management Program, Caroline is a former
Board member of IDA Ireland. She is currently a non-executive director at DCC plc and IMI plc; and is
also an adviser with UCC's Tyndall Institute.