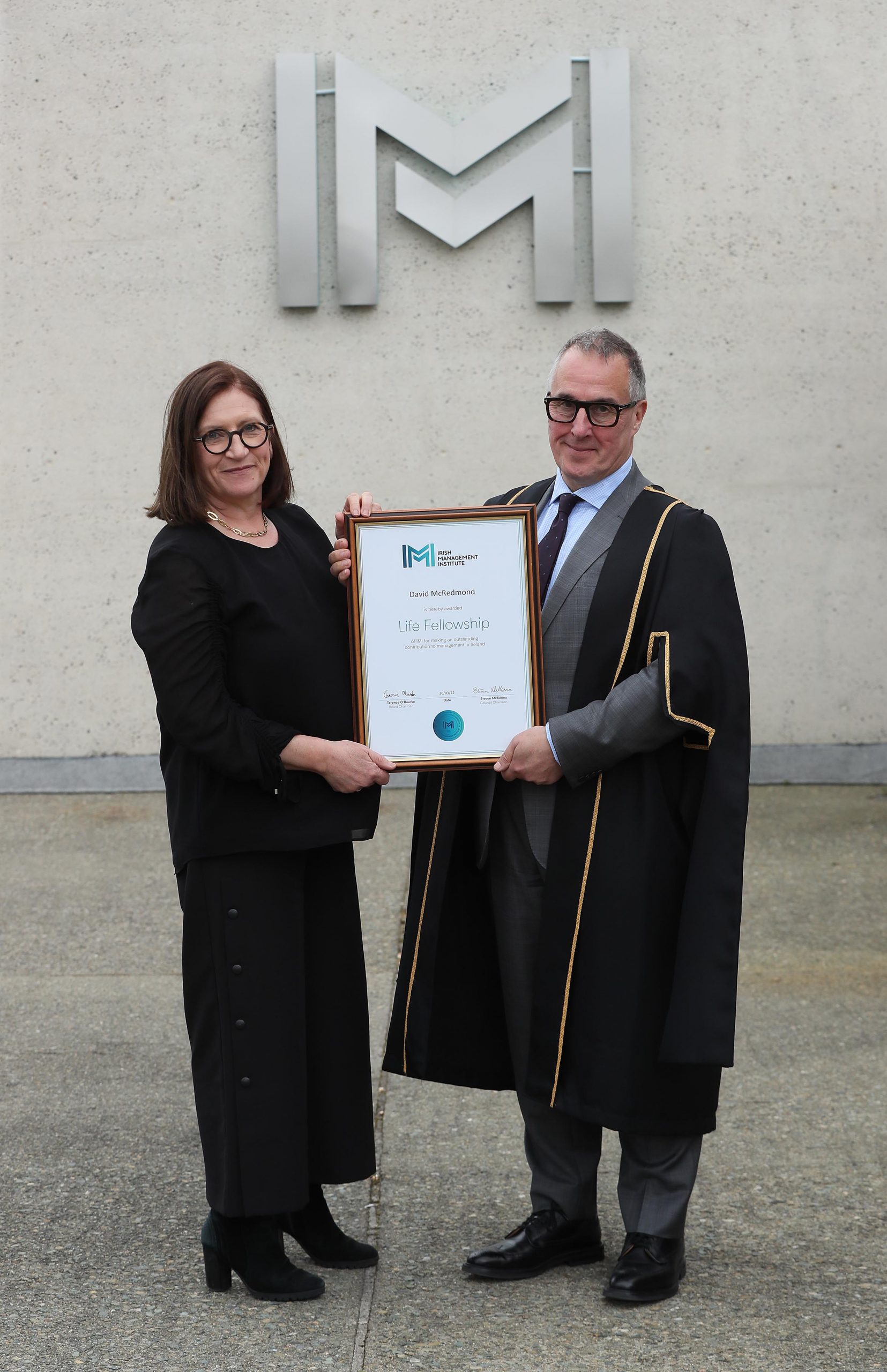 David McRedmond's career is characterised by his transformational leadership, bringing innovative
approaches to the challenges faced by the organizations where he has had a management position.
David was CEO at TV3 where he transformed the company into a major Irish broadcaster, concluding
with its sale to Liberty Global in December 2015.
Prior to TV3, David was the commercial director at Eircom and the managing director of Eircom Enterprises. His early career was as a retail industry executive in the UK and USA where he held senior roles such as Operations Director of Waterstones, Managing Director of WH Smith Travel Retail and CEO of WH Smith Inc. David is a native of Dublin, holds a master's degree in modern Irish History from UCD. He is a director of the Ireland Funds, non-executive Chairman of Powerscourt Media (Ireland) and a fellow of the Royal Society of Arts.
At An Post, David introduced a new vision of the organisation as a modern logistics and financial services provider and led its transformation with great success. In part, by capitalising on the opportunities provided by deliveries from Amazon and other ecommerce platforms, David has moved the state company from significant financial losses to profits.
David is a great example of how bold, transformational leadership can turn a crisis into an opportunity. An Post has been a shining light in Irish society over the past year and David has led that with his typical challenging and authentic leadership style. The organisation has been transformed under his stewardship and will continue to be a beacon in Irish business in the coming years.