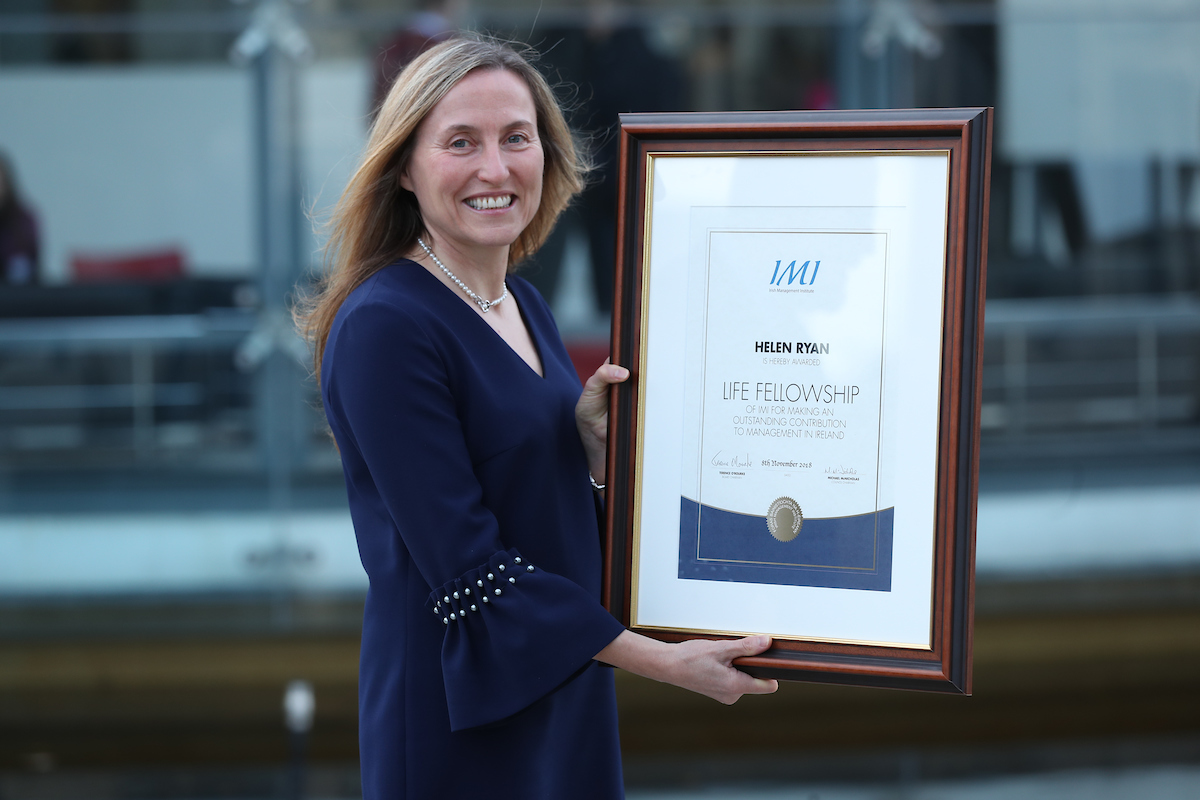 Helen Ryan was the Chief Executive Officer of Creganna-Tactx Medical from 2005 until September 2013. Creganna-Tactx Medical is a global supplier to the medical device industry specialising in products, technologies and solutions for minimally invasive therapies. The company is currently ranked among the world's top 10 medical device outsource providers.
During Helen's time as CEO, the company grew five-fold to become the largest indigenous medical device company. The expansion included three company acquisitions, a strategic joint venture in Asia, and the raising of significant debt and equity financing. The organisation grew from 100 people at a single site in Galway to over 1,250 people across a global network of four sites in Ireland, the USA and Singapore.
Prior to joining Creganna-Tactx in 2003, Helen worked with Medtronic and Tyco Healthcare (Covidien) in Product Development and R&D functional management roles.
Helen has a Bachelor of Engineering from NUI Galway, a Masters in Project Management from UL, and has completed a Senior Executive Programme at Stanford University.