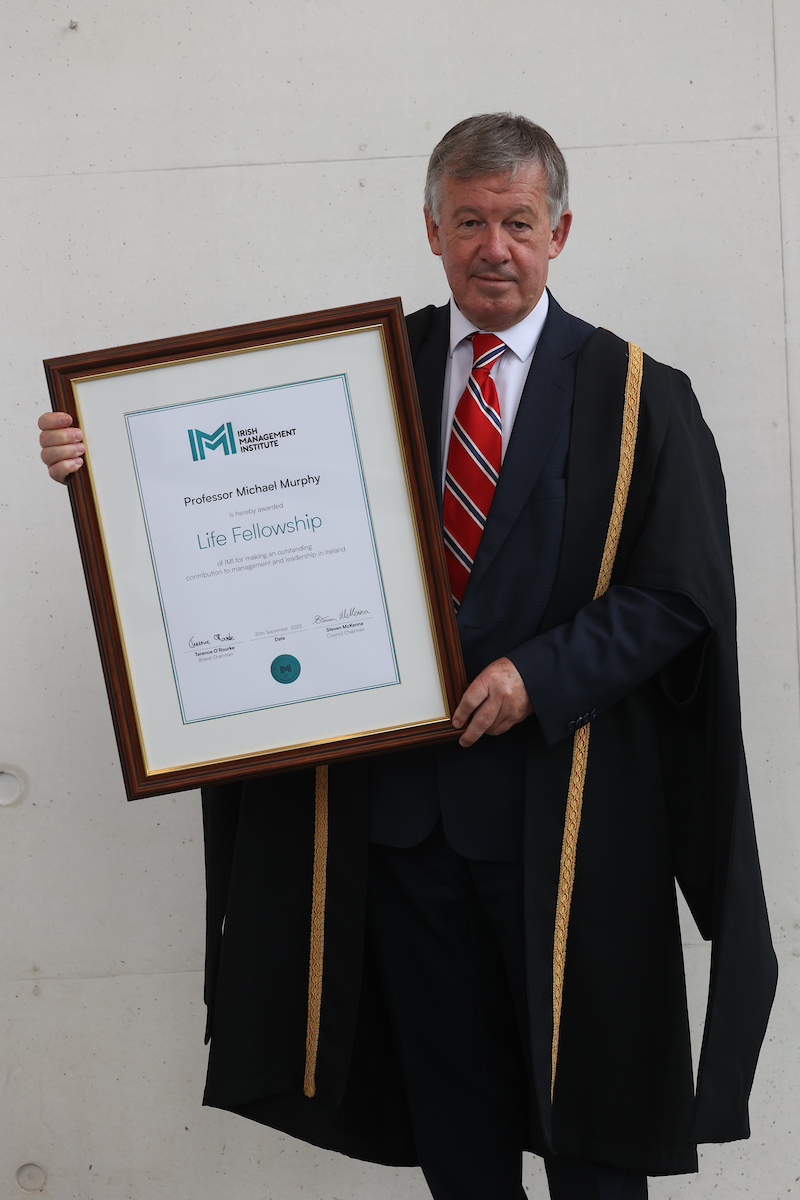 Professor Michael Murphy
2022
Michael B. Murphy was the 14th President of the University College Cork.
Professor Murphy graduated in Medicine from University College Cork. He undertook doctoral
research at the Royal Postgraduate Medical School (now Imperial College, London).
Following a decade on the Faculty at the University of Chicago, he returned to Ireland
in 1992 as Professor of Clinical Pharmacology and Therapeutics at University College
Cork and subsequently served as Dean of Medicine and Health.
Professor Murphy has authored over 100 original articles on prevention and
therapeutic management of risk factors for cardiovascular disease. He has been lead
investigator in a number of large international clinical trials. A former Chairman of
the Health Research Board of Ireland, board member of the Irish Health Service
Executive and he is currently serving as President of the European Universities Association.