Why choose this programme?
Leaders are judged by their decisions, and organisation's are defined by them.
Challenge your assumptions and transform the way you approach decision-making with our Leadership Decision Making programme and begin navigating complexity with ease.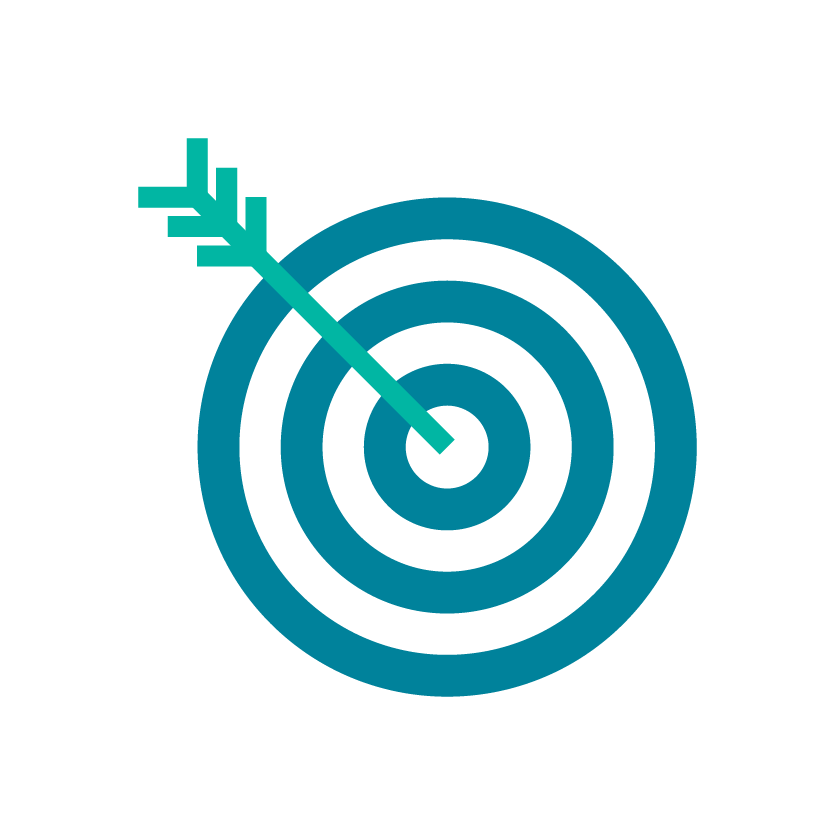 Decisive
Learn how to effectively navigate complex decisions.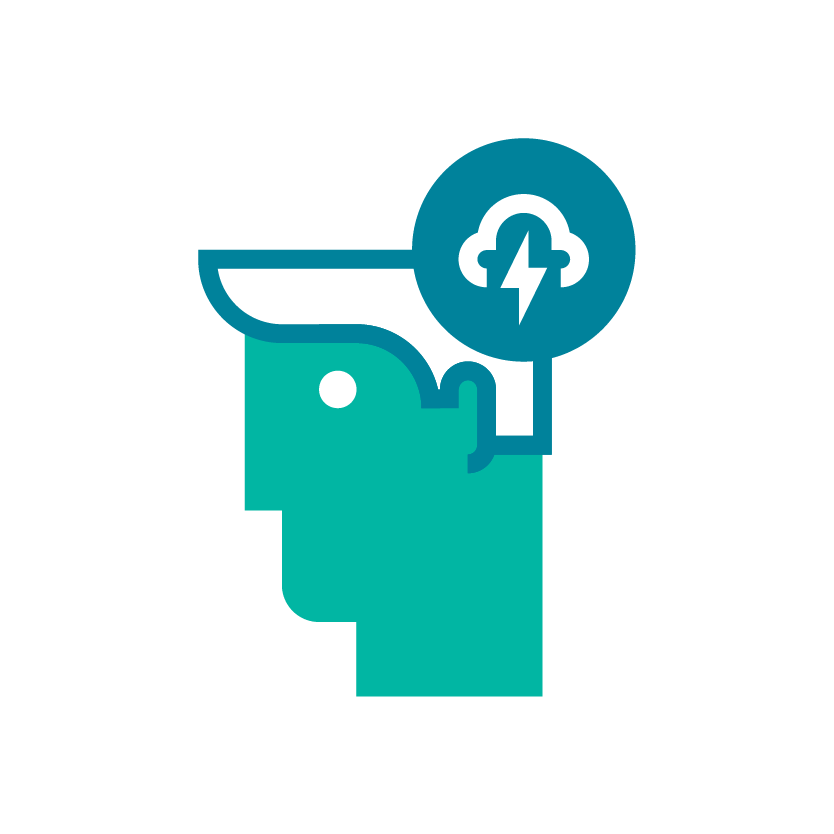 Insight
Discover how to make better decisions with incomplete information.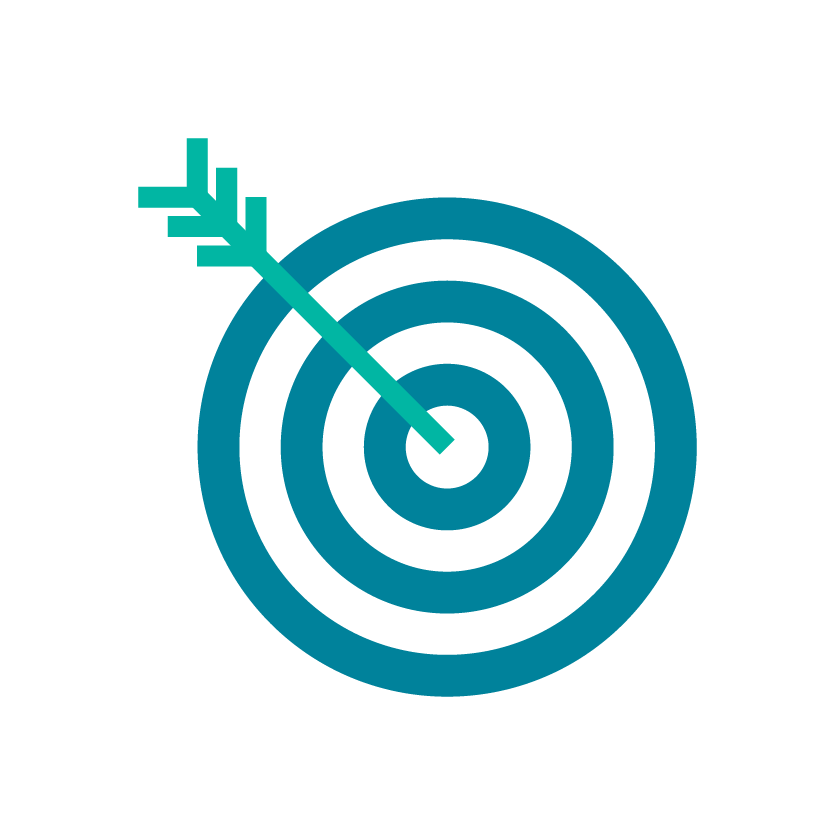 Action
Develop an action plan to enhance leadership decision-making.
In Brief
Next start date - Dublin:
Duration:
Seniority:
Non-member fee:
Member fee: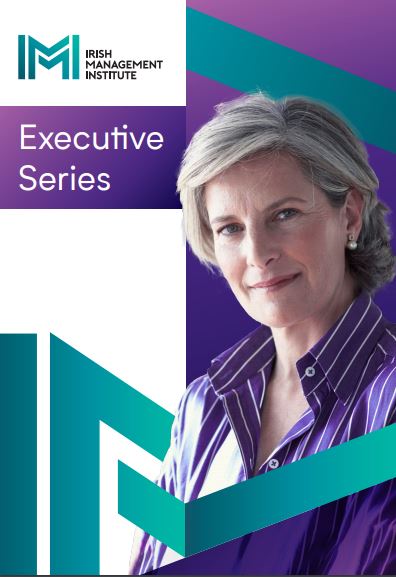 Download the Brochure