Why choose this programme?
Our Customised Graduate programmes are tailored to give your graduates and developing talent the commercial acumen, leadership and people skills needed in the workplace – problem solving, critical thinking, communications, and working in teams. We develop over 600 graduates each year, making us one of the biggest providers of graduate development in Ireland.
With a customised graduate programme, you can foster the behaviours and values of your organisation in your brightest talent, creating a cultural wave from the bottom-up. You will begin to develop a collaborative and networked talent pool, ready to create positive impacts from day one.

Committed Graduates
Develop a cohort of graduates aligned and committed to your organisation's culture, values and mission.

Professionalisation
Graduates will gain a toolkit of professional skills applied through action learning, allowing them to navigate the world of work.

Graduate to Manager
Prepare your graduates and developing talent for managerial roles while accelerating their ability to contribute real value today.
Client success story: Musgrave
We've partnered with Musgrave on their graduate programme across multiple, award-winning years of their graduate programme.

Siobhain Scanlon, Early Careers Manager at Musgrave, tells the story.
Key takeaways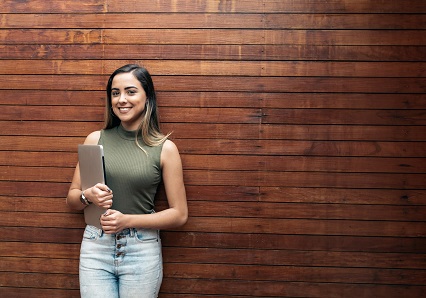 Professional Skills
From untrained student to ready-now professional. Your graduates will develop the technical and people skills needed in the workplace.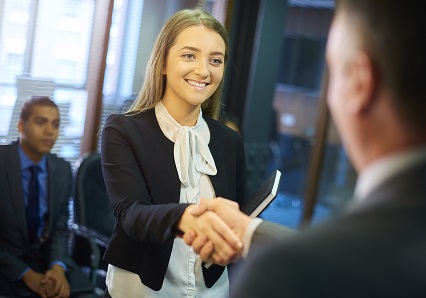 Purpose-led
A group of graduates working with purpose and inspired to perform. Have your graduates feeling empowered to succeed and committed to your organisation's mission.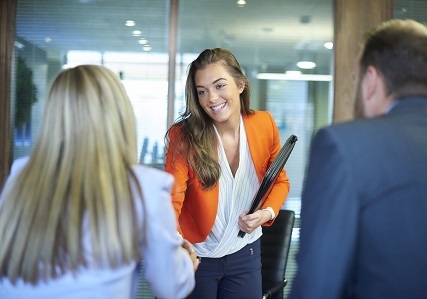 Talent Pipeline
Recruit and develop the top talent in the marketplace. Give them the skills they need to succeed, and the inspiration to succeed with you.
Client success story: Kerry
Emer Bradley, Talent Manager, Kerry, describes how their IMI custom graduate programme has impacted their organisation.

A partner of IMI's for 20 years, Kerry's current CEO is a former graduate themselves.
Related Programmes
If you're interested in a Graduate Development customised programme, you may also be interested in these other custom programmes.