Based on extensive research and customer feedback sessions, the learning and development needs of senior leaders are changing. Five fundamental truths stand out:
Senior leaders are increasingly time poor (more so than ever).
Short burst of learning are key to continuous learning.
Only learning that comes from world class faculty justifies taking time away from the business.
When on a programme, they want to learn alongside other senior leaders who they can network with.
Coaching needs and time for reflection are paramount.
Why choose this programme?
Research shows that senior executives are facing ever-increasing workloads and time pressures, as businesses continue to become more complex, but the need to keep learning hasn't changed. The solution is not to stop learning but to change how you learn. Programmes for senior executives need to be highly focused with learning accelerators like reflective practice, peer learning and networking opportunities.

Transformational Change
Participants will forge new ways of thinking around leadership, strategy, innovation, communication, decision-making and negotiation.

Reflection
Peer coaching and peer learning will play
a key role in delivering tangible results.

"Learning by Doing"
Harness the collective intelligence of the peer group
through in-depth discussions with highly experienced associates and experimentation with ideas.
Programme Tracks
Track 1: Leading and Managing Change
Leading and managing change will develop and refine senior executives' abilities to manage in complex changing conditions in competitive, regulatory, operational, and organisational environments.
Track 2: Strategic Decision-Making and Risk Management
Strategic Decision-Making and Risk Management is about sharpening your strategic mindset,  skillset, and toolkit to make better decisions through strategic analysis and predictive  frameworks. It also focuses on collaborating in an interactive team environment on complex decisions, applying tools and techniques to practical situations.
Track 3: Organisational Resilience
Organisational resilience is about looking deep under the hood of your organisation to understand the barriers to agility and progress.
Here we demonstrate how to assess and manage corporate values and culture in the context of change and complexity
Track 4: Digital Transformation
Digital transformation is about developing a digital mindset and sense making that leads to a growing digital culture. It also shines a light on how digital disruption impacts on your organisation's ability to function and thrive.
Track 5: Innovation
Innovation empowers senior leaders to develop their own unique innovation toolkit to solve problems, identify opportunities and adapt their thinking around their organisational strategy.
Key takeaways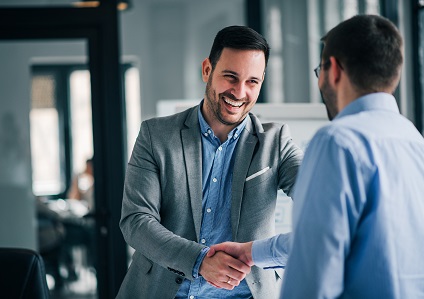 Disrupt
This programme will challenge and disrupt your way of thinking and equip you with new tools and insights to shape the future of your organisation.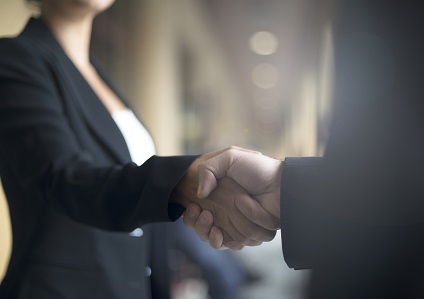 Reframe
Each experience will be followed by a peer coaching session, which allows for introspection, self-reflection and crucially provides the time and space to reframe your thinking, making the connections from the experience itself back to their own role.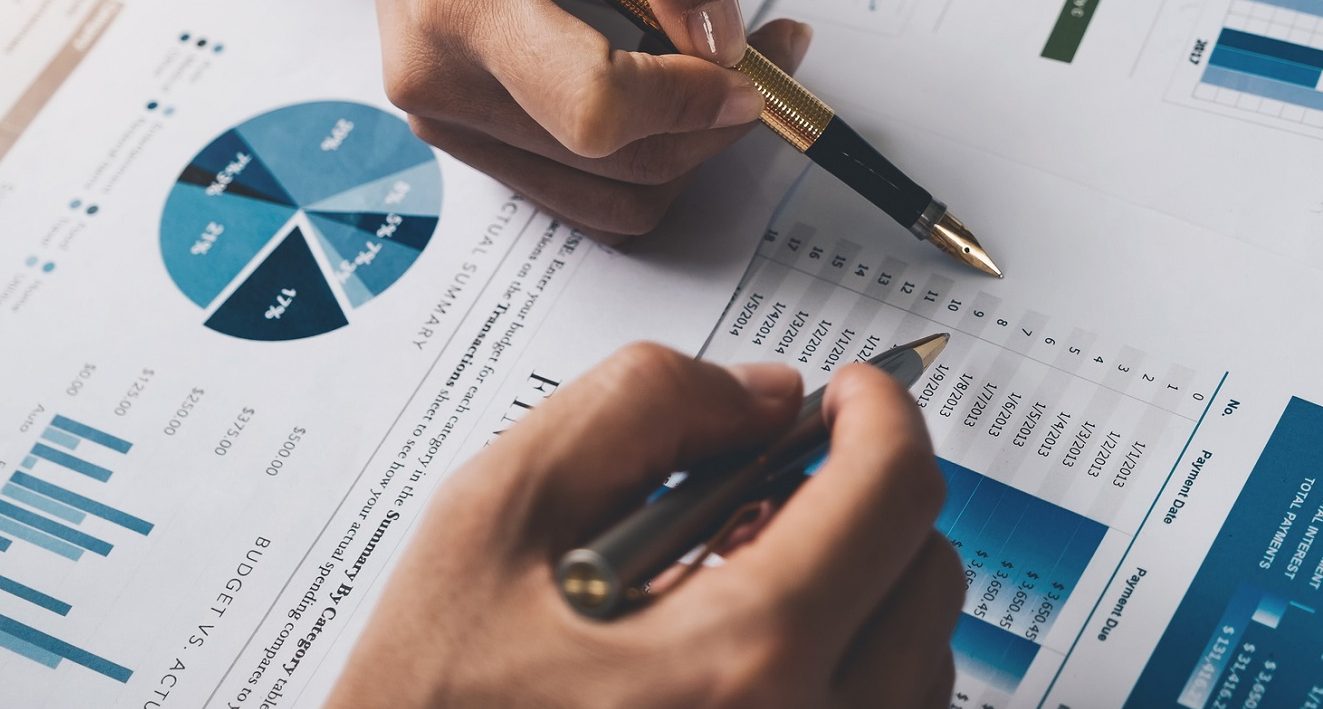 Tactical
Expand your toolkit and be ready for any challenges you may face in your leadership role.