1. The Chief Digital Officer
The digitisation of products, services, and the delivery of both, can lead to disconnections along the customer journey – sometimes going unnoticed for long periods of time. A Chief Digital Officer (CDO) can bring the strands together to make the customer experience seamless (and delightful), making connections at a macro level while cutting through any internal resistance. Without anyone leading transformation, change will be piecemeal and disconnected.
Download' The Customer Journey in the Age of Distraction'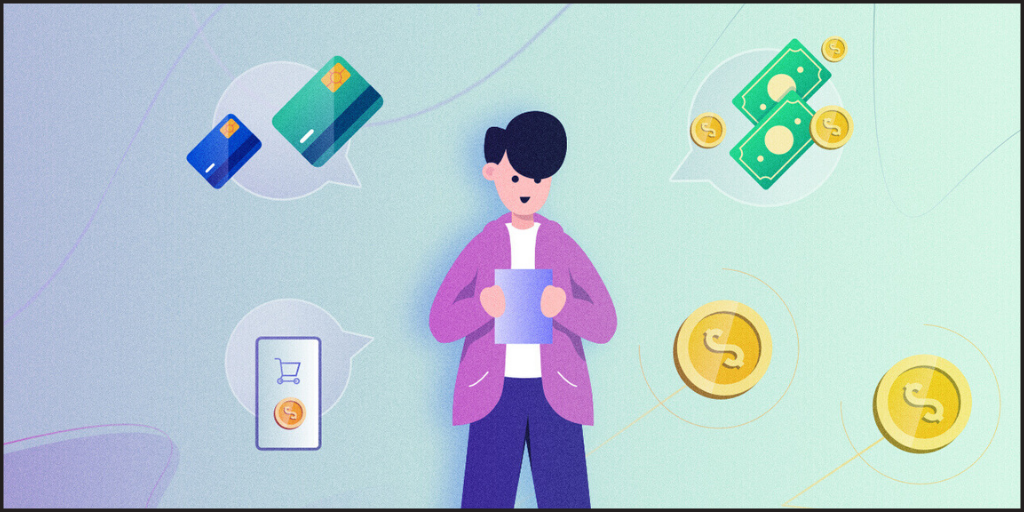 2. Make it easy to do business
Studies have shown that the best indicator of a customer buying your product again is not how satisfied they were with it, or whether they would recommend it to a friend, but rather how much effort they had to put in to buy it. Heat mapping digital journey's on websites to see places where people hesitate or deviate, testing with a wide variety of people (sometimes called 'the mom test') and not allowing brand language to create confusion for potential customers are all ways of making it easier to do business with you digitally.
Listen to 'Influence Strategies for Senior Leaders' podcast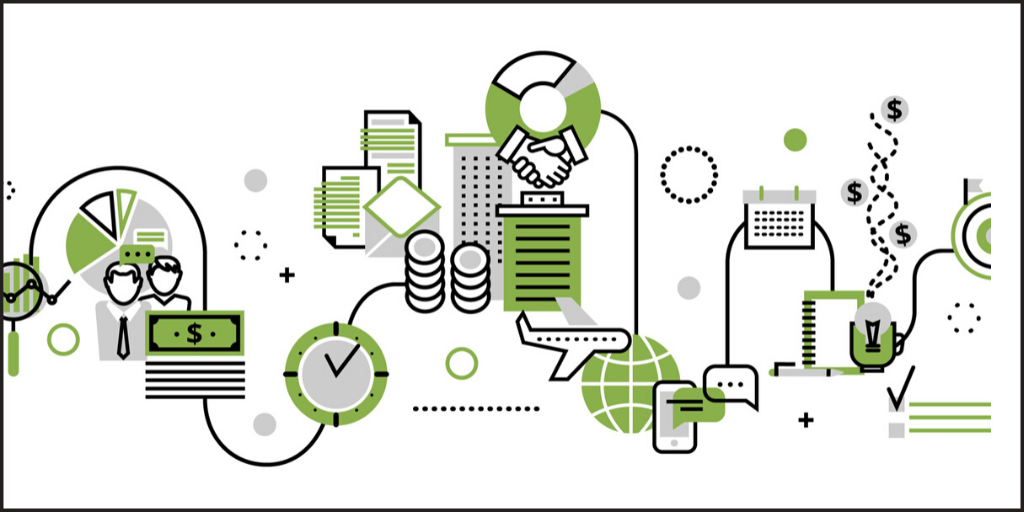 3. You're being judged against the best
When it comes to the digital experience, customers tend to demand the same level of quality from a local business as they would from a major multinational. More personalised, focussed customer service can be the key differentiator for a local business, but this needs to be backed up by seamless digital delivery. For those small to medium enterprises, using SaaS type technologies will allow you to remain at the forefront of digital customer service while keeping costs low.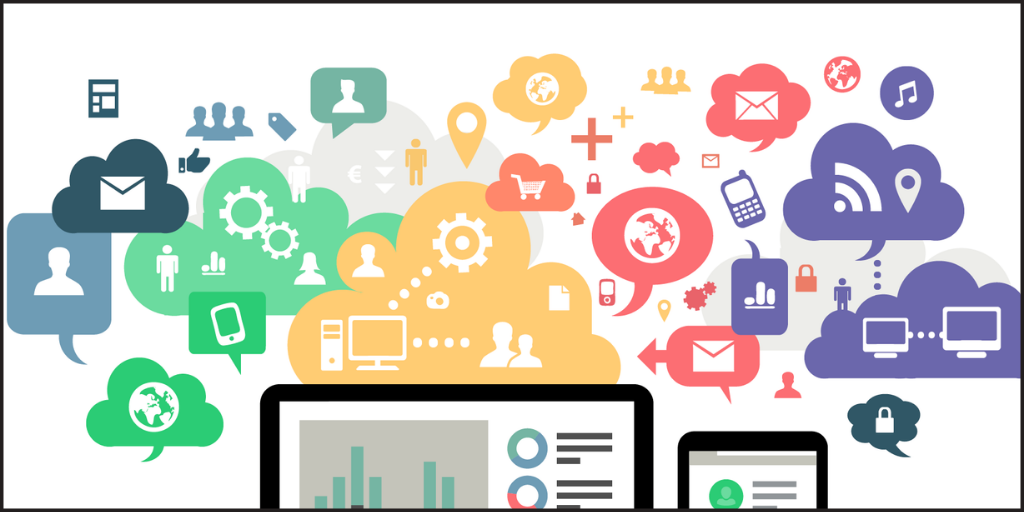 4. Don't look at moments, look at the journey
Organisation's naturally tend to add digital technologies in stages, creating efficiencies as new innovations emerge. This can lead to a disconnection along the chain and these additions being evaluated separately and not as a holistic system. The danger here is that of cumulative dissatisfaction; research shows that a customer who has a 90% satisfaction level for two separate points on the customer journey will end up with a total satisfaction rate of 80%, not 90%. It's crucial that digital solutions are connected and judged as a whole – the chain is only as strong as its weakest links.
Download' The Customer Journey in the Age of Distraction'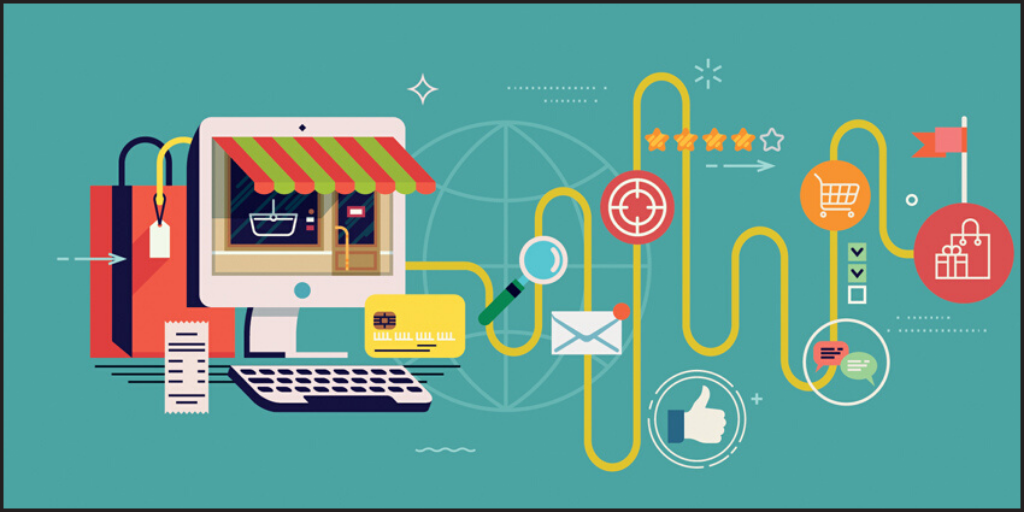 5. The 'Moments of Truth' and 'Wow' factors
During a typical customer journey within any organisation, customers will come to at least one 'moment of truth' – the point where they form an opinion about your brand. Discovering these, designing solutions to create positive interactions, and then injecting 'wow' factors that bring customers genuine added value (and even joy) can be huge milestones in building long-term customer loyalty through digital means.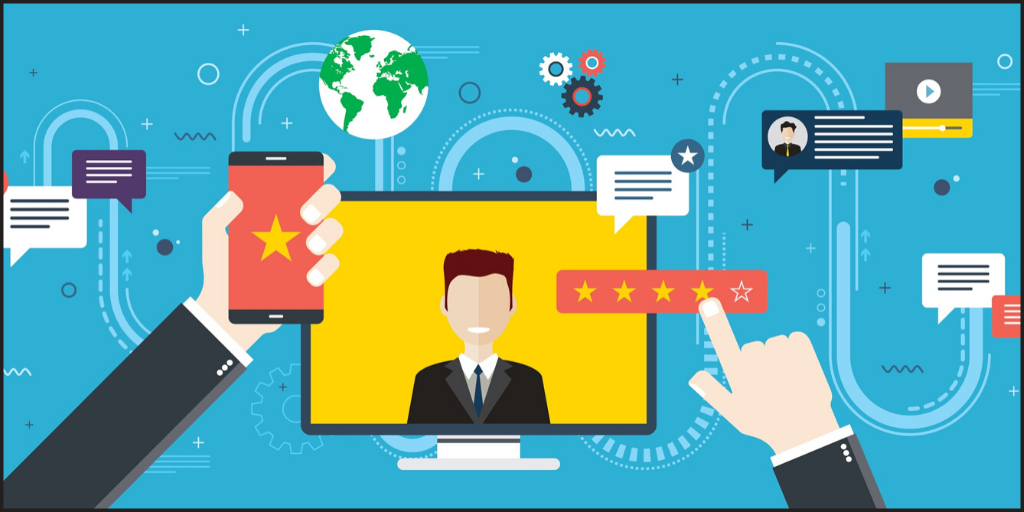 6. Predict post pandemic buyer behaviour
Subtle, small changes in buying behaviour can rapidly become significant in the marketplace. For example, research shows the SARS pandemic caused a move into online shopping in China, helping to cause the exponential rise of Alibaba amongst others. If customers move in a certain direction by a few percentage points in your market, will that behaviour continue, acting like compound interest over time? Organisations that predict this behaviour most accurately will be the ones who can plan best, from the talent they should hire, what innovations they should pursue, to what their customers will demand.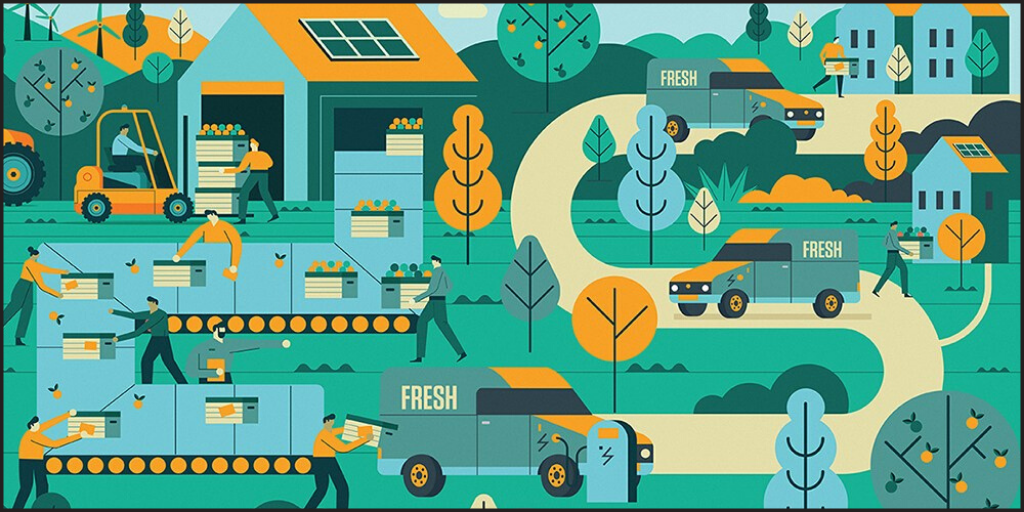 7. Experiment, evaluate, reiterate
The acceleration towards digital many organisations have had to take in 2020 is occurring through the most disruptive period in modern history. This disruption does bring opportunities to implement transformative change not necessarily possible in a stable environment. During this time, organisations should move fast and experiment often and widely, checking in with customers regularly and putting feedback loops in place. While the pace demands almost constant movement, leaders will need to ensure that the organisation pauses and reflects at the right times.
Read 'Enabling Innovation, Sustaining Innovation'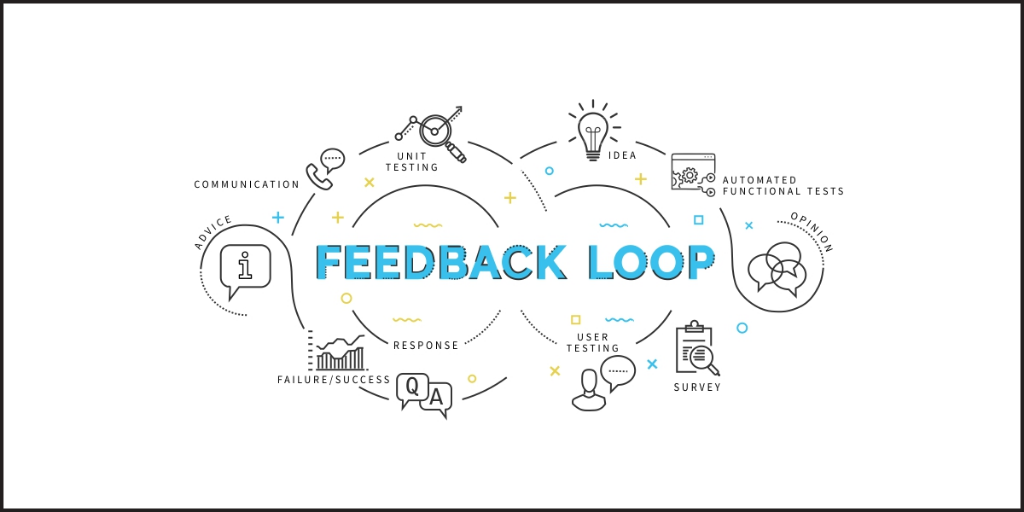 "The customer experience is the next competitive battleground."

Jerry Gregoire

Chief Information Officer, Dell
Related Programmes
If you're interested in digital technologies and transformation, you may also be interested in these programmes for leaders.