Related Articles
Episode 28 | Operationalising an Organisation's Purpose
Is your current business model fit for purpose?
Episode 20 | Higher Ambition Leadership
Collaboration in a Hybrid Workplace
Recommended Reading: Hybrid Organisations
Hybrid is the new reality and leaders must recalibrate their mindsets to navigate the changes and move forward effectively. With that in mind, the team from the IMI Knowledge Centre have chosen a selection of great pieces to provide insights on the inner workings of hybrid organisations and hybrid leadership.
Recommended articles & research papers
Design Science & Co-Designing of Hybrid Workplaces
by M. Lahti & S. Nenonen, Buildings (Basel), Vol. 11, Issue 3 (March 2021)
This paper explores the future places for learning and working and how the conceptual framework of design-science research in Information Systems can be applied when the design object is a hybrid working environment. An empirical analysis of two hybrid working environments is conducted, based on Action Design Research (ADR)-entry points: where one analyses two case studies stage by stage. The results of the case studies present four recommendations for co-designing of hybrid working environments: the use of hybrid working environments; the design of spatial solution; the identification of iterative processes; and the user experiences of presence and distance.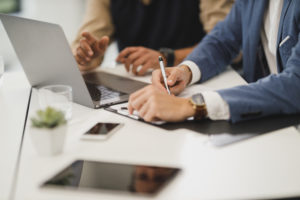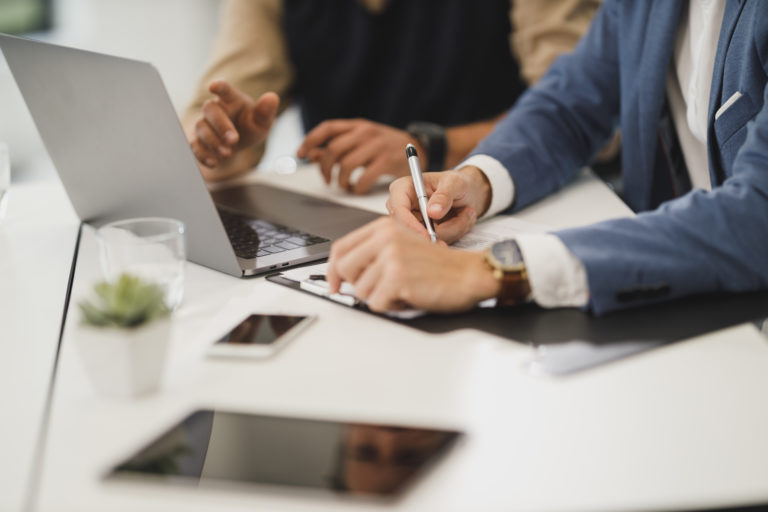 The How-To of Hybrid Work
by N. Vaduganathan et al, BCG Insights (April 2021)
In this text, the authors argue that establishing cross-unit learning forums to share lessons learned and create a living repository of best practices will also help organisations increase their long-term adaptability in a hybrid context. Vaduganathan et al lay out the case that some cross-company learning ecosystems are already in place. The authors explain how leaders can establish explicit approaches to understand employees' experiences and to commit to transparently measuring and reporting on the ongoing impact of the transition on subpopulations. Several examples of organisations that are already beginning to tackle these issues are shared throughout, while tools and technology are key focuses as well.
View in IMI Knowledge Centre
.
How to Make the Hybrid Workplace Work: Recognise the Risk, Prepare the Solutions
by L. Dixon, Rochester Business Journal, Vol. 36, Issue 21 (August 2020)
This journal article digs into the realities of making the hybrid workplace work, explaining how demographics define those who want to work full-time from home, those who prefer a mix and those who want to be back in the office permanently. With Forbes reporting that 79% of American workers say an employer's values are more important to them now than pre-COVID, and 74% saying company diversity and inclusion values are more important now than they were before the pandemic, the picture has changed. The author argues that to keep evolving to adapt to a hybrid workplace, we need to monitor our culture and values on an ongoing basis.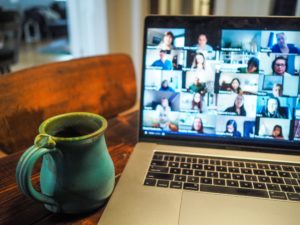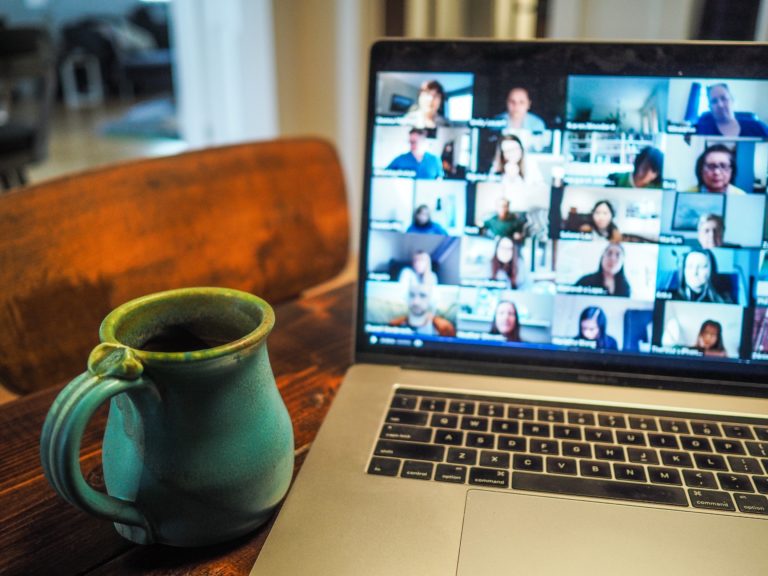 Charting New Terrain in Work Design: A Study of Hybrid Work Characteristics
Applied Psychology, Vol. 68, Issue 3 (July 2019)
Research on work design to date has focused on work characteristics associated primarily with one of three domains – task, social, or contextual. This paper introduces a new concept – hybrid work characteristics – that refer to work characteristics which are not fully captured within any one of the three domains but possess features from more than one domain. The authors define the most important hybrid work characteristics and theorise that these carry both enriching and depleting potential. A study conducted by the researchers sheds light on the aforementioned key elements and explains how they affect day to day productivity.
Four Principles to Ensure Hybrid Work is Productive Work
L. Gratton, MIT Sloan Management Review, Vol. 62, Issue 2 (January 2021)
With leaders and the teams they manage experimenting with new ways of working, the landscape has changed forever. The author argues that this is a tough period rife with uncertainty and, not surprisingly, causing confusion. To find the right way forward, she argues, leaders must understand the axes of hybrid work – the upsides and downsides of where and when people work – and align them so that they feed the energy, focus, coordination, and cooperation needed to be productive.
The IMI Knowledge Centre is open to all current programme participants and IMI Corporate Members. For more on IMI Corporate Membership, go here.
.
.
Upcoming Events
If you are interested in hearing from world-leading speakers at IMI, you might be interested in these upcoming IMI Membership events.
Find out more