Related Articles
"Great leaders create other great leaders" Six Word Wisdom from Sydney Finkelstein
"Not everyone will, but anyone can" Six Word Wisdom from Nilofer Merchant
"Think like a biologist" Six Word Wisdom from Rory Sutherland
"Look positively beyond the immediate" Six Word Wisdom from Frances Ruane
"I have just been asked to do a presentation"... Relax and take your finger off the panic button
"Develop a digitally balanced business strategy" Six Word Wisdom from Thimon de Jong
The Future of Financial Services in the Age of Disruption
The financial services and technology sectors have changed immeasurably over the last ten years, but in the next ten they will utterly transform.
The financial services and technology sectors have changed immeasurably over the last ten years, but in the next ten they will utterly transform. Extreme customer-centricity, tightening regulation, digitisation, disruptive competitors – these are just some of the challenges facing traditional operators and burgeoning competitors.
To tackle these macro trends, IMI came together with industry through interviews, focus groups and workshops to design the Future of Financial Services Leadership programme. With participants coming from the banking, fintech, big tech, regulatory and start-up sectors, the programme aims to shift the mindset of participants from running their business to transforming their business.
We sat down with Chris Roebuck, Economist and Programme Director, to discuss the programme in more detail. For more from Chris and for a deeper look at the challenges in the sector, look out for his extended interview in this week's Sunday Business Post (28th April 2019).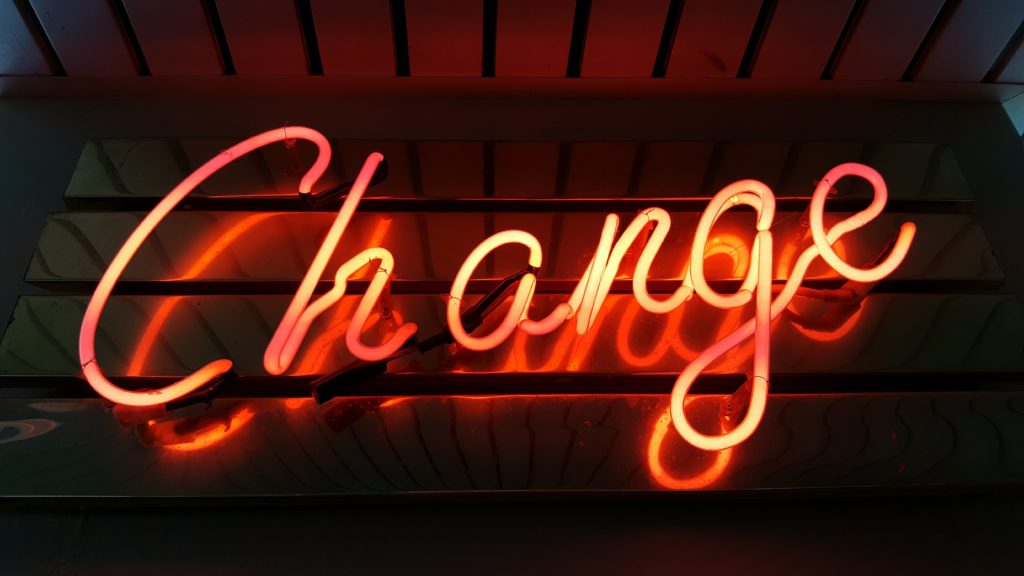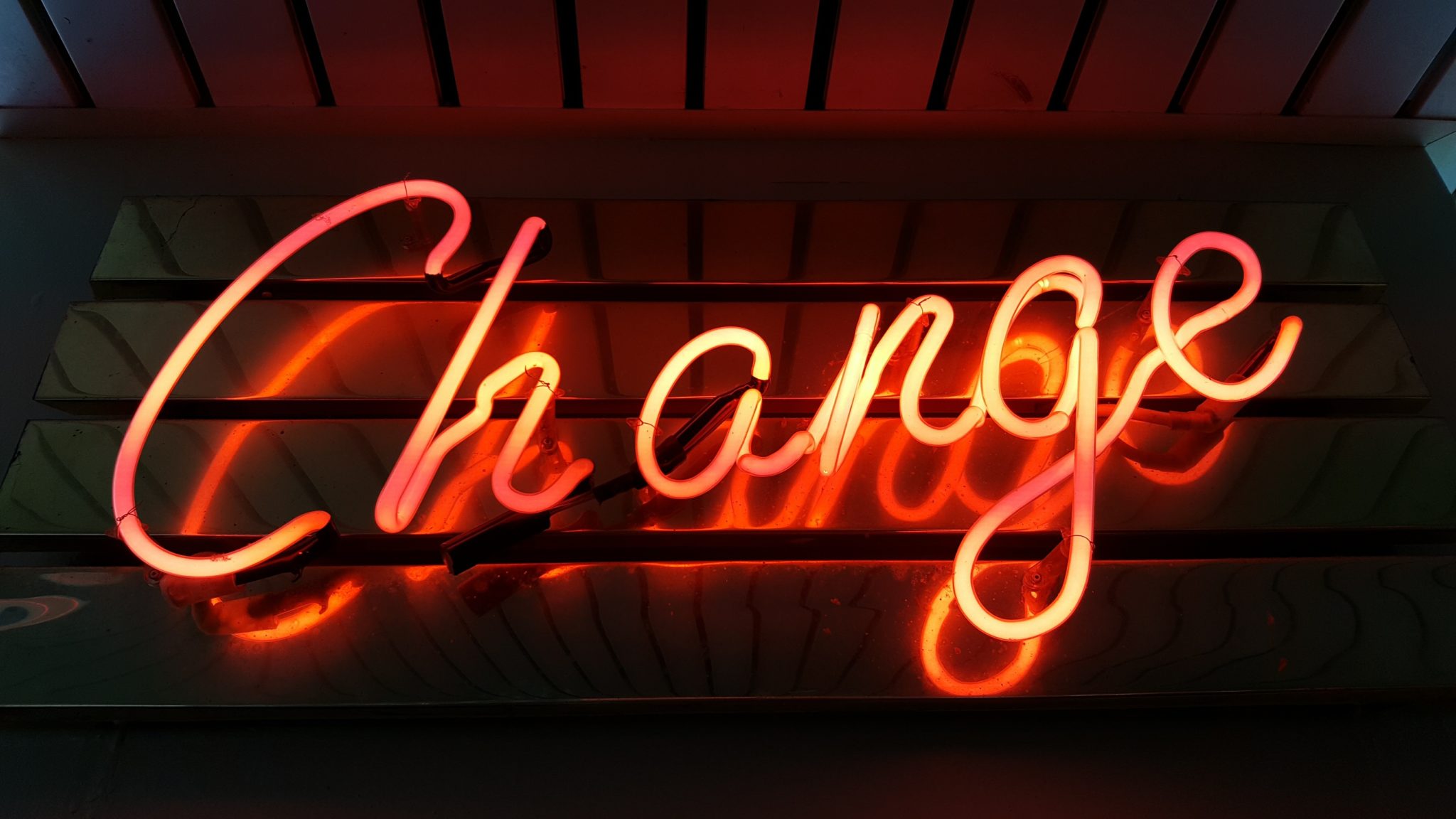 Q. Can you give an overview of what the programme is and what it's aims are?
It's all about the fundamental questions of "where do we need to be in the future", "where are we now" and "how do we get there". These questions need to be answered to provide a clear and simple strategy to deliver a sustainable and profitable future. The problem is that gaining such clarity in such a complex and dynamic environment is very difficult for most senior leaders.
Their traditional career development has given them an in-depth understanding of their area of expertise but to answer these key questions (and indeed be a credible and effective strategic leader for their organisations) requires an understanding of the big picture both inside and outside their organisations – the evolving ecosystem.
That's our objective; to give them the critical knowledge of the wider ecosystem, market dynamics, and the leading-edge developments available to them. This combined with the enhancement of their leadership will enable them to guide their teams, colleagues and organisation to have that profitable and sustainable future.
So, it's not just about being in the market, it's about being a market leader in all senses.
Q. Let's get into the programme now in more detail. Can you just tell me how the programme came about?
There has been a growing sense that the industry needed to "go up a gear" to take on board what is happening in Financial Services across the globe and within the whole world of digitisation and other technological developments.
IMI worked with the Banking and Payments Federation and other key stakeholders, including the Government and the IFS 2025 plan to identify the key challenges and how to meet them to build a financial services sector fit for the future.
The initial ideas of "what do we need to do and who do we need to deliver it" were then tested with focus groups of industry experts to come up with the programme to achieve that via leading edge thinking and solutions being enabled by simple practical actions.
Q. Who are you looking to participate?
It primarily for those who are going to be the leaders in the sector over the next 5 – 10 years, so high potential middle managers and above.
It's for people who are open to change, to challenge their current mindset, to develop new ideas, who want to understand the big picture not just their own job role, who then want to be able to take their teams and organisations forward by not only having the right strategy and plans but by being able to inspire their people to make them a reality.
It doesn't matter which functional area they come from and it's better to have a wide spectrum of people from across different areas as success in making this transformation is about creating "one organisation" that takes forward the whole internal ecosystem as one.
Piecemeal disconnected functional change will just not work here.
Q. And what will be the benefits for those individual participants?
They will be the catalysts for success in the future of their organisations.
They will understand the big picture as well as their own areas of expertise. They will recognise the challenges and opportunities that now exist, they can then help create a road map for their organisation's future, they will be inspired to inspire others to go on that journey to success and they will have the capabilities to deliver it.
Above all they will have started their journey from being an expert in their field to also being a strategic thinking leader who sees the way forward and can leader their organisations to a sustainable and profitable future.
Q. And the impact on the organisation – how will this programme add value to them?
It's fundamental to the programme that participants not only develop their own capability, performance and future focus but also that of their teams and wider organisations. As I said before the current changes in financial services mean that piecemeal change won't work – it must be ecosystem wide, aligned and integrated.
Through the programme, and working in close partnership with organisations, we will help them build a cadre of leaders, not just now but in the future, who are capable of collaborating together so the whole organisation is able to identify and deliver the changes needed to be optimally positioned for the future.
__________________________________________________________________________________________________
Chris Roebuck is programme director for the Future of Financial Services Leadership programme, aimed at preparing leaders in the sector for the future economy. The programme is in association with IFS Skillnet and the Banking and Payments Federation Ireland. Chris was Visiting Professor of Transformational Leadership Cass Business School London 2009 -18.
Related Porgrammes
If you're interested in financial services, you may be interested in these IMI programmes.