People are clear on the strategic direction of their organisation and what they are expected to deliver and the way in which to deliver it (Role Clarity)
People understand how their job contributes to the success of his/her department and organisation (Task Identity)
People understand the positive impact their work has on others within or outside the organization (Task significance)
People are trusted, empowered and given the right level of autonomy to perform their role (Autonomy)
People are given enough on the job learning and growth opportunities to improve themselves and achieve their potential (Mastery)
People receive on-going constructive feedback on performance from customers, colleagues and the manager for development
While an organisation's culture can become its main source of long term sustainable competitive advantage, proactively managing, improving or changing is one of the most difficult leadership challenges.
Can your organisation's leadership opt out?
If so, do they run the risk of their organisation becoming less and less attractive to employees and shareholders? Becoming irrelevant?
What do you think? Would love to hear your views on this blog as well as your thoughts on things / initiatives that can enable the creation of a high performance culture.
1"Why Good Strategies Fail: Lessons for the C-Suite," Economist Intelligence Unit, 2013, http://www.pmi.org/~/media/PDF/Publications/WhyGoodStrategiesFail_Report_EIU_PMI.ashx
Pedro Angulo is the new Programme Director of the
 IMI Diploma in Strategic HR Management
 and contributes on the 
IMI Diploma in Executive Coaching.
Pedro is an Organisational Effectiveness Business Partner in AIB and Chairperson of the Irish EMCC (European Mentoring and Coaching Council). He is a m
otivational speaker and regular presenter at HR, coaching, change and business conferences / events.
_____________________________________
[post_title] => And the result: A workforce with the right capabilities & willing to go the extra mile [post_excerpt] => [post_status] => publish [comment_status] => open [ping_status] => open [post_password] => [post_name] => result-workforce-right-capabilities-willing-go-extra-mile [to_ping] => [pinged] => [post_modified] => 2020-05-11 20:33:50 [post_modified_gmt] => 2020-05-11 20:33:50 [post_content_filtered] => [post_parent] => 0 [guid] => https://www.imi.ie/?p=12567 [menu_order] => 0 [post_type] => post [post_mime_type] => [comment_count] => 0 [filter] => raw ) )
Related Articles
Episode 3: Bruce Young – Purpose-led Employee Onboarding and Engagement
"Bring back the trust. They're human" Six Word Wisdom from Emma Birchall
5 Tips for Motivating Employees
And the result: A workforce with the right capabilities & willing to go the extra mile
Talent Forum Insights: Onboarding and Engagement
Rather than being a 'nice to have', having an engaged workforce is rapidly becoming a 'must have' for any organisation seriously looking to grow and succeed long-term.
What do you get if you ask 31 million working people questions every year for 15 years?
For Bruce Young, Senior Workplace Consultant at Gallup, the answer is an insight into how an employee becomes engaged in the workplace and what that engagement means – specifically how it translates into productivity and bottom-line value.

An Extra Day a Week – The Impact of High Engagement
It also brings into sharp focus what an engaged workforce can really bring to an organisation. Rather than being a 'nice to have', having an engaged workforce is rapidly becoming a 'must have' for any organisation seriously looking to grow and succeed long-term.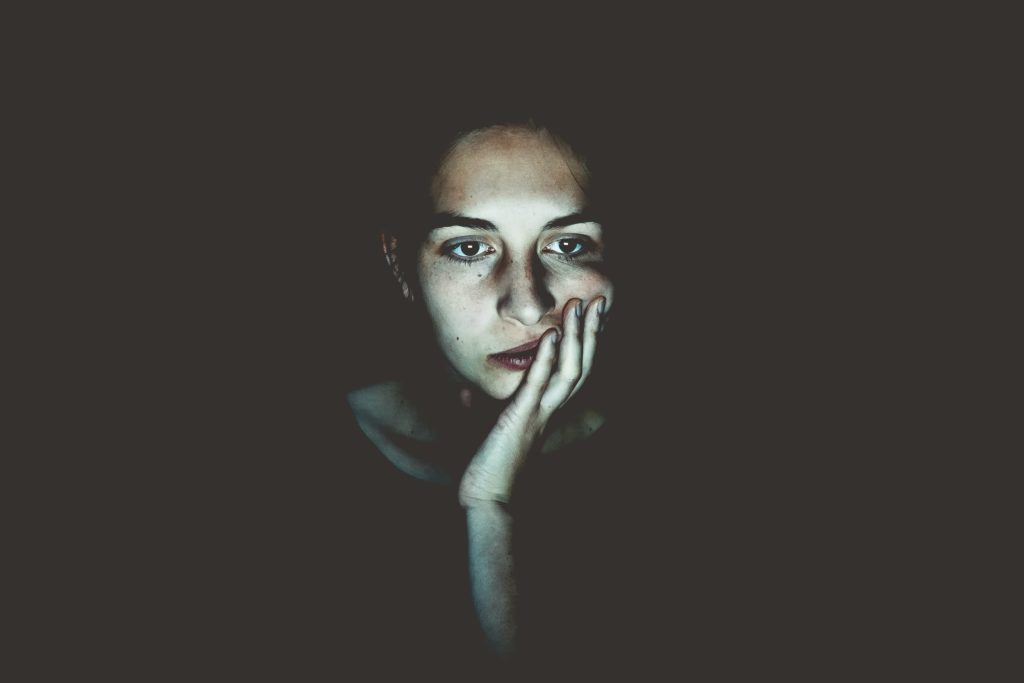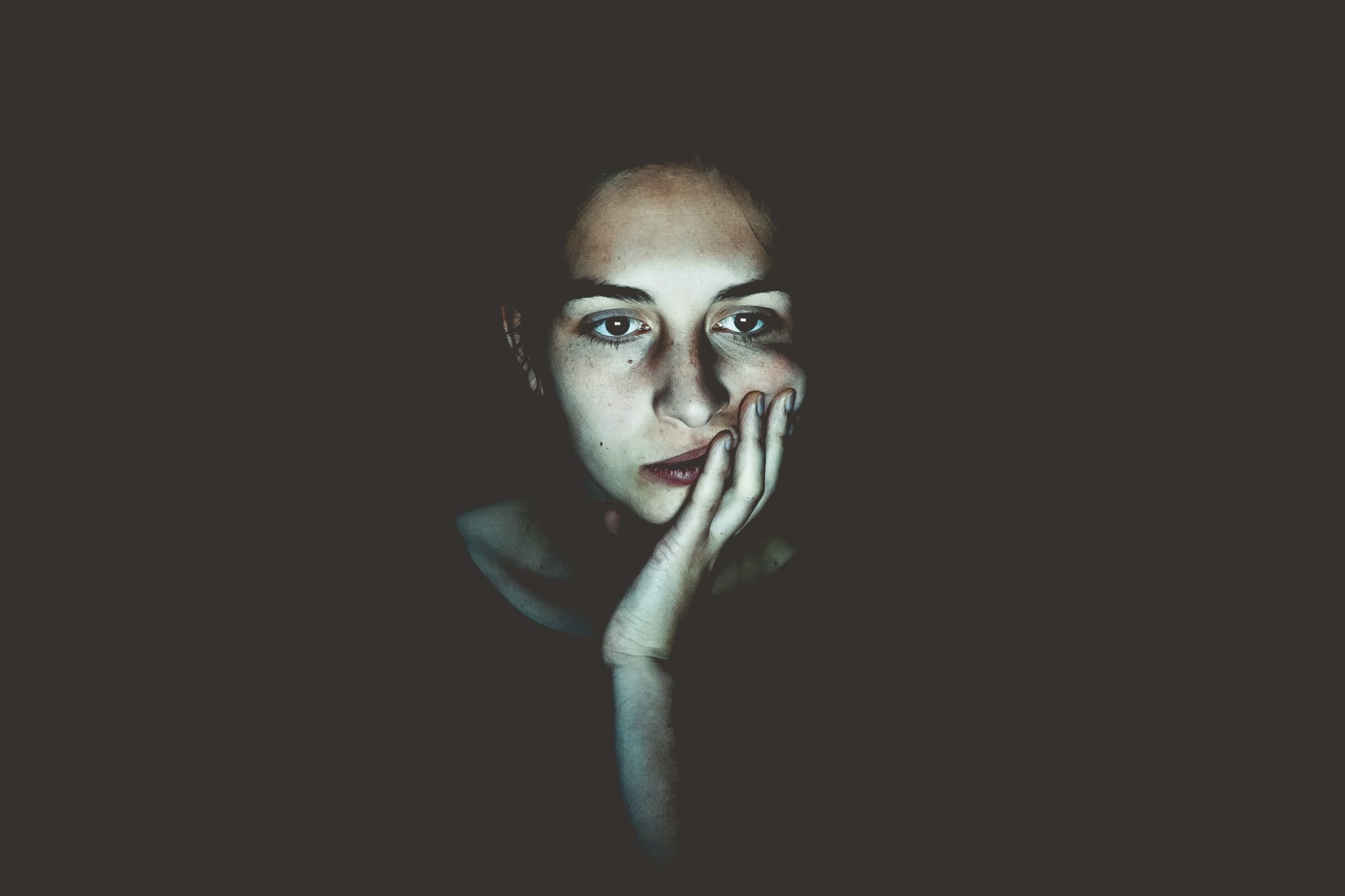 .
Gallup's research has shown that companies in the top quartile of engagement benefit hugely versus those in the bottom half.
A 17% increase in productivity is essentially an extra day's worth of work a week. Extrapolate that across an entire organisation, particularly large multi-nationals, and that multiplier effect could be the difference between staying still and propelling forward.
In manufacturing and construction industries for example, the 70% reduction in safety incidents resulting from high engagement could save them millions in compensation pay-outs and a lot of man hours, never mind the reduction in harmful incidents.
Across all sectors, organisations with engaged employees outperform those with disengaged employees across several KPIs that Gallup has…
.
Want to Read More?
To receive full insight documents after every IMI event, as well as all the slides and audio podcasts for select events, become an IMI member today. If you are an IMI member, contact your member champion to make sure you receive the IMI Insights.
.
IMI Talking Leadership Podcast: Bruce Young, Gallup, Purpose-led Onboarding and Engagament

An actively engaged worker will be 17% more productive than their disengaged counterpart – the equivalent of an extra working day every week – but 87% of Irish employees are not engaged at work.
In this week's episode, we talk to Bruce Young, Senior Workplace Consultant at Gallup and IMI Talent Forum speaker, about the incredible data Gallup have collected on the subject, how they recommend tackling the problem, and what effects it can have on performance for those organisations that get it right.
Subscribe: iTunes, TuneIn, Soundcloud, Acast, Stitcher – or search 'IMI Talking Leadership' in your podcast provider of choice.
.
.
Related Programmes
If you're interested in this article, you may be interested in these IMI programmes.