Why choose this programme?
Managing teams virtually has its own unique set of challenges and leaders who can identify and resolve these are the ones who will succeed in this evolving business landscape.
If you want to develop strategies to help your team navigate this new way of working, improve virtual communication remotely, support and motivate your team, unlock the benefits of remote working and pave the way for a hybrid workplace, this programme will help you succeed.
Identify Key Considerations
Explore key considerations when managing teams virtually and work out how to address these in your organisation.
Develop Strategies
While acknowledging the constraints of working remotely, develop strategies to overcome them and meet your objectives.

Gain Insights
Hear from subject experts on remote working management topics and access the tools and resources to support virtual or hybrid teams.
Key takeaways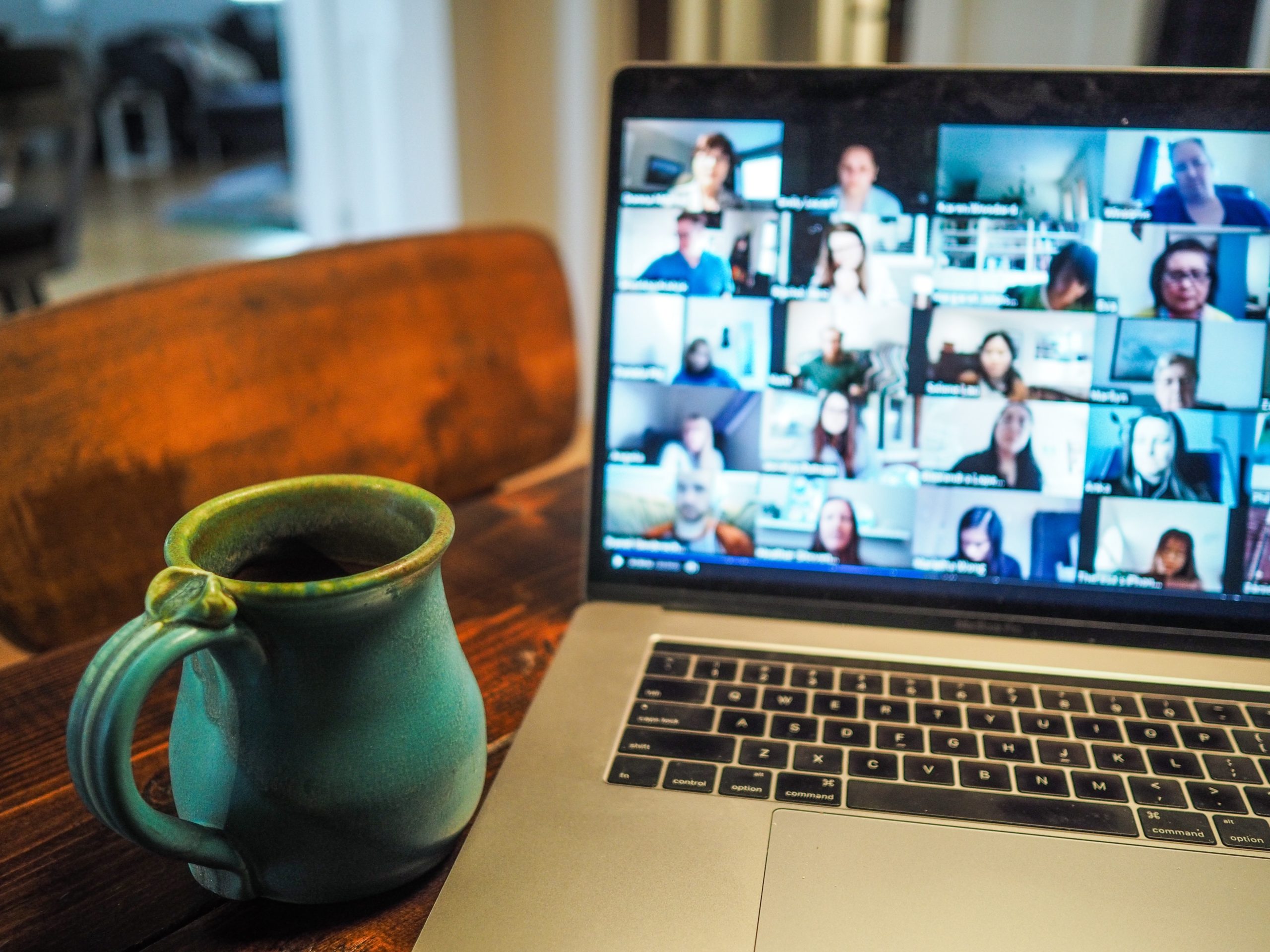 Out with the Old, In with the New
Workplaces are currently undergoing an evolution in terms of how people work. With remote working fast becoming the "new norm", organisations need to adapt to accommodate it. Recognising the challenges and identifying the opportunities of remote working will help your organisation make the most out of the situation.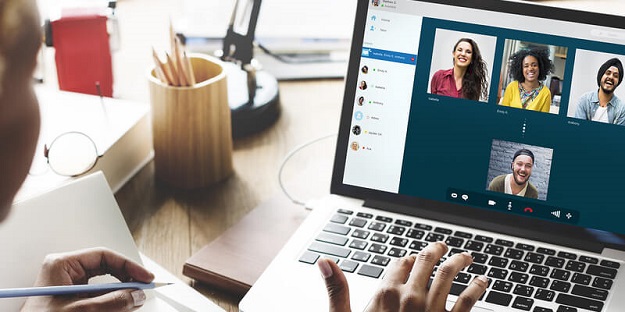 Communication and Collaboration are Key
Ensuring that virtual communication is easy and that your team members have access to all the tools they need to collaborate effectively will go a long way towards facilitating remote working. Building a culture of shared leadership among individuals, teams and managers is also vital.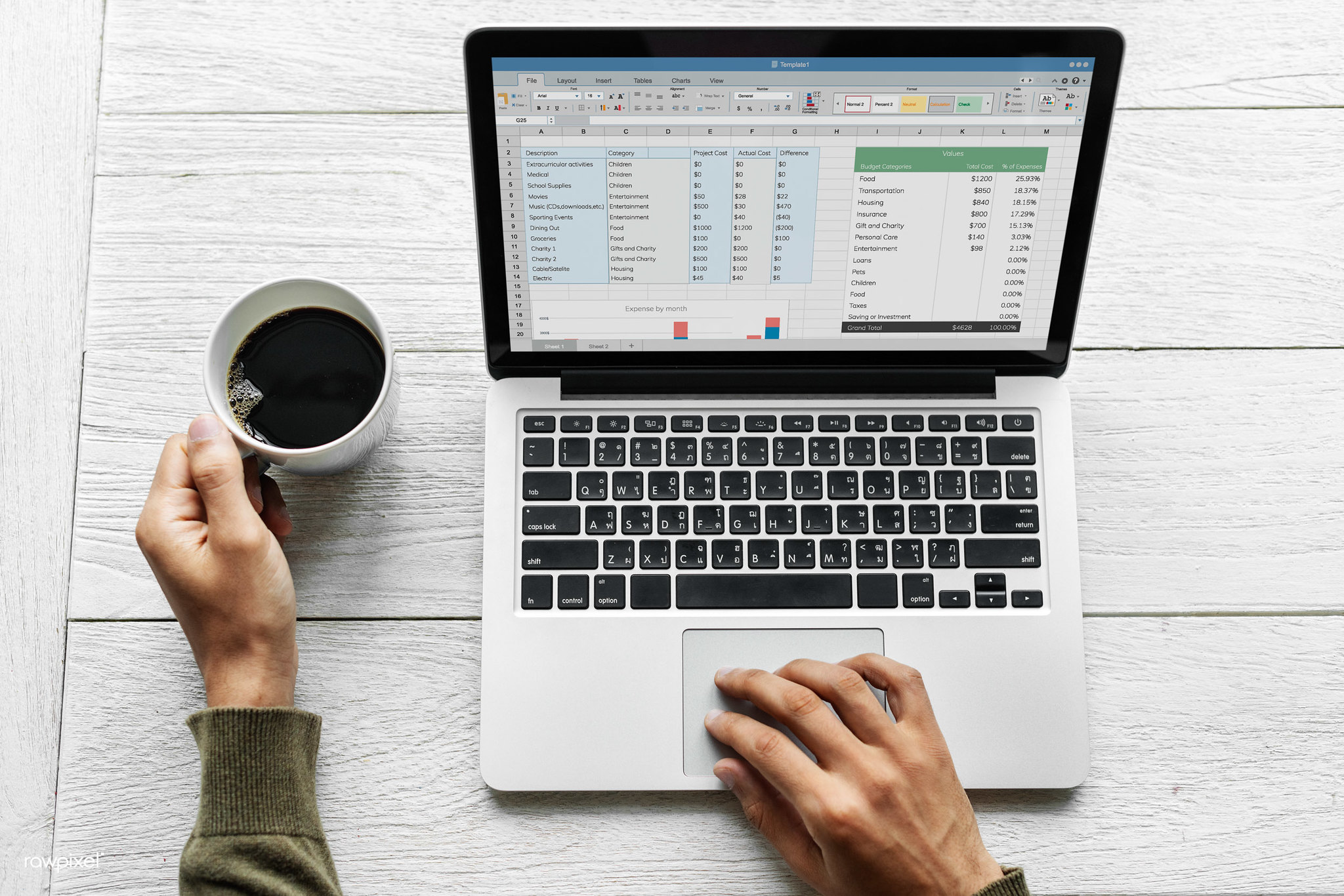 Future-proofing Your Business
Research shows that remote working will most likely be with us for quite some time and most workplaces will move towards a hybrid model, which involves a mix of digital and in-person interactions. Getting on board with this workplace evolution and adapting to a virtual way of working now will equip your organisation for the future.
Related Programmes
If you're interested in a Virtual Leadership customised programme, you may also be interested in these other custom programmes.