Related Articles
"Develop a digitally balanced business strategy" Six Word Wisdom from Thimon de Jong
Calling Time on the Digital Advertising Party!
Are we seeing the death of the 'Marketing Executive'?
DIY your way to Digital Transformation
Ditch the novel and use your downtime to DIY your way to digital transformation.
If you are a marketer drowning in a sea of digital, why not brush up on your digital skills? There are excellent Digital Marketing courses available online that are not only FREE but that you can do yourself, in your own time and can get CERTIFIED by platforms including Facebook, Twitter and Google. These are all available in easy, visual formats that make them ideal for poolside reading and watching. With this digital up-skilling guide you can kick back and actually enjoy your DIY digital transformation.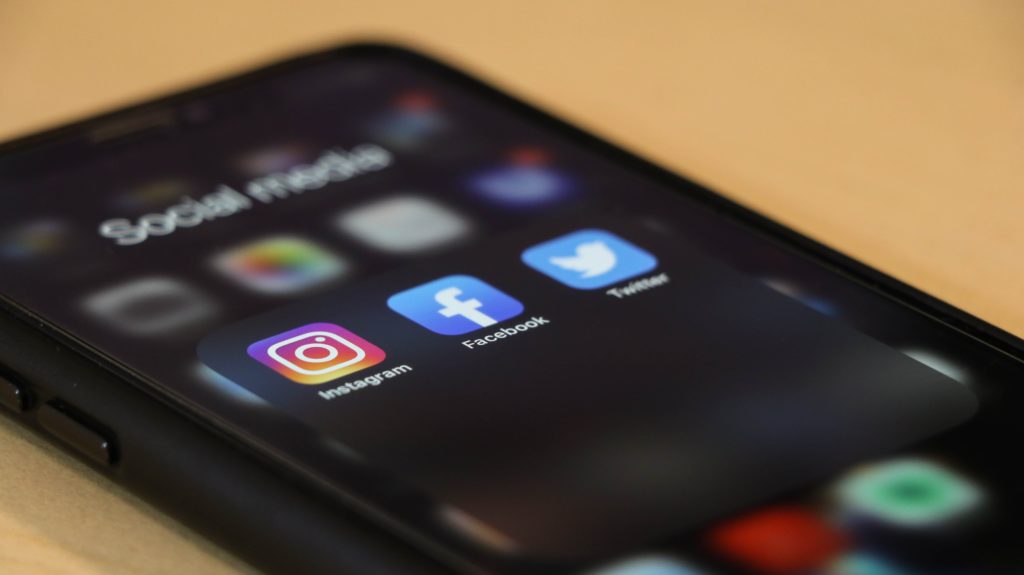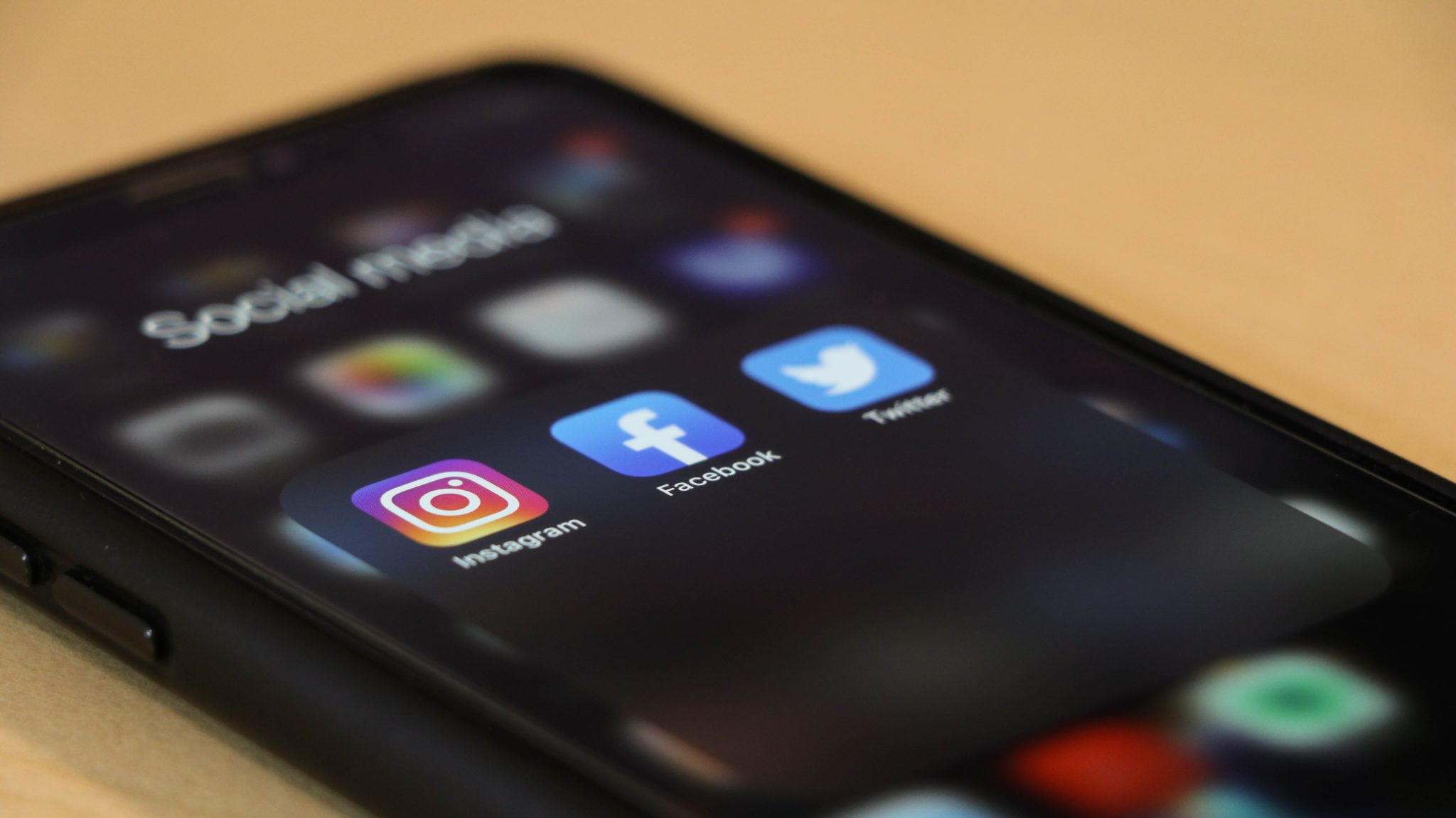 Break it down
The term Digital Marketing is all-encompassing. Break it down into its various components and then identify what areas you want to focus on.  I suggest exploring these 3 areas:
1.Social Media Marketing & Advertising
2.Web/Online Marketing & Advertising
3.Inbound Marketing, Content Marketing & Email Marketing
Social Media Marketing & Advertising
What do you need to know?
Advertising on Social Media platforms
Social Media Optimisation (SMO)
Scheduling software like Sprout social or Hootsuite for insights and measurement
What courses are available?
Twitter
Twitter has Twitter flight school where you can get your wings and get certified by Twitter. Initially launched for ad agencies, it is now available to all marketers to learn how to build buzz, launch products, drive sales, and connect with your audience on Twitter. This interactive platform provides consumer insights and research, in-depth product tutorials and Twitter case studies. Downloadable presentations are available to develop campaign ideas.
Facebook and Instagram
Facebook brings us Facebook Blueprint. Facebook Blueprint is a global training and certification program teaching you all you need to know about growing your business through Facebook and Instagram. It includes:
Blueprint eLearning which focuses on best practices of advertising on Facebook and Instagram.
Blueprint Certification is a certification program that measures your understanding of Facebook advertising products and services.
Blueprint Live is an in-person training program that teaches you how to implement Facebook and Instagram advertising principles in your marketing plans.
LinkedIn
LinkedIn's Sophisticated Marketer's sessions is your one-stop shop to optimise your B2B Marketing Strategy on the platform, promising to build your brand, raise awareness and generate leads with LinkedIn. Resources provided include cheat sheets, infographics and video that showcase the latest LinkedIn tips, insights and best practices including client case studies.
Web/Online Marketing & Advertising
What do you need to know?
Search Engine Marketing (SEM)
Search Engine Optimisation (SEO)
Google analytics
Online advertising – Google Ad words, PPC, display ads, re-targeting)
What courses are available?
Google provides with three great online resources that all provide digital certifications from Google: Google Garage, Google Partners and Google AdWords:
Google Garage provides free online tutorials on everything from website design to online marketing. You can dip in and out of specific courses, or complete the whole online course for a certification from Google and IAB Europe.
Google Partners gives you free access to Google product training events in AdWords Fundamentals, Search Advertising, Display Advertising, Mobile Advertising, Video Advertising and Shopping Advertising with Google. Each course. At the end of each course, you can opt to take an online exam for your Google certificate in the area
You can become a Google AdWords Certified professional when you pass 2 of the AdWords certification exams. This is a paid exam however.
Inbound Marketing, Content Marketing & Email Marketing
What do you need to know?
Content creation
Content flow charts
Email marketing
Fundamentals of blogging
What courses are available?
There are a number of online resources out there to support you in this area. I frequently recommend the Hubspot Academy as it offers courses in pretty much everything to improve your 'Smarketing' strategy. Easy to follow modular training videos are available on Inbound, Email, Content and Contextual Marketing. You can take an exam at the end of each course to earn your Hubspot certification. Resources include certification courses, blog style guides, and case studies to help marketers and sales professionals.
---
Rachel O'Leary is an associate faculty member of the IMI and delivers the Marketing module on our Mini-MBA programme. Rachel is a Marketing Consultant with 20 years' experience in the financial services, on-line retail, not for profit and education sectors.  Rachel specialises in Marketing Strategy, Social Media, Corporate Communications, Sponsorship, Event Management and Corporate Responsibility.
Related Programmes
If you're interested in this article, you may be interested in these IMI programmes.