Related Articles
3 slick selling techniques you should take from the Time-share Salesperson
6 Steps to start the creation of high performance cultures
Building High Performance Cultures
Sales Performance: Where will you achieve your next breakthrough?
The average across 47 markets and 12 industries is that teams are performing at just 57% of their full potential.
What percentage of your sales / commercial team's full potential is presently being exploited? This is the BIG question at the heart of the sales performance debate, but one that often results in a surprise. That is because the average across 47 markets and 12 industries is that teams are performing at just 57% of their full potential. That leaves a full 43% (100% minus 57%) of the potential of organisations, their people and their teams left to be exploited.This is something to get excited about, but it requires some new thinking.
New Thinking About Performance
High-performing sales or commercial teams do not naturally occur. They are not accidental either. Bringing a group of intelligent and experienced people together does not make for an effective team. Indeed, far from it.  The performance of a commercial, or any other team, depends on getting a lot of things right.  Indeed, at least seven things:
Right People
In the Right Roles
Doing the Right Work
Working together in the Right Way
With the Right Resources
And the RIGHT REWARDS
To achieve the Right Results
At first glance, this may seem like a straight-forward formula, however, when it comes to teams; 'getting it right' isn't easy.  Indeed, teams as often get it wrong as right. So in addition to looking for performance gains in the traditional areas of sales strategy, sales process or sales skills, managers attending the Breakthrough Sales Management Programme at the IMI will also explore opportunities relating to the set-up and structure of their sales and commercial team(s).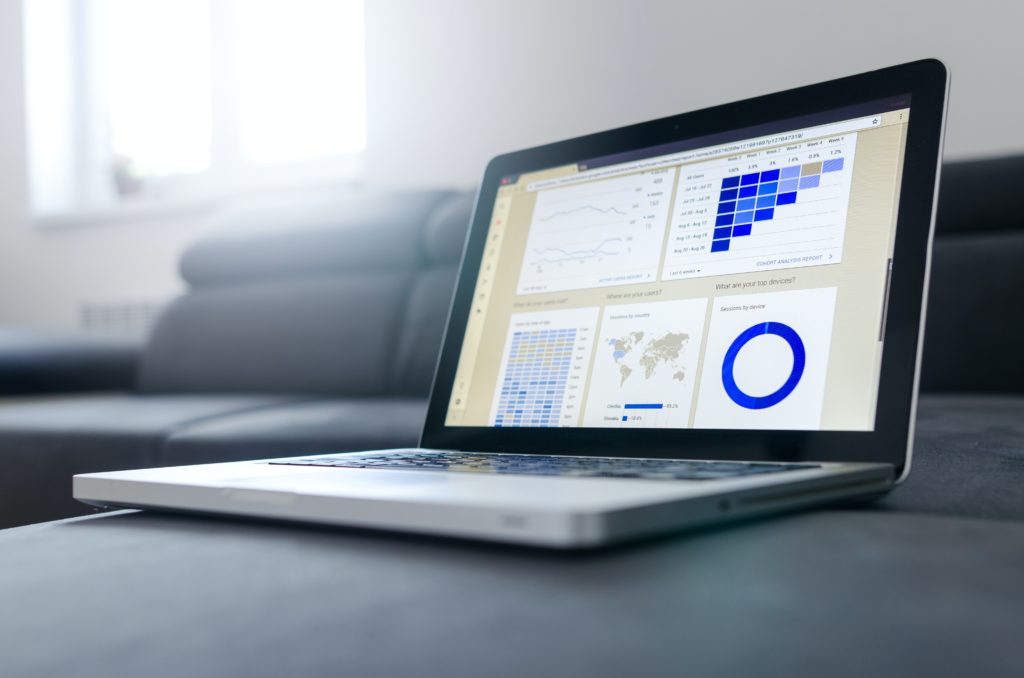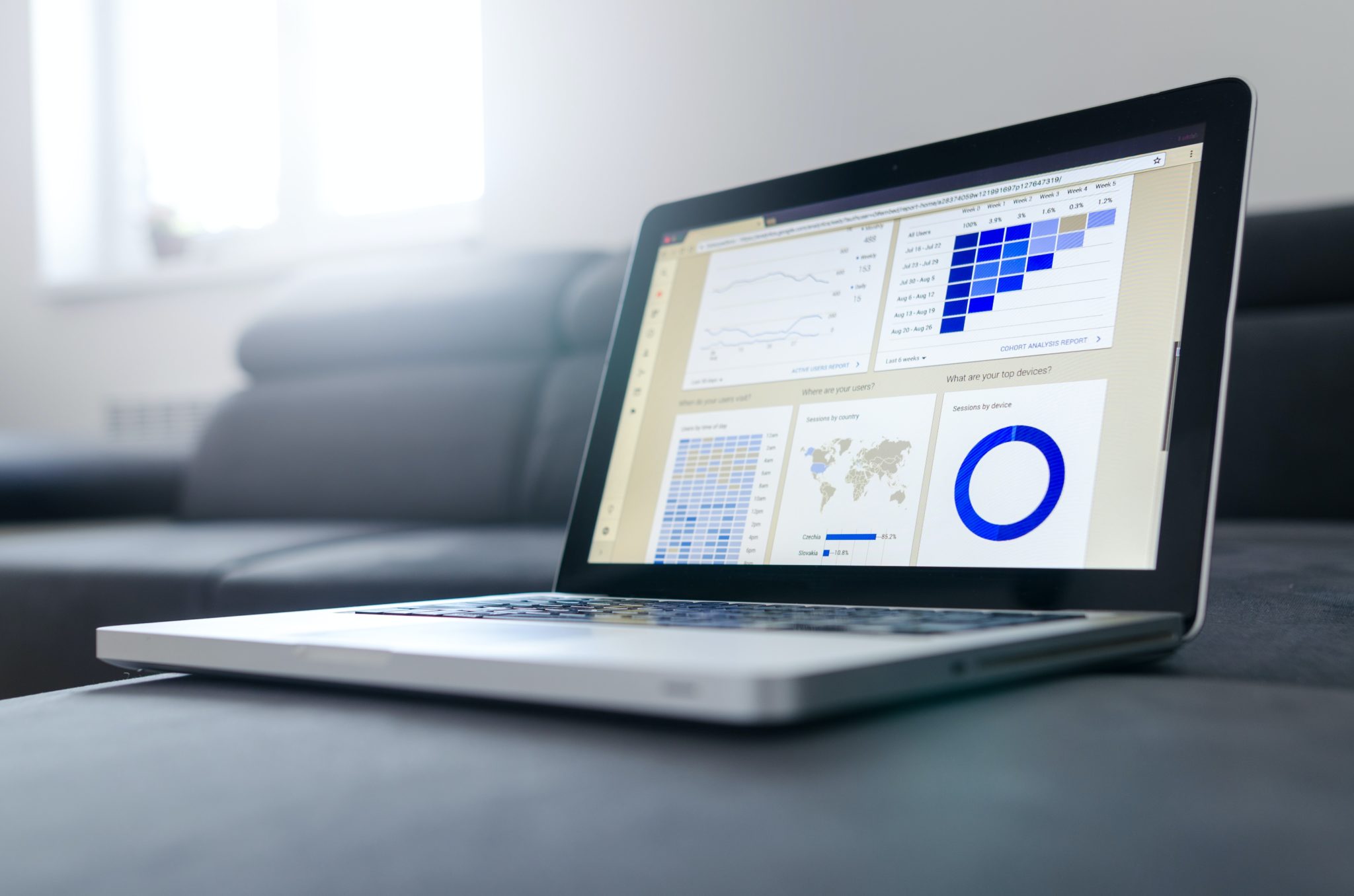 The New Reality of Performance
Most commercial teams are not designed to deliver sustained high performance. Quite simply, they don't have the right people in the right roles doing the right work, and if they do, they may not be working together in the right way, with the right resources, or towards the right results.
Most sales and commercial teams evolve with little thought and planning. Managers carefully hire or select people (often at a considerable cost) to join a team. Chosen, based on their past achievements as individuals, they are put working with other similarly talented people. What happens next?  Well, in most cases that are left to chance!  The expectation is that if the 'right people' are selected, they will naturally perform as a team. More often than not, the result is a disappointment for all involved.
There is more to performance than simply bringing a group of capable individuals together and calling them a team. Even if you get the right people on the team, that is only one of a total of seven considerations in designing for team performance. Those people must be in the right roles, doing the right work and working towards the achievement of the right results. That is what designing to deliver high performance is all about.
Set-Up for Success?
Is your sales and commercial team set-up for performance and success?  To find out, answer the seven questions below:
Absolutely Disagree = 1

Absolutely Agree = 5

1.   Do you have the right people?
1     2     3     4     5
2.   Are those people in the right roles?
1     2     3     4     5
3.   Are they doing the right work?
1     2     3     4     5
4.   Are they working together in
the right way?
1     2     3     4     5
5.   Have they got the right resources (information, tools, etc.)?
1     2     3     4     5
6.   Are they motivated with the
right rewards/incentives?
1     2     3     4     5
7.   Is the team focused on /delivering the right results?
1     2     3     4     5
If your sales or commercial team scored less than 21 above it will be almost impossible to boost performance, or team cohesion until they are addressed. The message for managers of underperforming teams is change your expectations regarding performance, or alternatively, work on the design of your team.  For many organisations, improvements in this area can deliver a real and sustained breakthrough in sales performance.
---
Ray Collis is an IMI associate on the Breakthrough Sales Management Programme. Ray is a Facilitator and Director at The ASG Group and the author of 3 books.
Related Programmes
If you're interested in this article, you may be interested in these IMI programmes.