People are clear on the strategic direction of their organisation and what they are expected to deliver and the way in which to deliver it (Role Clarity)
People understand how their job contributes to the success of his/her department and organisation (Task Identity)
People understand the positive impact their work has on others within or outside the organization (Task significance)
People are trusted, empowered and given the right level of autonomy to perform their role (Autonomy)
People are given enough on the job learning and growth opportunities to improve themselves and achieve their potential (Mastery)
People receive on-going constructive feedback on performance from customers, colleagues and the manager for development
While an organisation's culture can become its main source of long term sustainable competitive advantage, proactively managing, improving or changing is one of the most difficult leadership challenges.
Can your organisation's leadership opt out?
If so, do they run the risk of their organisation becoming less and less attractive to employees and shareholders? Becoming irrelevant?
What do you think? Would love to hear your views on this blog as well as your thoughts on things / initiatives that can enable the creation of a high performance culture.
1"Why Good Strategies Fail: Lessons for the C-Suite," Economist Intelligence Unit, 2013, http://www.pmi.org/~/media/PDF/Publications/WhyGoodStrategiesFail_Report_EIU_PMI.ashx
Pedro Angulo is the new Programme Director of the
 IMI Diploma in Strategic HR Management
 and contributes on the 
IMI Diploma in Executive Coaching.
Pedro is an Organisational Effectiveness Business Partner in AIB and Chairperson of the Irish EMCC (European Mentoring and Coaching Council). He is a m
otivational speaker and regular presenter at HR, coaching, change and business conferences / events.
_____________________________________
[post_title] => And the result: A workforce with the right capabilities & willing to go the extra mile [post_excerpt] => [post_status] => publish [comment_status] => open [ping_status] => open [post_password] => [post_name] => result-workforce-right-capabilities-willing-go-extra-mile [to_ping] => [pinged] => [post_modified] => 2020-05-11 20:33:50 [post_modified_gmt] => 2020-05-11 20:33:50 [post_content_filtered] => [post_parent] => 0 [guid] => https://www.imi.ie/?p=12567 [menu_order] => 0 [post_type] => post [post_mime_type] => [comment_count] => 0 [filter] => raw ) )
Related Articles
"Want better leadership? Develop your followership" Six Word Wisdom from Sue Cox
...."If a lender offers me free money, I do not have to take it"
And the result: A workforce with the right capabilities & willing to go the extra mile
The Ultimate in Business Development & Continuity – Building a Leadership Pipeline
The element of success that is making yourself somewhat 'redundant' is a difficult element for many leaders to grasp – particularly leaders who are quite ego driven.
A key aspect of this is an interesting one; when you are no longer in the business, that performance continues despite your absence. In effect, this should put a huge focus on your talent and leadership pipeline and the management of succession.
The element of success that is making yourself somewhat 'redundant' is a difficult element for many leaders to grasp – particularly leaders who are quite ego driven. At an executive level a significant element of your people plan should focus on successor management and development across the spectrum for your 'marquee' roles (those roles that have the potential to disproportionately both drive and sustain the success of your business in the future).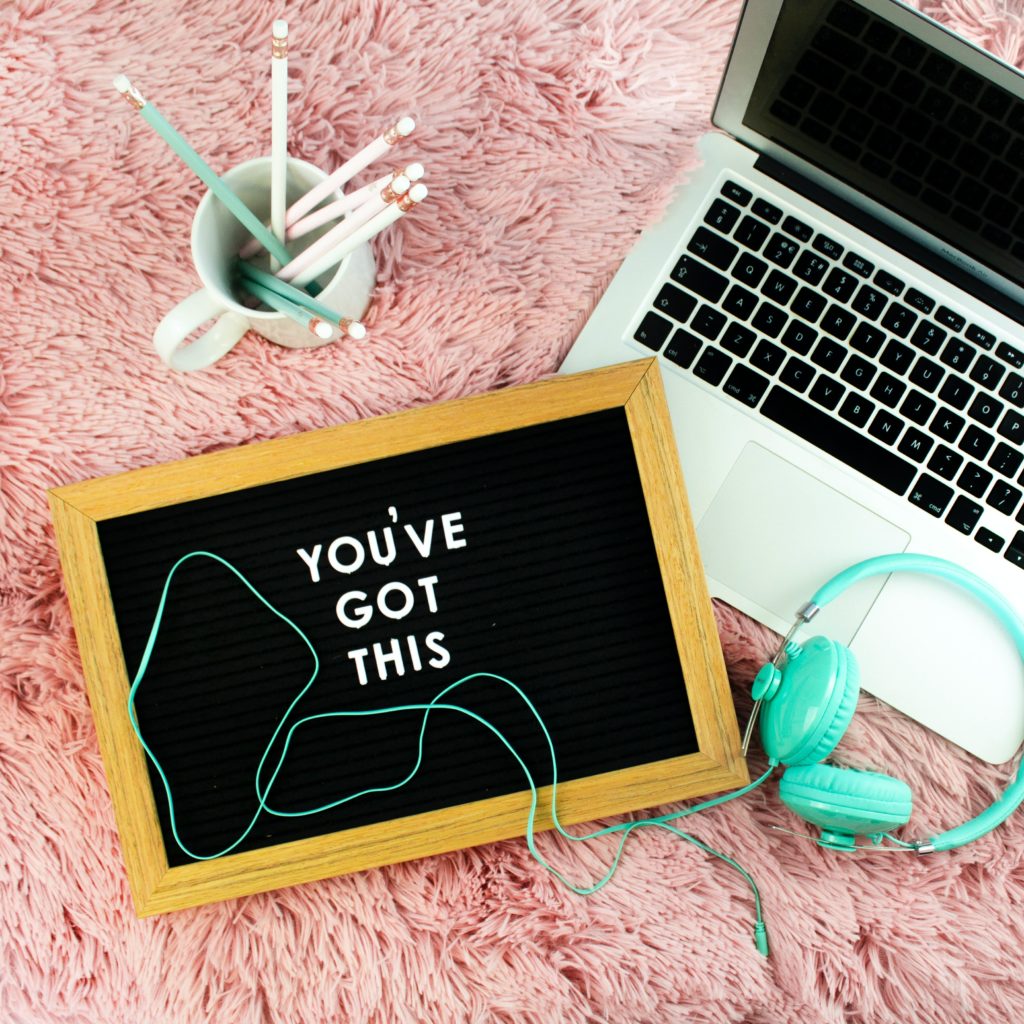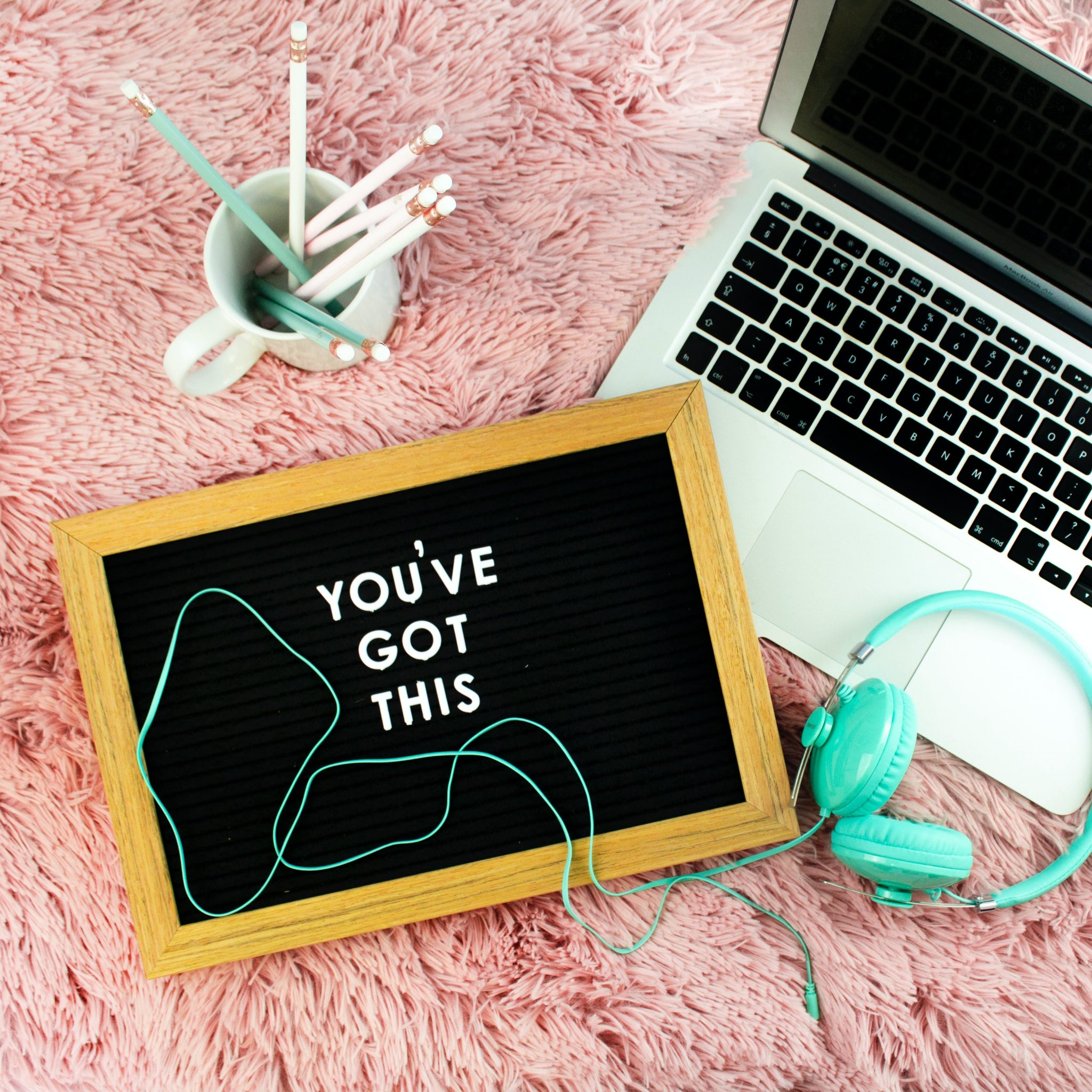 Putting yourself out of business
Most businesses have a degree of formality around this with talent development programmes allowing promising people in the organisation to move around the organisation and experience different challenges, get external support to do this effectively and ultimately, develop better and more senior capability.
However, as an executive it's critical to combine the strategic business element and an element of personal integrity and consistency. The art of running a strong talent programme is akin to what every good tightrope walker needs in abundance – balance.
Ideally you have a balance of focus on the capabilities required to deliver your strategic imperatives coupled with a genuine concern and regard for the individual in the pipeline.
Too much focus on the 'pure' capability development and it can seem like a production line and people can lose that personal and emotional engagement with the manager and the organisation.
Too much focus exclusively on the individual aspirations and they can get 'split' from what the business requires for the sustainable delivery of the future strategy. This can sometimes lead to personal development plans which are not aligned to the business strategy and, at that point, both the person themselves and their manager/HR business partner risk compromising the credibility of the programme.
.
Think differently
In working with companies across the spectrum, I am always reassured to meet insightful and forward-thinking leaders that actively seek out people who are capable, ambitious and think differently to them.
Strong leaders want their teams to bring divergent opinions to the table and to feel comfortable to articulate their opinions without fear or favour. Simon Sinek (probably best known for his book 'Start with why') has recently talked about the importance of 'cognitive diversity' as a core element of high performing teams – the ability of a team to harness the power of divergent thinking rather being challenged by it. This might seem pretty obvious from a common-sense perspective, but I'm constantly surprised by senior teams having no real insight or awareness of this in their own settings.
However, managing a large group of diverse individuals in a complex and fast moving environment is very much a dynamic process – it's not about writing a once yearly submission for the board – it's a day to day personal commitment on the part of the leadership group to challenge, support and engage with the people they want to run the business next at all levels.
Lots of organisations have a great narrative around development but, unless the leadership behaviour is aligned to that narrative, then you may have an issue.
A number of elements help to support progressive talent development:
Know your people – the better you know what is driving your people's behaviour the more likely it is you will work with them to pick the right development options for the business and for them.
Actively support talent development – don't just give it lip service – as a senior leader you need to dedicate time and commitment to your people, even if that's uncomfortable or not your first instinct.
Listen and be as flexible as you can. Groups of great people have lots of things going on in their lives and it's likely you have a hugely diverse range of circumstances in your team – be aware of them and deal with them like a real person when they arise, not as an automaton.
Manage performance consistently and fairly – nothing disenfranchises good people like non-performance going unactioned. Deal with underperformance fairly and proactively. It's much more likely to work out successfully.
Create a roadmap for senior development rather than a highly prescriptive set of roles to be occupied – in order to create truly diverse teams, we need to be attuned to the value of different types of developmental experiences in the organisation rather than just the one that has got the CEO to where they are.
.
Creating a functioning talent pipeline is a challenging, dynamic and ever-changing challenge but, in a work of work that seems to be changing extremely quickly – there has never been a time when best in class people management has a more tangible effect on the bottom line.
Thankfully, we are starting to see this increasingly at board level with better and better critique and insight on talent development from board members. If your board aren't asking you tough questions about succession already it probably isn't too far away – better talent development is better for business.
(This article was originally published in the Sunday Business Post) 
---
Edwin O' Hora is the Programme Director for the IMI Diploma in Organisational Development and Transformation. Edwin works with a range of clients in different sectors in the areas of growing organisations, making them scalable and developing and sustaining high performance.
Whether you are looking to develop the capabilities of your people in areas critical for growth or are considering a deeper organisational transformation, the IMI Customised Solutions team can partner with you at every step.
Related Programmes
If you're interested in this article, you may be interested in these IMI programmes.