Proactively designing high-performance, collaborative teams is rapidly becoming a core leadership competency. In an era where innovation is largely a process of collaboration, organisations with teams acting as a collection of individuals will be left behind.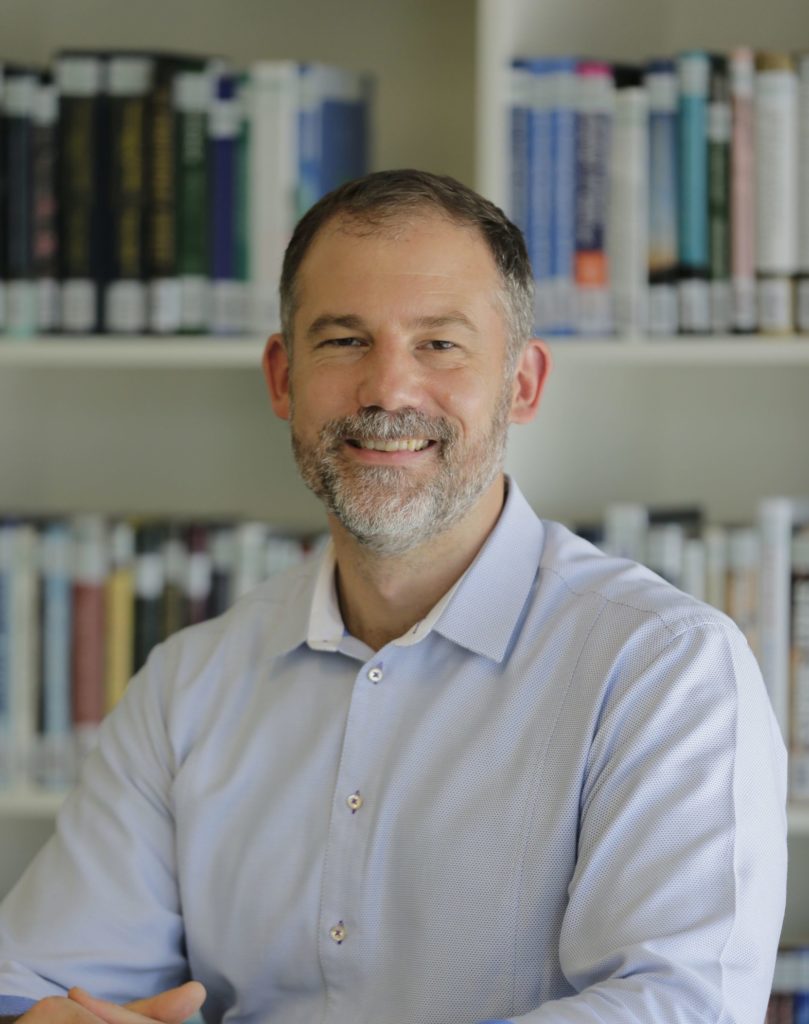 In this IMI Digital Masterclass, in partnership with Mason Hayes & Curran, Mark Mortensen, Associate Professor of Organisational Behaviour at INSEAD, will explore how you can build brilliant teams using design techniques. Using a toolkit that can be applied specifically to your current challenges, you'll leave with a clear vision of how you want to design and operate teams in your organisation.
Mark consults widely on issues of team dynamics, global collaboration, power and social networks, and organisational change. He has worked with companies such as First Solar, Goldman Sachs, Maersk Oil, and Merck KGaA. He'll explore how to prime your team for success whether you are leading a local group of people, managing teams across the world, or are currently getting to grips with leading remote teams and through digital-only platforms.
Date:  17th June
Time: 9am – 10.30am
Venue: Online Platform – Zoom