Related Articles
Final Graduation of the Year at IMI
IMI Autumn Graduations 2015
IMI Celebrates First Graduation Ceremony of the Year
IMI Moves Up Prestigious FT Ranking
IMI's journey to become a sustainable organisation
IMI National Management Conference
IMI Highest New Entrant to European Business Schools Rankings in 2018
IMI has entered the Financial Times' European Business Schools Rankings for the 1st time in its history, becoming the highest new entrant across Europe in 2018. This follows IMI becoming the first Irish executive education provider to be simultaneously listed on both the Customised and Open global rankings earlier this year.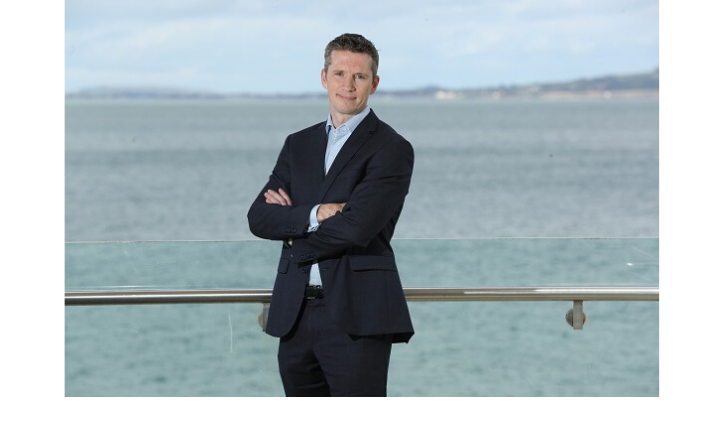 IMI entered the rankings at 76th out of 95 in Europe, becoming its highest new entrant, and now ranks 18th in the UK and Ireland. This position means IMI has ranked ahead of well-established institutions such as Nottingham and Strasbourg.
'The Financial Times rankings are an important benchmark for our industry. Being based on feedback from clients and the marketplace gives them real credence, and I see this as evidence of the positive impact we're having as we equip leaders to build the future' said Simon Boucher, CEO of IMI.
These European Business Schools Rankings measures performance across several metrics including quality of open programmes (covering both IMI's short executive education programmes and those IMI programmes which are academically validated by UCC), as well as the customised solutions IMI provides to businesses. .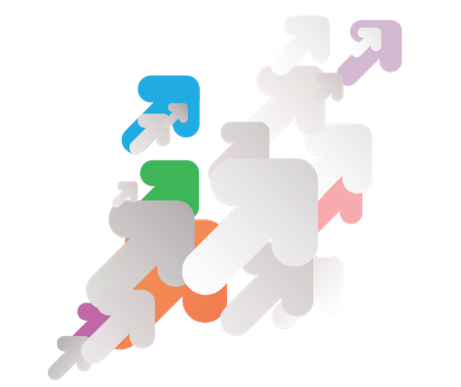 Professor Patrick O'Shea, President of UCC, congratulated IMI on its ranking success. "We are immensely proud that IMI has entered the Financial Times European Business School ranking for the first time as their top new entrant. This is testament to the quality of what IMI delivers to the corporate and business community and we look forward to continued success as we advance our plans to develop the Cork University Business School as a global leader in business education and research for and with the community locally and globally."
In May 2018, IMI retained the prestigious global rankings for the provision of Customised Executive Education for the 10th year in a row, with the Open ranking achieved for the first time. IMI is ranked 78th globally, 40th in Europe and 8th in UK and Ireland for Open Enrolment programmes in 2018. IMI is ranked 61st globally for the provision of customised executive education, 29th in Europe and 10th in the UK and Ireland.
This announcement closely follows this opening of the new state-of-the-art executive education facility in Lapps Quay, Cork, in November. After the merger of
UCC and IMI in 2016 and with the opening of the new facility, IMI and the Cork University Business School (CUBS) are now the single largest provider of executive education in Ireland.
Read more about our Customised Programmes and our Diploma and Short Programmes here.