Related Articles
IMI ranked amongst the elite Top 50 in Executive Education worldwide
IMI Climbs the European Business Schools Rankings
IMI Globally Ranked for Both Open and Customised Executive Education
IMI Highest New Entrant to European Business Schools Rankings in 2018
Mason Hayes & Curran announced as 2020 IMI Masterclass Partners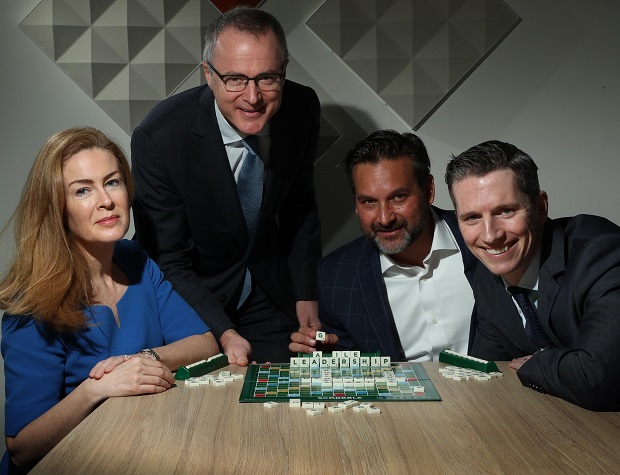 Mason Hayes & Curran, the award-winning Irish law firm, have been announced as partners for IMI's 2020 Masterclass series.
This year's Masterclass series will see three world-leading experts on agility, innovation and purpose come to Ireland to deliver thought-provoking and challenging sessions for Ireland's C-suite community.
Simon Boucher, CEO of IMI, said: "We're delighted to welcome Mason Hayes & Curran as partners for the 2020 Masterclass series. We're both organisations that want to continuously innovate and improve to deliver greater impacts for our clients. The aims of the Masterclass series are clearly aligned with that goal; to deliver excellence through innovation and strategic thinking."
Kaihan Krippendorff, member of the prestigious Thinkers50 and strategy and innovation expert, delivered the first Masterclass of the year around 'Agile Leadership' in both Cork and Dublin on February 26th and 27th respectively. Blending the most critical concepts from his recent books, ''Outthink the Competition'' and ''Driving Innovation from Within'', Kaihan gave the audience commercially tested methods for activating more agile and innovative behaviour in their organisations.
The next Masterclass will be delivered by Mark Mortensen, INSEAD, on collaboration and organisation design. This will be followed in November where Dr Tasha Eurich, organisational psychologist, researcher, and New York Times best-selling-author, will explore self-awareness in leaders and the outsized impact developing and nurturing it can have on organisations.
For more on IMI events, go to www.imi.ie/events.