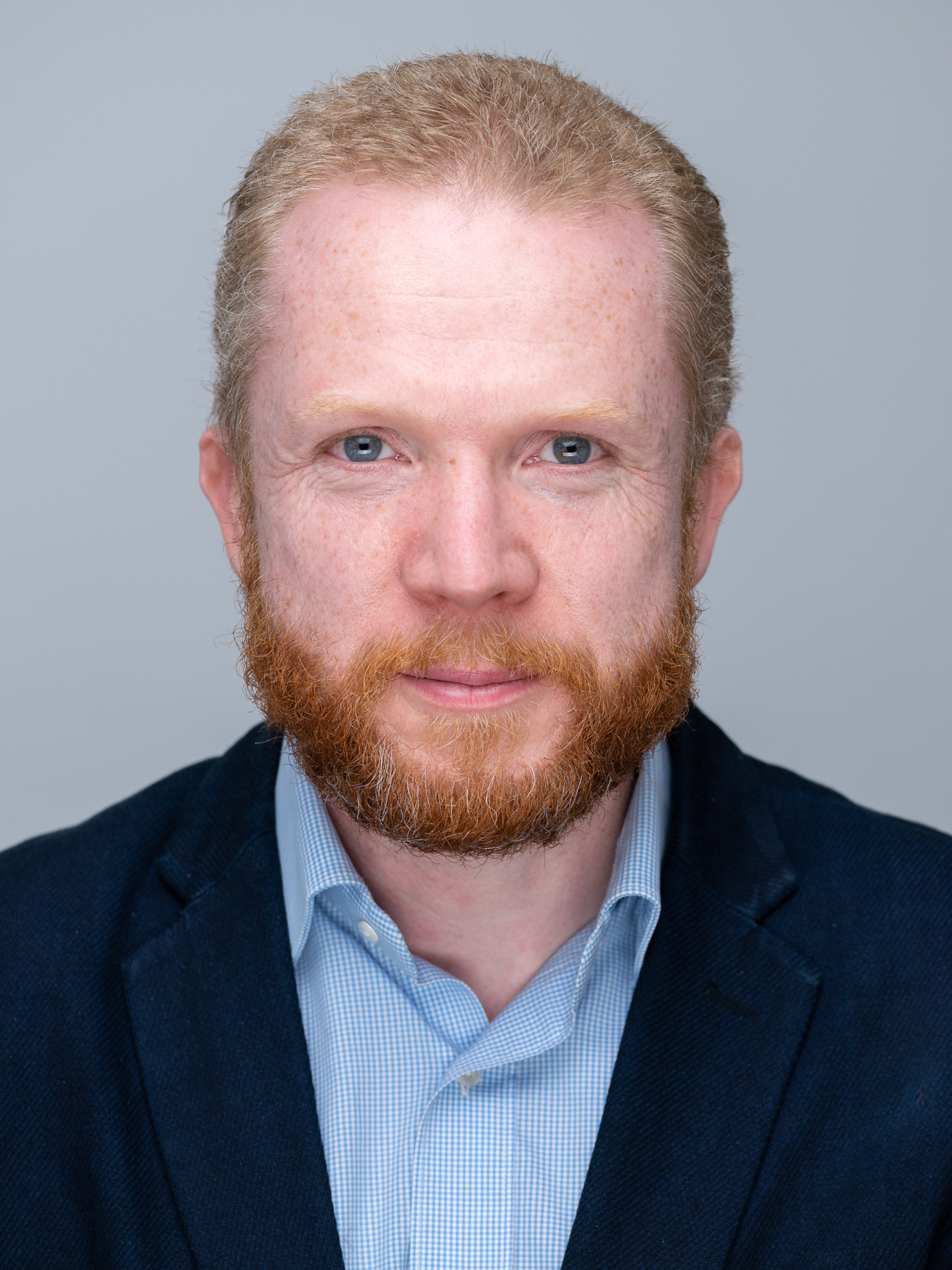 Cian Blackwell
Chief Operating Officer / Deputy CEO / Commercial Director (Interim)
Cian has been IMI's Chief Operating Officer since September 2020, and Deputy CEO since April 2021.
Cian is a Chartered Accountant with over 25 years' experience in finance, operations, risk and governance, in sectors including education, professional services, aviation and technology.
Prior to IMI he worked as a management consultant with Accenture, as a partner with Grant Thornton — where he was responsible for governance, risk, control and internal audit services — and as Head of Internal Audit and Group Treasurer with Ryanair. He has lectured in Corporate Governance, and he now serves as a non-executive director with the Irish Aviation Authority, the Cork International Film Festival, and Limor, a social media startup.
He holds a bachelor's degree in Civil Law, diplomas in Corporate Governance and Aviation Financing, and a master's degree in Risk Management from New York University Stern School of Business. In his spare time he enjoys motorcycling, flying, diving and watching movies.