In Brief
Start date:
Duration:
Seniority:
Non-member fee:
Member fee:
Download the Brochure
Why choose this programme?
Leaders are judged by their decisions, and organisation's are defined by them.
Challenge your assumptions and transform the way you approach decision-making with our Leadership Decision Making programme and begin navigating complexity with ease.

Decisive
Learn how to effectively navigate complex decisions.

Insight
Discover how to make better decisions with incomplete information.

Action
Develop an action plan to enhance leadership decision-making.
Programmes themes
Weeks 1-3: Disrupt and reframe
Phase 1 of Leadership Decision Making will challenge your assumptions on how you make decisions, what impact your decisions make, and what inherent biases you possess that cloud your decision-making process. You will leave phase 1 with a deeper appreciation of effective decision-making components, and the real challenges leaders face in practice.
Weeks 4-8: Experiment and Implement
Phase 2 of the development journey will give you the opportunity to apply your developed decision-making to real-world situations, reviewing your own and your organisation's current decision-making ability. You will be supported by an External Coach to reflect and iterate. Online content bursts, digital nudges and curated discussions will stimulate deeper thinking and habit-forming behaviours.
Weeks 9-10: Fuse and Transform
The final phase of the development journey will see you fuse what you've learned into ongoing practice as you effectively navigate complex decisions. An External Coach will support participants post programme. Your journey doesn't end at 10 weeks. Leaders make on average over 1,000 decisions per day and your newly-fused decision-making behaviours will impact all of these.
Key takeaways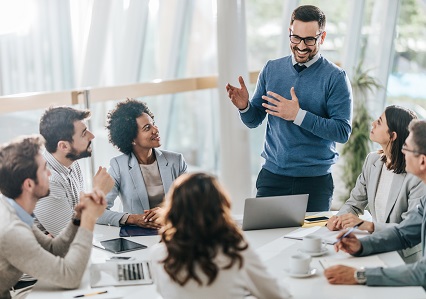 Decision Making
Make your decision-making faster, better and more consistent. Frame decision-making situations to make more informed, swift choices.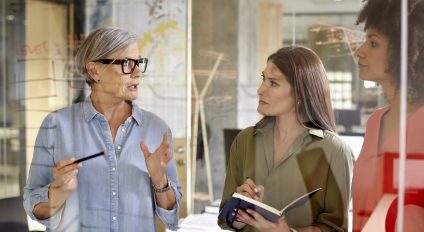 Eliminate Bias
Throw light on what you can't see by exploring your inherent biases. Explore methods to open up new angles to your thinking.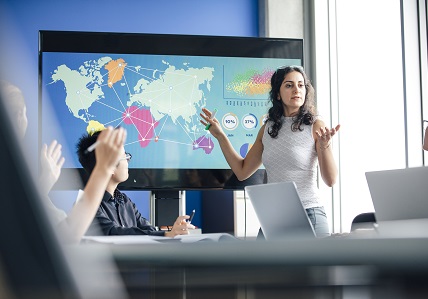 Strategic Organisation
Support your organisation's decision-making across the board. Apply influencing skills to drive decision-making in an organisational context.
Related Programmes
If you're interested in Leadership Decision Making, you may also be interested in our 'Executive Series' of programmes for senior leaders.