In Brief
Who is it for:
Peer groups of CF or incoming PCF role holders
Number of participants per company:
IMI virtual learning environment
Duration:
Start Date:
Fees:
€30,000 per participating organisation
Masterclass launch event
4 Virtual Workshops
Expert speaker series
Leadership blueprint
Why choose this programme?
Leading in a highly regulated environment can be daunting but fully understanding the responsibilities, risks and opportunities is key.
This course will equip CF and PCF role holders with the knowledge, skills and confidence to navigate regulatory complexity and feel comfortable leading in an often uncertain environment. It will enable them to make responsible and accountable decisions and build a culture of compliance and accountability within their organisation.

Benefits for Leaders
Leaders will acknowledge their fears about leading in a highly regulated environment, learn to balance the opportunities with the personal risks, and gain the confidence to lead responsibly and promote compliance in their team.

Benefits for Teams
Teams will learn how to incorporate accountability into their culture, mindset and behaviours and will be empowered to make confident, competent decisions in less than perfect circumstances.

Benefits for Organisations
Organisations will build a strong accountability culture, which will help them win the trust of their stakeholders. They will also be better able to indentify and retain the PCF talent they need to meet their regulatory compliance requirements.
Key programme takeaways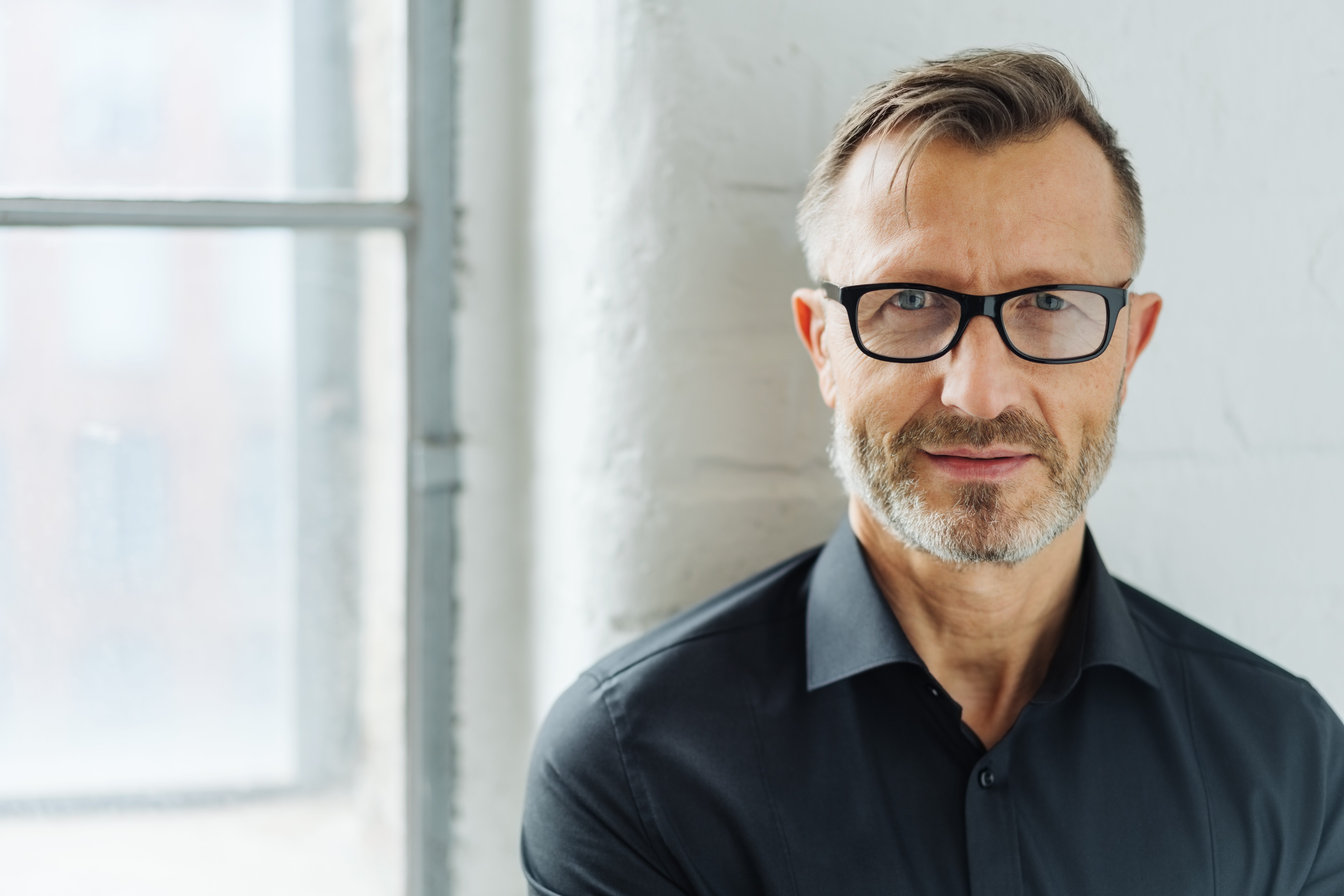 Lead with Confidence and Make Responsible Decisions
While the new legislation and increasing personal responsibility can make people reluctant to take on leadership roles, understanding the regulations and learning to balance risk and reward to make confident and responsible decisions will make the transition easier.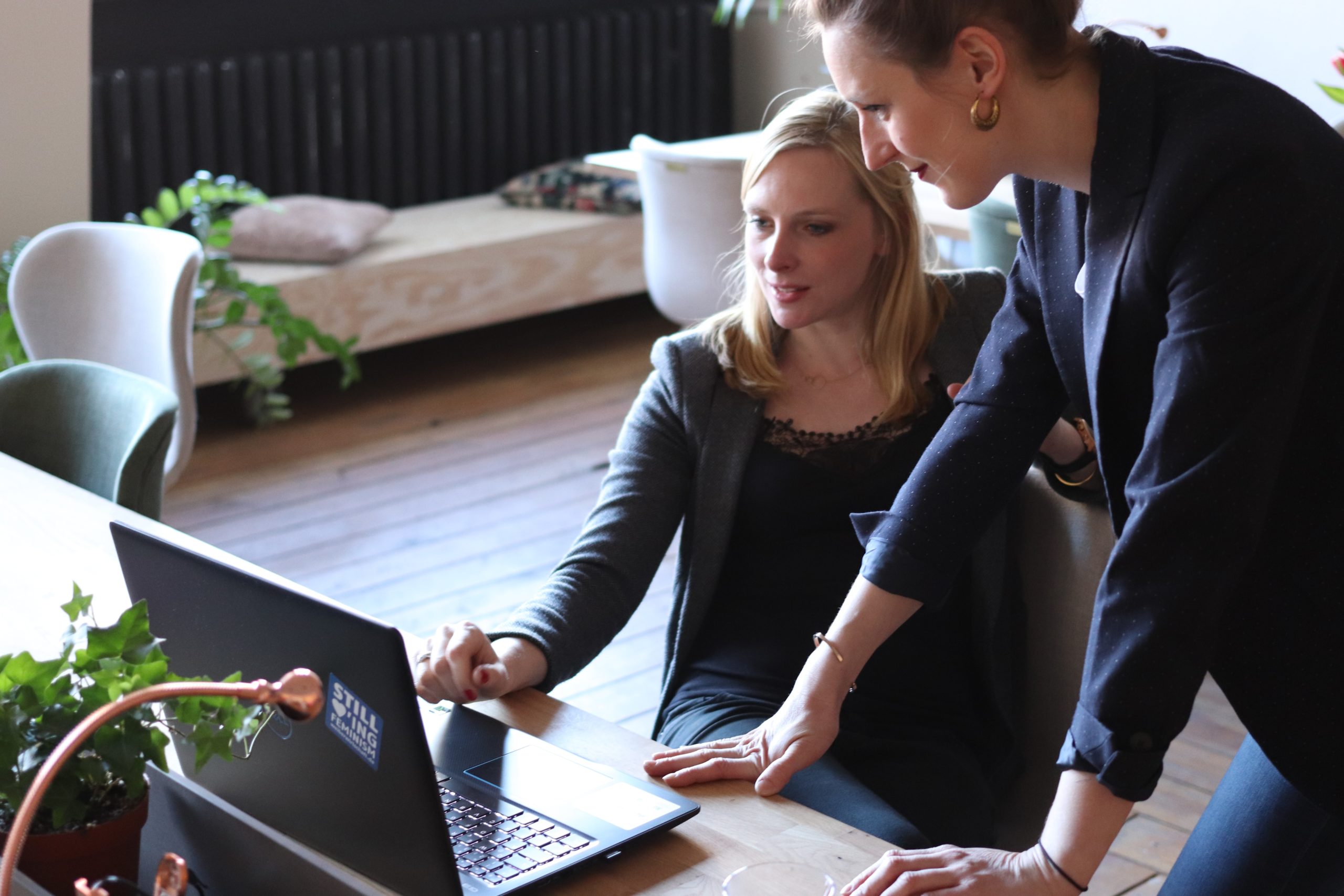 Build a Strong Team Motivated by Compliance
Putting the right people in place, building a culture of compliance, equipping them with the knowledge and skills to perform and supporting them with the right technology is key.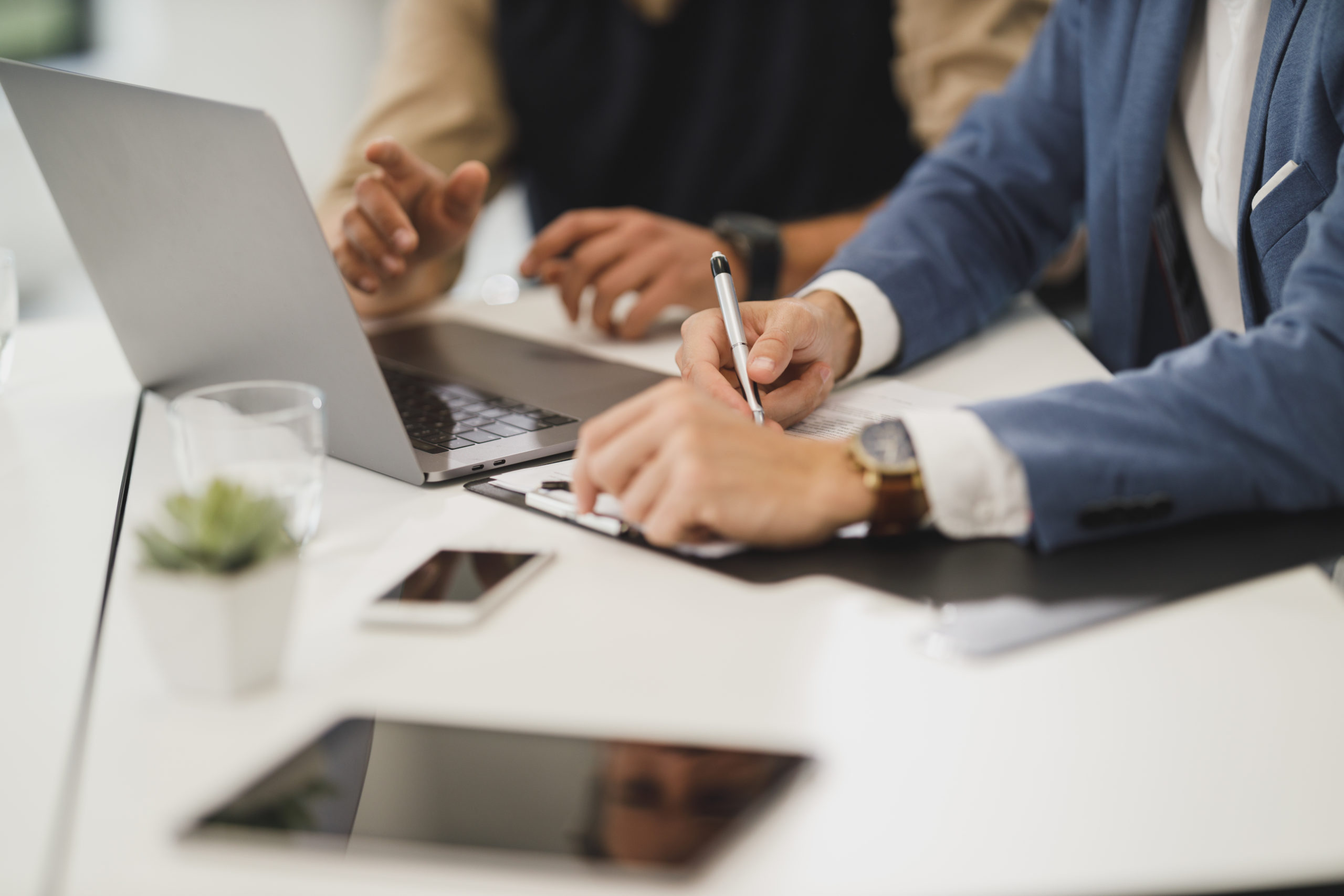 Meet your Regulatory Requirements
In an increasingly regulated industry, financial leaders need to be fully prepared to meet their responsibilities. Investing in this now will help your organisation navigate the forthcoming regulatory requirements with ease.
Programme Partners
IFS Skillnet is a national network of partner associations and companies operating in the international financial services industry in Ireland. It's aim is to support the IFS sector in maintaining Ireland's position as a top international financial services centre, through ongoing investment in the development of the skills and expertise of this workforce.

A funding grant is available to IFS Skillnet members.
Related Programmes
IMI run a number of sector-specific programmes, aimed at bringing industry together on a consortium basis to share challenges and solutions under expert guidance.