In Brief
Programme Date:
Duration:
Facilitated Workshops:
Seniority:
Fee:
Facilitated Workshops
Our Professional Diplomas are delivered in-person at the IMI Campus to facilitate the best learning experience for participants. We will facilitate a hybrid delivery option should you require it.
The dates for this programme are:
27 March 2024
Entry Requirements
A candidate's eligibility for each Professional Diploma or the Professional Master of Business Studies will be determined by a combination of their academic qualifications and/or relevant professional experience.
A primary degree from a recognised third- level institution (NFQ level 8), with a minimum classification of Second Class Honours, will typically be required with five years relevant work experience, at least 3 of which must be at managerial level, however, prior workplace learning will be recognised where applicants do not meet the academic requirement.
This experience may come from a general business or organisational background, or experience working at a management level or in the area specifically related to the Professional Diploma. The candidate may be interviewed by the Programme Director. The IMI Office of the Registrar will oversee all applications, and the final decision on any application shall remain with the IMI Registrar. All applicants whose first language is not English will be required to show evidence of the successful completion of an IELTS or TOEFL test or equivalent as specified within the application form. The English language requirement when using IELTS is a score of 6.5 with a minimum of 6.0 in each individual section or equivalent.
Why choose this programme?
Change is the only constant, and leading change is the great challenge of the modern leader.
With the world in flux, the Professional Diploma in Organisational Development and Transformation will support you delivering strategic change at the highest levels and throughout your organisation.

Communication
Communicate, lead and deliver organisational change.

Structure
Discover how to plan and structure organisation-wide initiatives.

Influence
Explore how to deal with politics and conflict within the organisation.
Programme Director
Laurence Knell

Laurence Knell specialises in working with senior business leaders and their teams to achieve breakthrough results through enhanced focus on strategy, innovation and performance. He is a leading management consultant with 20 years' experience working in the consultancy, technology and transportation sectors and has a track record of delivering organisational change, strategic realignment and business growth both as a consultant and as a leader within organisations.
Programmes themes
Plan and prepare
Gain insight into concepts and best-practices in organisational development.
Start developing an organisational development strategy for your business.
Evaluate planned models with regard to your own organisational context.
Team interventions
Assess the quality of decision-making.
Explore group dynamics, decision-making and interventions.
The organisational development consultant
Explore the context, dynamics and responsibilities of organisational development.
Analyse organisational circumstances and how they will impact on engagement within the organisation.
Design appropriate strategies for various organisational circumstances.
Cultural analysis
Assemble an appropriate organisation-wide intervention.
Understand the various characteristics of successful change.
Individual interventions
Appraise and assess a suitable set of individual assessments in a particular context.
Recommend appropriate individual assessments and interventions.
Change interventions
Learn how to lead large scale, advanced and complex change interventions.
Develop and recommend a strategic organisational development intervention for a particular organisation.
Evaluate proposed strategies and utilise this insight and feedback to direct your thinking for the OD intervention.
Key takeaways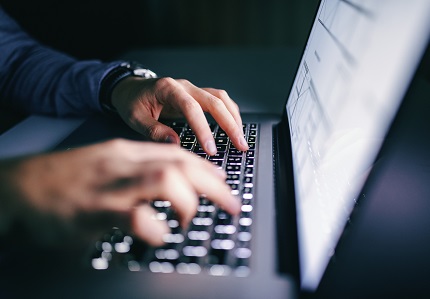 Technique Toolkit
Takeaway a toolkit of frameworks and initiatives which will enable you to develop organisational-wide initiatives and intervention plans, including coaching, mentoring, and communications.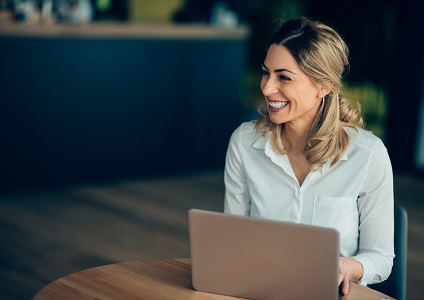 Lead Change
Plan, structure, communicate and lead organisational change initiatives – and measure their effectiveness. Develop and recommend a strategic organisational development intervention for a particular organisation.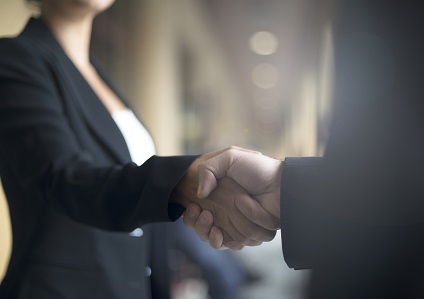 Stakeholder Influence
Develop effective strategies to influence and deal with politics and conflict within your organisation. Influence the factors that drive effective organisational development.
What our graduates say
The IMI staff are wonderful, as is the diversity of the lecturers, but the classroom conversation and the exposure to amazing people from other industries and sectors might just be the magic ingredient.

Vincent Anderson

Technical and Operations Manager, Kilsaran
Related Programmes
If you're interested in the Professional Diploma in Organisational Development & Transformation, you may also be interested in the other diploma programmes in the suite.