Why choose this programme?
Managing teams virtually has its own unique set of challenges and leaders who can identify and resolve these are the ones who will succeed in this evolving business landscape.
If you want to develop strategies to help your team navigate this new way of working, improve virtual communication remotely, support and motivate your team and unlock the benefits of remote working, this programme will help you succeed.
Identify Key Considerations
Explore key considerations when leading and managing your team virtually.
Communicate
Communicate effectively in the remote or hybrid workplace.

Engage
Build virtual team engagement and manage performance.
In Brief
Next start date:
Seniority:
Non-member fee:
Member fee: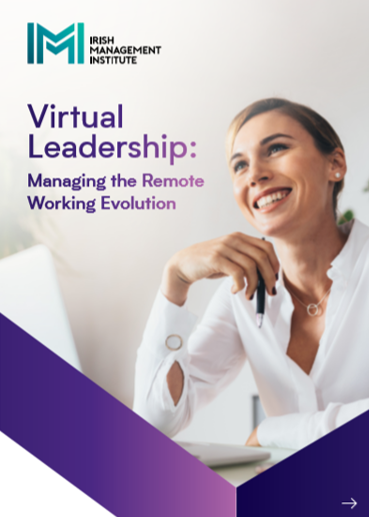 Download the Brochure
Programmes themes
Communication
Key considerations in remote communication
Informal communication
Digital agility
Culture
Trust
Psychological contract
Engagement
Communicating culture
Coordination
Performance management
Individual differences
Hiring and onboarding remote
Key takeaways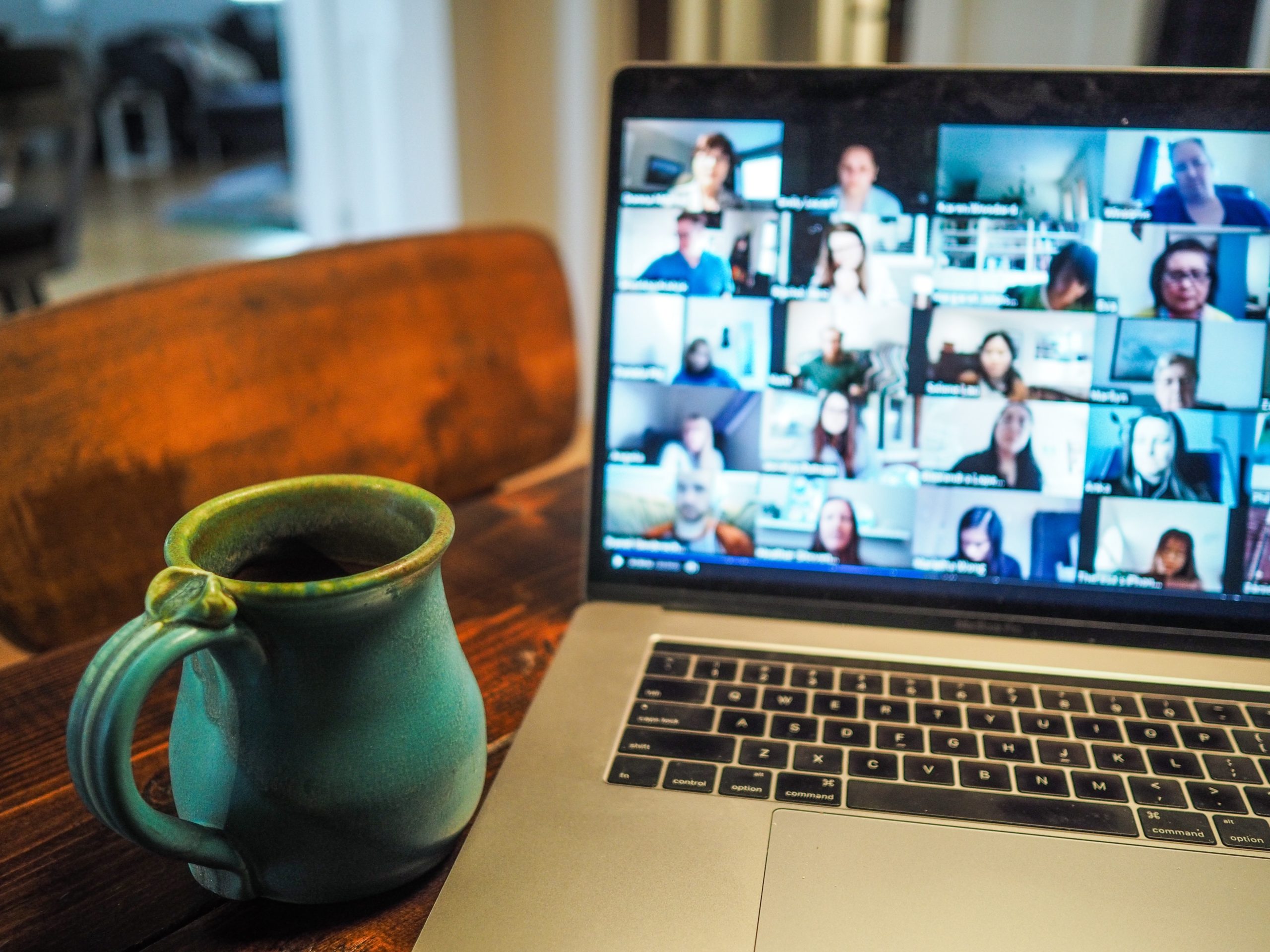 Communication
Examine the key considerations in remote communication, and learn how to create communication norms and embrace asynchronous communication.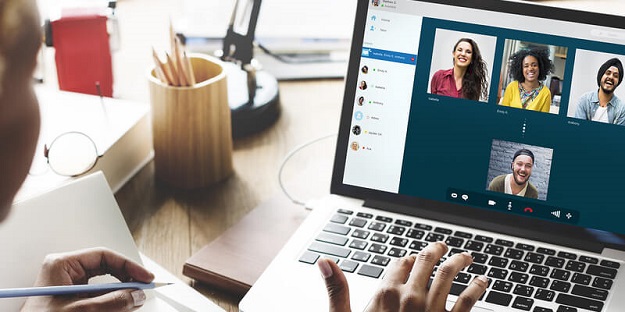 Culture is Key
Learn how culture can affect remote working. Looking at individual areas such as trust, the role of psychological contract, engagement and communicating culture in the virtual environment.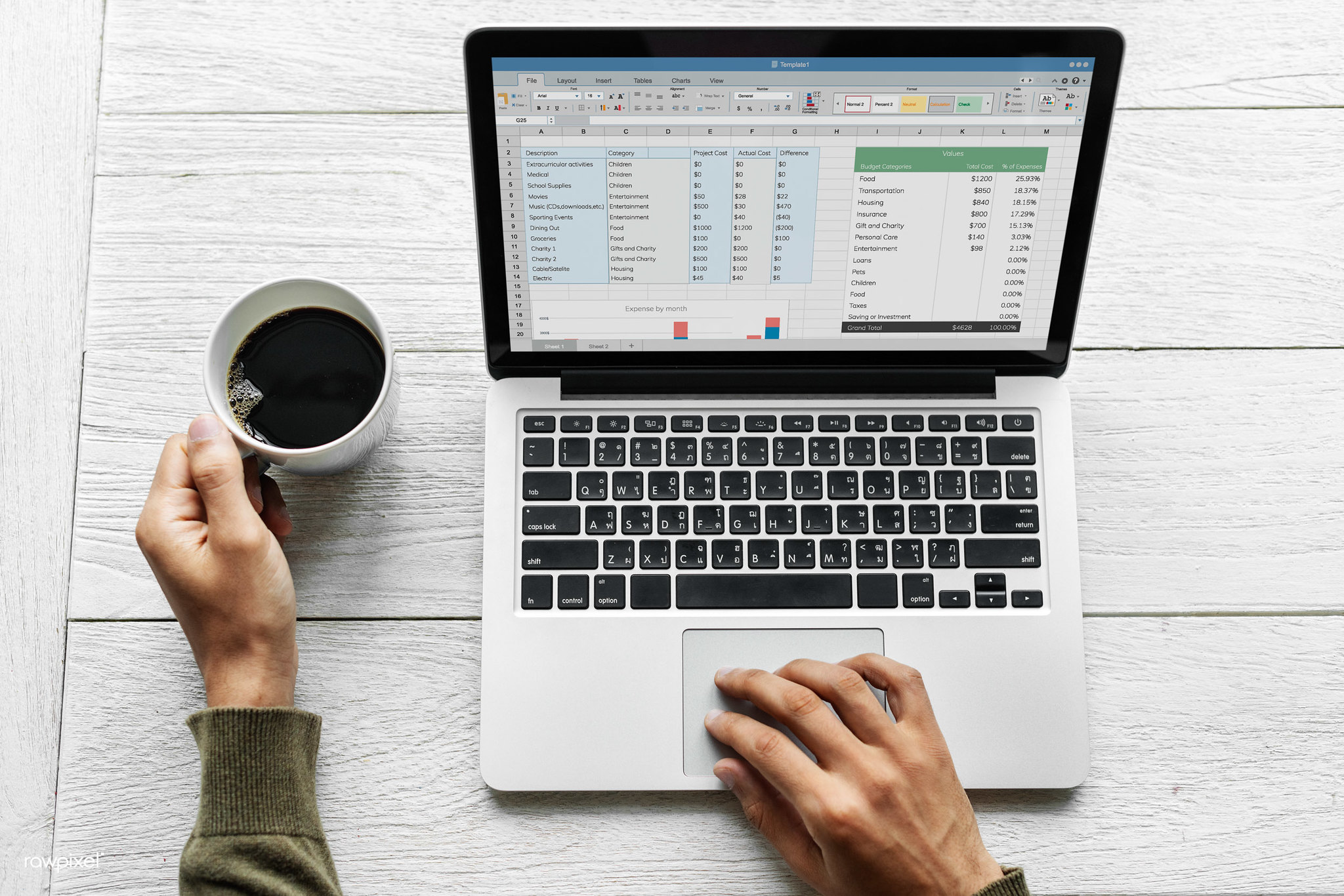 Coordinating Virtually
Research shows that remote working will most likely be with us for quite some time and most workplaces will move towards a hybrid model. Learning the skills around managing performance virtually, understanding individual differences and hiring and onboarding remotely will be key.
Related Programmes
If you're interested in Virtual Leadership, you may also be interested in our 'Management and Leadership' suite of short programmes.