Related Articles
"China is the next innovation powerhouse" Six Word Wisdom from George S. Yip
"Not everyone will, but anyone can" Six Word Wisdom from Nilofer Merchant
3 critical skills to develop if you want to work for the Intelligent Enterprise
Are you treating the right problem?
Business Model Innovation
Nathan Furr: Innovative Capital
In an era where many big companies have farmed out their innovation ventures to their merger and acquisitions department, has the complex and bureaucratic environment they operate in stifled any internal innovation?
Senior leaders in these multi-national organisations recognise this problem and are looking to become faster and more agile to keep at the forefront of change. The issue they face is that, naturally, their systems and processes are not like that of a start-up, so they need to find an alternative way to innovate.
'Is this possible? Can big companies innovate their way out of this complexity?' asked Nathan Furr, IMI National Management Conference speaker. 'I want to reassure you and say 'yes, you can' – but the question then is 'how'?'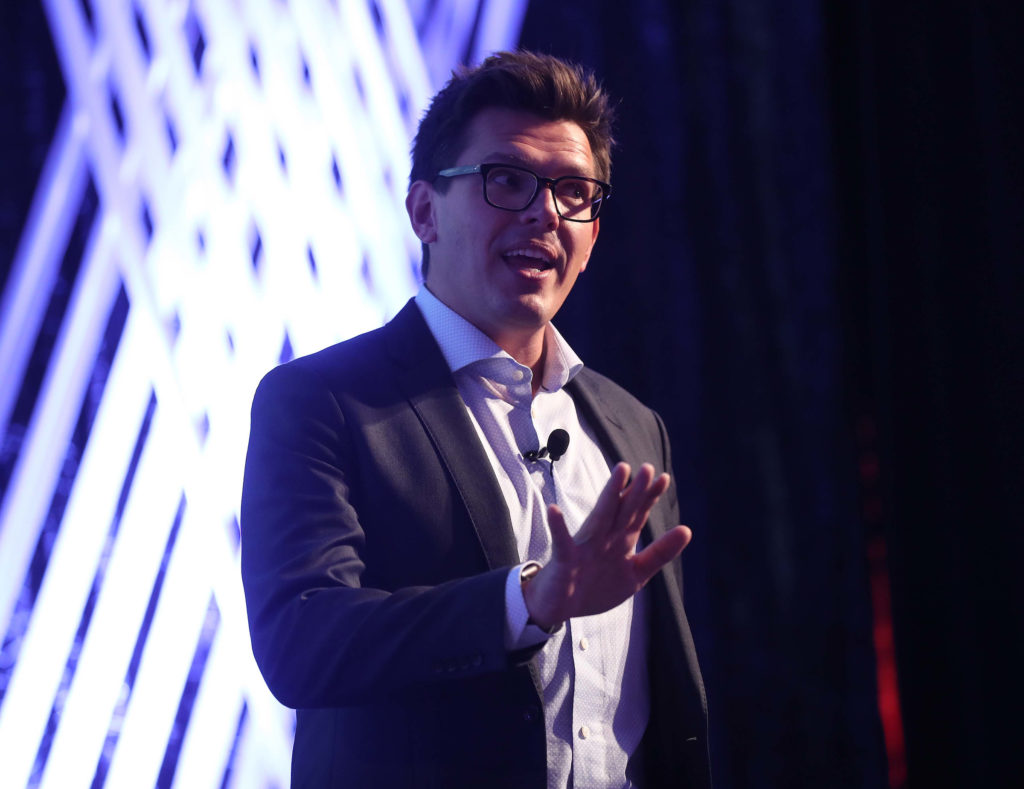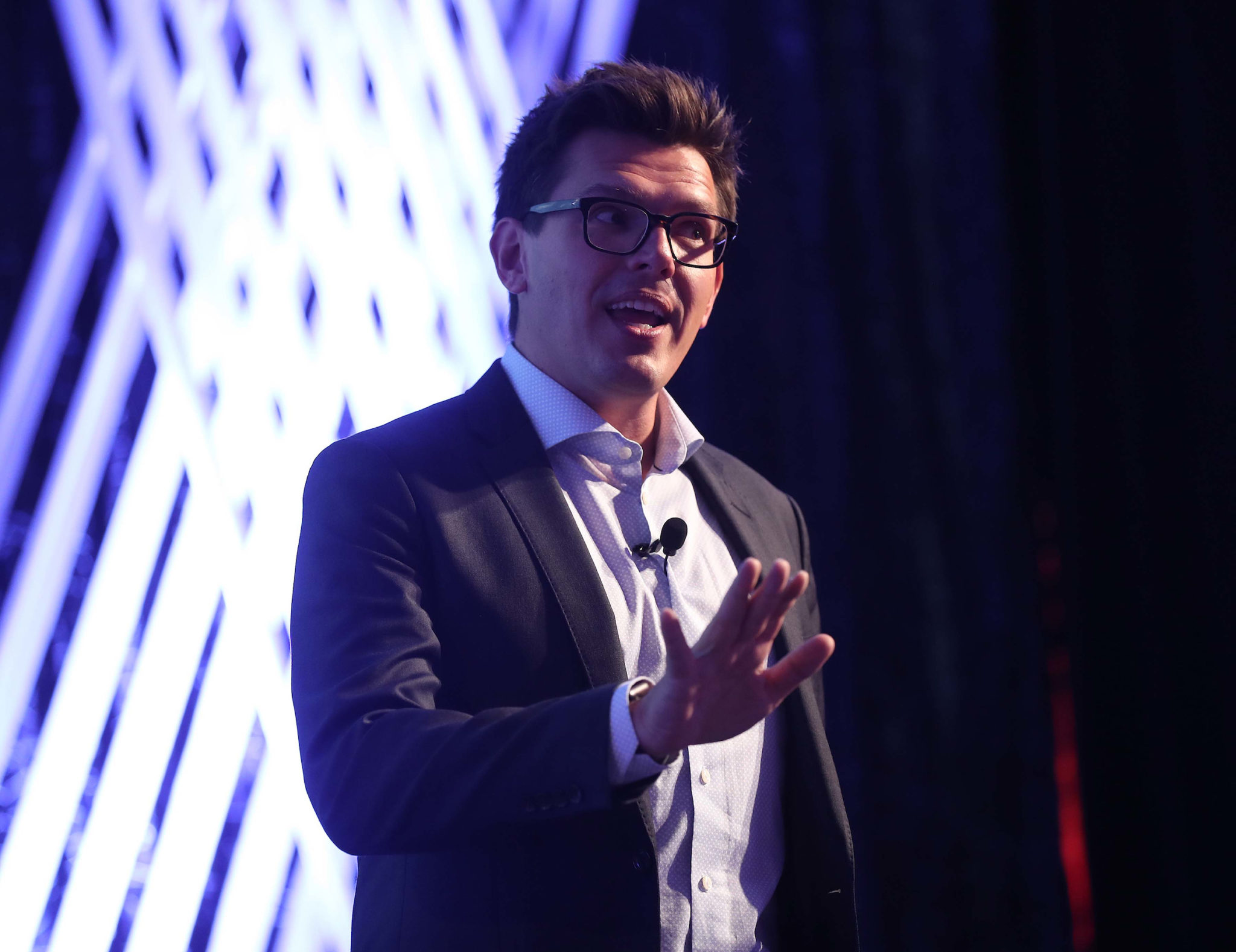 Move Fast and Wear Things
To illustrate how innovation happens differently in start-ups vs big companies, Nathan told the story of Rent the Runway, a dress renting service set-up by one of his former students, Jen Hyman.
After hearing her sister complain about having to buy another dress for a wedding, Jen Hyman wondered if women would rent designer dresses rather than buying them. There were multiple avenues she could go down, but….
.
Want to Read More?
To receive full insight documents after every IMI event, as well as all the slides and audio podcasts for select events, become an IMI member today. If you are an IMI member, contact your member champion to make sure you receive the IMI Insights.
Related Programmes
If you're interested in this article, you may be interested in these IMI programmes.