Related Articles
"Want better leadership? Develop your followership" Six Word Wisdom from Sue Cox
21st Century Leadership: The Shifting River
CEO Series 2016: Leader of the pack...
What's Happening in Leadership?
The whole concept of "collective leadership" is a newer form of leadership that match's the requirements posed by new working environments, where challenges need to be tackled by groups not individuals.
Leadership as a Collective
Organisational redesigns are placing much more emphasis on the need for different leadership skills. These re-designs can involve flatter organisational structures, broader spans of control, decentralised authority, reduced layers of management, intergenerational workforces and remote and flexible working arrangements. New type of team-focused leaders is now required to support these new ways of working.
These teamwork-driven organisations cannot function with leaders who solely focus on their own organisational area, they need a collaborative leader with cross-functional thinking and knowledge. This whole concept of "collective leadership" is a newer form of leadership that match's the requirements posed by new working environments, where challenges need to be tackled by groups not individuals.
Becoming more of a team player at senior level is key for career survival. This is ultimately where leadership is heading and it's time for leaders to look beyond their own function and department and focus on their organisation holistically.
Generational Leadership Transformation
There is a major generational transformation about to take place in the leadership sector with the arrival of millennials on the global leadership scene. While many millennials are currently in management roles they largely feel there is a lack of career development surrounding the skills they need to succeed as leaders.
Millennials need proactive leadership development as part of their career and development plans. Acceleration of their professional development is key as they represent our future leaders. Oversights now will hurt organisations later with insufficient succession planning.
Once millennials secure executive leadership positions this aforementioned collective leadership style will flourish. Millennials are high achievers by nature and technological innovation, many based on collaborative networks, is their natural world. All of this and more can be expected to impact their leadership styles.
Continual Skills Development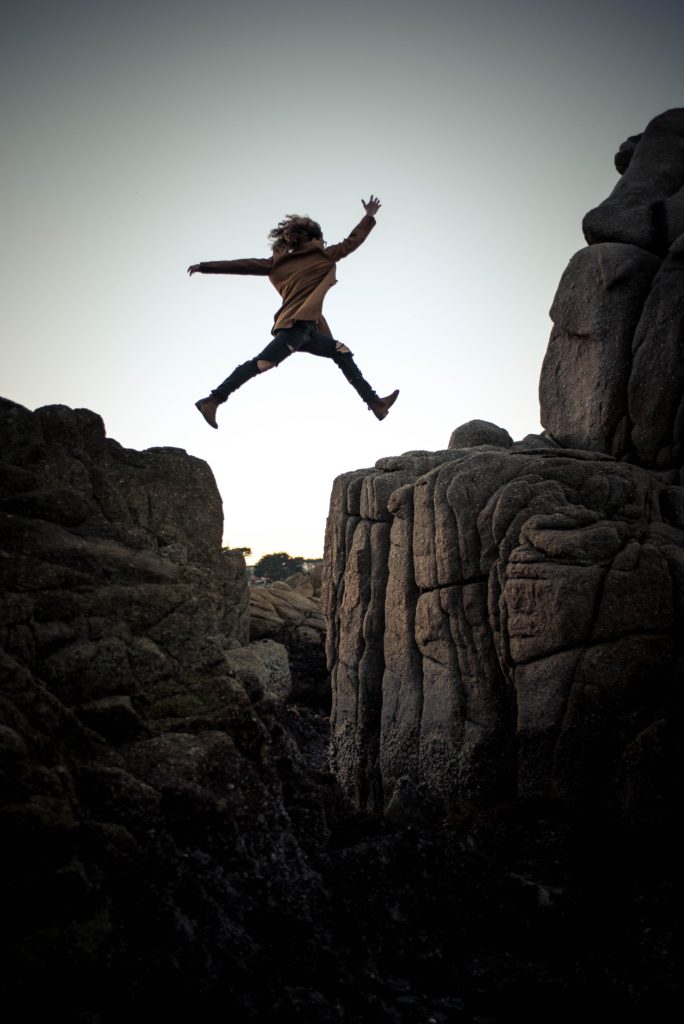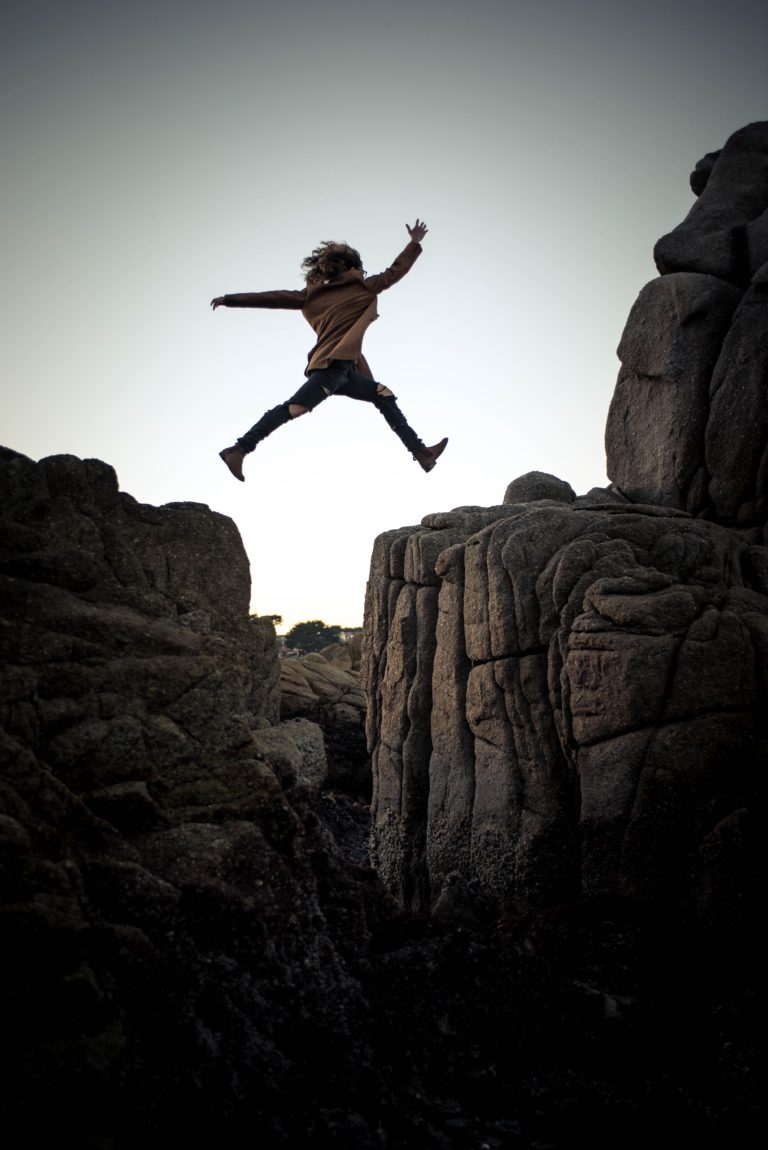 .Mercer's Global Talent Trends 2017 study showed that CEO's still perceive leadership skills as the number one skill gap and are worried that leaders aren't ready to lead their organizations toward growth.
With job roles and required skills now constantly changing due to advances in, and the proliferation of, technology, it is incumbent on leaders to regularly upskill. This can often simply mean learning about what their teams are using to drive the business forward so the leader can manage them effectively.
Without this upskilling leaders risk becoming seen as dinosaurs within their own organisation and it can often be the difference between one person getting ahead and another person remaining stagnant in their career.
The Rise of Soft Skills
Leadership skills transcend all roles, organisations and sectors and are skills that are in large demand in work. Sadly, these types of skills are still too often referred to as "soft skills" when in reality they can be exceptionally hard skills to master. These soft skills are often given a backseat in place of more technical and/or financial skills.
However, leadership as a skillset needs to become a key focus for leaders looking to progress and become better leaders and we need to move beyond this perception of viewing leadership through a soft skills lens.
There is an undeniable movement towards recognising, measuring and using these ''soft skills'' of a leader within an organisation. Leaders that don't develop this part of their toolkit and instead accentuate what has made them successful in the past to compensate will be left behind, or simply overlooked.
---
Fiona Buckley is an executive coach, corporate trainer, lecturer and keynote speaker in the area of leadership, work behaviour and interpersonal skills. Fiona is also associate faculty on the IMI Diploma in Leadership.
Related Programmes
If you're interested in this article, you may be interested in these IMI programmes.