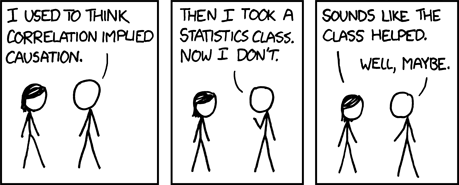 While you may be very proud of it – that really large spreadsheet you've been tending to doesn't quite constitute big data: the term refers to datasets that are so large that they become tricky for standard analytical software and hardware to handle.
The term seems everywhere recently. Why the hype?
Organisations have increasingly begun to set smart algorithms loose on the reams of data generated by web-browsing histories, GPS tracking, sensors and social network messages. This allows behaviour analysis and prediction on a scale never seen before and is why Big Data is set to be big business: the Irish Government's' Action Plan for Jobs names it as one of its priority research areas with a dedicated technology centre and commits to make Ireland one of Europe's leading centres for big data business.
However, while embracing big data undoubtedly brings a need for new technology it is categorically not just an IT issue. It's a management issue.
The individuals who can harness its power will have " a deep, wide-ranging curiosity, are innovative, and .. guided by experience as well as data." according to Rachel Schutt at Google Research.
Companies will increasingly need, not only data scientists, who will work closely to an organisation's key products and processes rather than in IT functions, but managers who understand both the source and strategic implication of the insights.
In response to the growing need for managers that can really tap into big data to make decisions IMI launched a Diploma in Data Business earlier this month which is aimed at providing managers with the understanding and skills to bridge the divide between data analysis and strategy.
Fundamentally big data is about better management decision-making and those than understand this and can capitalise on it will be in high demand.
Eva Maguire is Strategic Projects Manager at IMI, currently leading IMI's research project into management practices and productivity which seeks to globally benchmark the management of indigenous and multinational organisations operating in Ireland.