In Brief
Duration:
On-site:
Location:
Next start date - Cork:
Fee per participant:
Leadership Development Action Plan:
Organisational Capability Audit:
1-1 Coaching sessions:
Download the Brochure
Why choose this programme?
The IMI Leadership Development Programme for Construction and Engineering develops future-ready leaders by leveraging best business practice, latest thinking and world-class faculty.
Participants will conduct a high-level organisational capability audit while developing and implementing their own personal leadership development action plan, resulting in a cohort of focused and strategic leaders with a clear future vision.

Disruption Ready
Gain a leadership cohort ready to take advantage of market disruption, dramatically enhancing their practical leadership skills.

Evaluate and Implement
Evaluate your organisation's strategic capabilities in the market, allowing you to grow at scale nationally and internationally.

Future-fit Leaders
Strengthen the strategic, commercial and overall management capabilities of your leadership team.
Programmes themes
Strategic leadership - why it matters
Examine and use best practice frameworks and tools to explore and analyse the changing landscape in which the Design, Engineering & Construction sector and companies exist.
The personal leadership journey
Develop your ability to role model the values, behaviours and capabilities that are pivotal to long-term performance in your team and organisation.
Performance through people leadership & diversity
Evaluate your organisation's capabilities to carry out strategic initiatives that position you for sustained success.
Business leadership in a transformation world
Identify the forces of disruption impacting the sector and cultivate the innovative mindset required of you as a leader of people in this landscape.
Key programme takeaways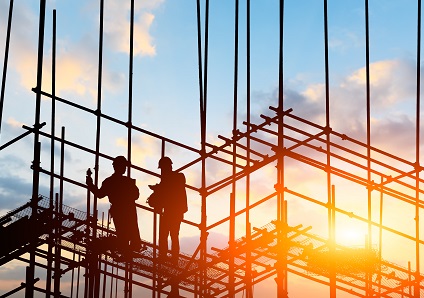 Action Plans
Define concrete personal development strategies for your leaders.

Gain a practical toolkit of leadership techniques that maximise their impact at a personal, organisational and client level.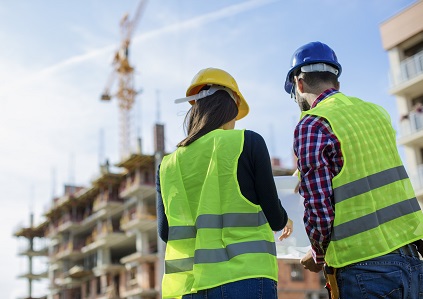 Strategic Mindset
Support your leaders to deal with disruption and discover new market opportunities.

Give your leaders the mindset they need to challenge current thinking and lead your company through transformational change.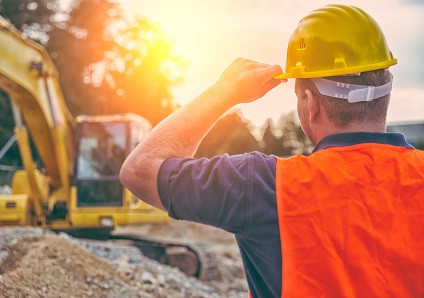 Commercial Focus
A sustainable, commercial leadership approach.

Drive growth within your organisation and scale nationally and globally while managing risk.

Related Programmes
IMI run a number of sector-specific programmes, aimed at bringing industry together on a consortium basis to share challenges and solutions under expert guidance.