Why choose this programme?
This programme is a two-day session aimed at developing your team leadership skills and your understanding of team roles and dynamics.
You'll learn how to manage and inspire a group of people to reach their highest potential.

Leadership
Develop key team leadership skills.

Performance
Learn how to shape high performing behaviours.

Confidence
Discover how to build team confidence and pride.
In Brief
Next start date - Dublin:
Seniority:
Non-member fee:
Member fee: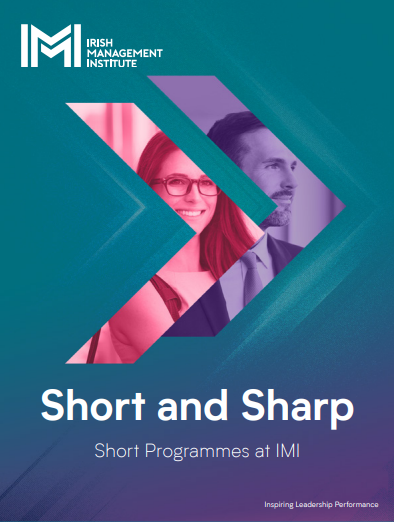 Download the Brochure
Key takeaways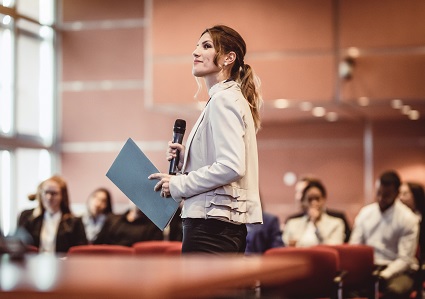 Motivation
Inspire your team to greater heights. Build trust, shape behaviours and improve team spirit.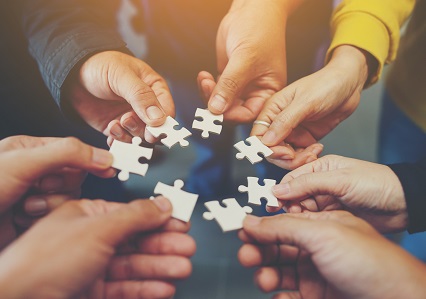 Engagement
Get your people working with purpose. Align work with your organisation's mission and build effective working relationships.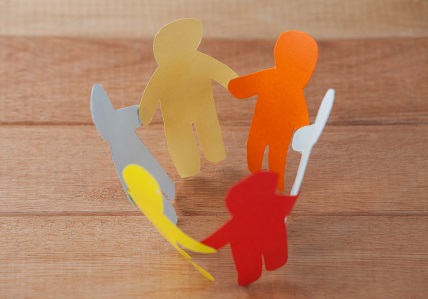 Trust
Learn what makes teams tick. Understand the psychology and fundamental drivers behind high-performing teams.
Programmes themes
Day 1: High performing teams: Building blocks
Workshop content will include:
Understanding high performing teams – psychology and fundamentals.
Building effective working relationships.
Engaging teams in developing a common purpose.
Developing trust and leadership traits.
Discovering Individual strengths and directing effort where it counts the most.
Shaping high performing behaviours.
Day 2: High performing teams in the field
Workshop content will include:
Developing high performing team spirit.
Managing confidence and overcoming fears.
Testing interdependent teams work.
Related Programmes
If you're interested in High Performance Teams, you may also be interested in our 'Human Resources & People Development' suite of short programmes.